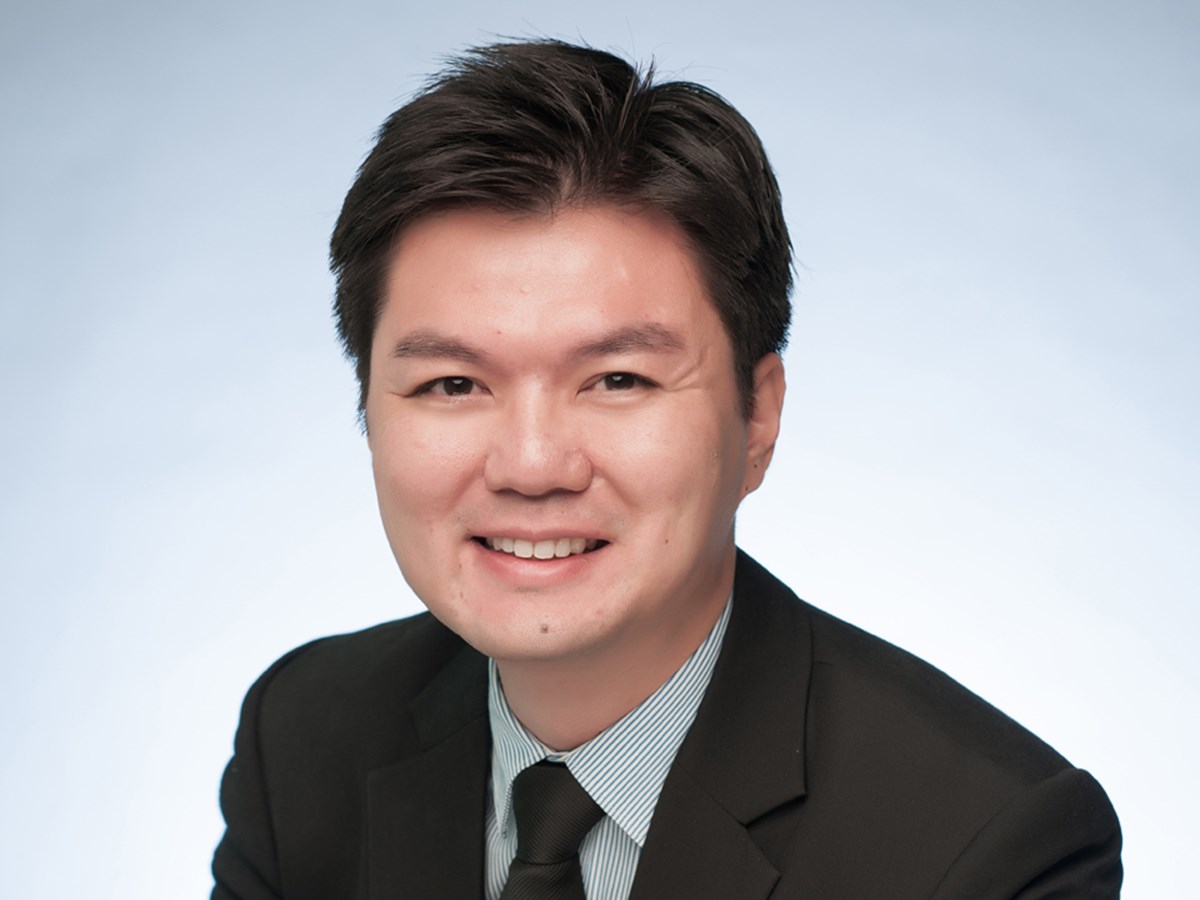 Partner
Kelvin's areas of practice encompass various aspects of commercial disputes, both in litigation and international arbitration. He has acted as counsel in a broad range of matters for multinational corporations, financial institutions, private and publicly-listed entities. These matters include JV-related disputes, directors' duties, shareholder disputes and various property related issues. The cross-border nature of his work often necessitates travel to other jurisdictions like Malaysia, Indonesia and India. 
Notably, Kelvin acts for several publicly-listed developers and owners in various disputes over the construction and design of commercial and private developments in Singapore. He has also advised a number of Singaporean statutory boards on a variety of construction claims against contractors and sub-contractors, including claims relating to the Building and Construction Industry Security of Payment Act (Cap 30B).
As part of his construction practice, Kelvin frequently advises on large scale infrastructural and engineering disputes. Two key highlights are (a) acting for a government-linked entity in $100 million dispute over the construction and operation of a coal fired power plant; and (b) acting for a multinational contractor in contentious proceedings before a FIDIC appointed dispute adjudication board in claims of over S$120 million arising from the construction of a hydro-electric power plant. Both matters deal with complex issues of delay, acceleration and defect rectification. 
Kelvin also acts for employers in various employment disputes, fraud/corruption investigations and has experience in dealing with high profile white collar criminal matters. In 2015, Kelvin acted as amicus curiae in a criminal matter concerning offences under the Securities and Futures Act (Cap 289) before a Court of three Judges under the Supreme Court's Young Amicus Curiae Scheme. 
Kelvin graduated from the National University of Singapore with an LL.B. (First Class Honours) degree in 2008. He was called to the Singapore Bar in 2009 and the New York State Bar in 2012. Prior to pursuing his legal career, Kelvin graduated from the National University of Singapore with a first degree in Electrical & Electronic Engineering.