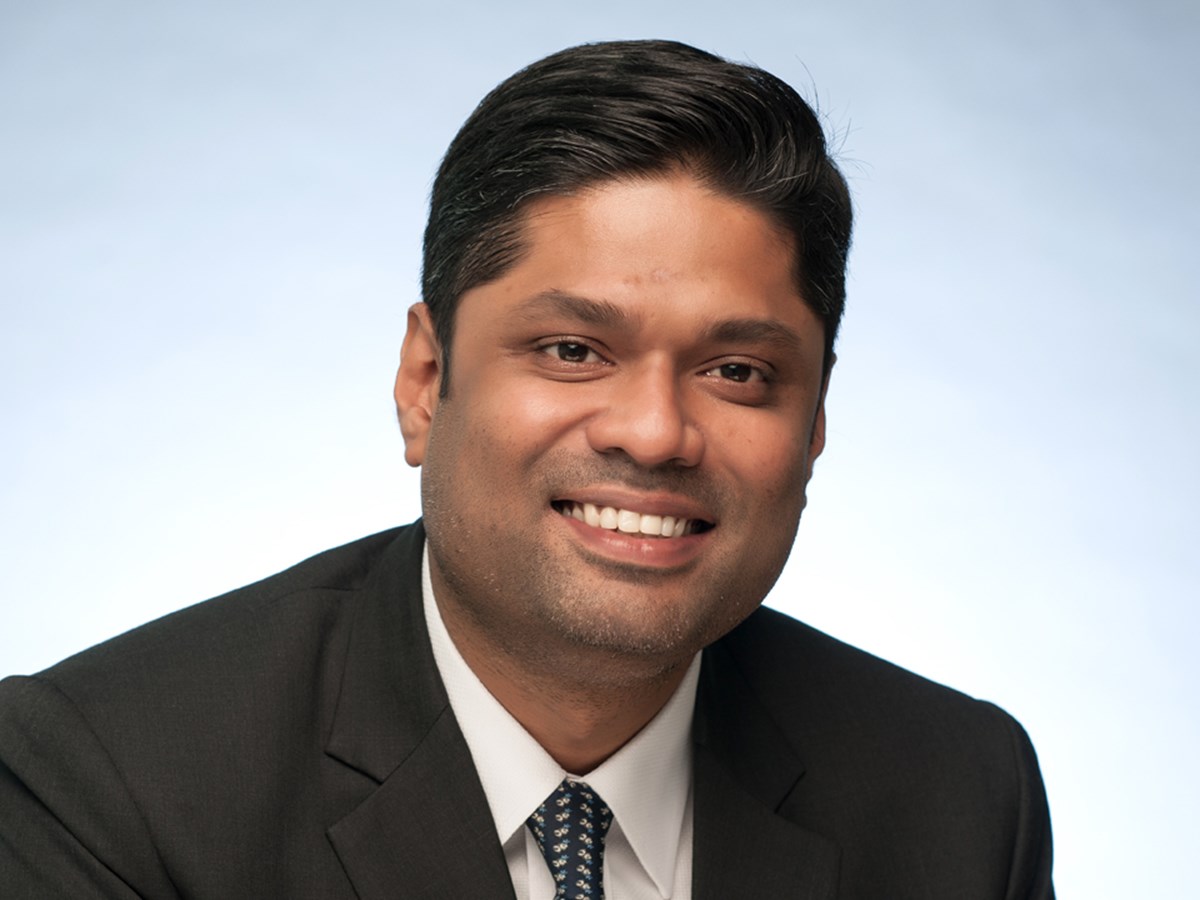 Partner
Ramesh maintains a broad commercial disputes practice, with particular expertise and experience in shareholder and joint venture disputes, banking disputes, disputes concerning the supply of goods or services, and property-related disputes. He also has experience assisting clients with trade libel claims.
In terms of sector-related experience, Ramesh's practice has seen him working with businesses involved in, amongst others, manufacturing, banking, mining, commodities trading, hospitality, real estate development, and blockchain technology. More recently, Ramesh has also acted for family offices and individuals in connection with trust-related disputes.
He has appeared as lead counsel at all levels within the Singapore court system (including the Singapore International Commercial Court, which focuses on commercial disputes involving international elements) as well as in arbitrations seated in Singapore. With respect to arbitrations, he is often called upon to work alongside lawyers who advise foreign clients in the clients' home jurisdiction. He also has a keen interest in assisting clients with pre-action strategy and advice before the commencement of legal proceedings.
Ramesh's work has been recognised in publications such as Benchmark Litigation and The Legal 500 Asia Pacific, which note that he is "very responsive, practical and commercial-minded" and "excellent at identifying the key issues… and [keeping clients] focussed on the end game".
In 2013, Ramesh spent six months in the London office of Freshfields Bruckhaus Deringer. During his time there, he was involved in a number of contentious regulatory matters, assisting banks in their representations before the Financial Conduct Authority.
In 2011, he was selected for placement under the Supreme Court's Young Amicus Curiae Scheme.
Work Highlights
Successfully prosecuted a claim in excess of US$50 million for and on behalf a power division of a large Indian conglomerate. The claim was the subject of an SIAC arbitration, which raised issues relating to mining operations and the Indonesian regulatory framework for coal mining licences.
Successfully defended a shipping company against a claim for unpaid bunker charges. The claim, which was for an amount in excess of US$21 million, raised novel issues relating to the law of agency. In dismissing the claim, the Court found that the claim was brought against the wrong party.
Successfully represented a broadcasting company in relation to a claim for payment of about US$80 million in fees allegedly due to a company based in Mauritius. The dispute arose in connection with television broadcast rights for a major cricket tournament in India, and involved arbitration proceedings in Singapore and concurrent satellite litigation in India.
Represented a Singapore company in an action to intervene in civil forfeiture proceedings under the Corruption, Drug Trafficking and Other Serious Crimes (Confiscation of Benefits) Act. The proceedings were commenced by the Public Prosecutor against the company's former managing director, in respect of whom it was alleged that illegal profits were amassed pursuant to a fraudulent scheme to misappropriate electronic waste delivered to the company. The company was able to successfully lay claim over a substantial proportion (valued in excess of S$16 million) of the profits that the Public Prosecutor was looking to confiscate.