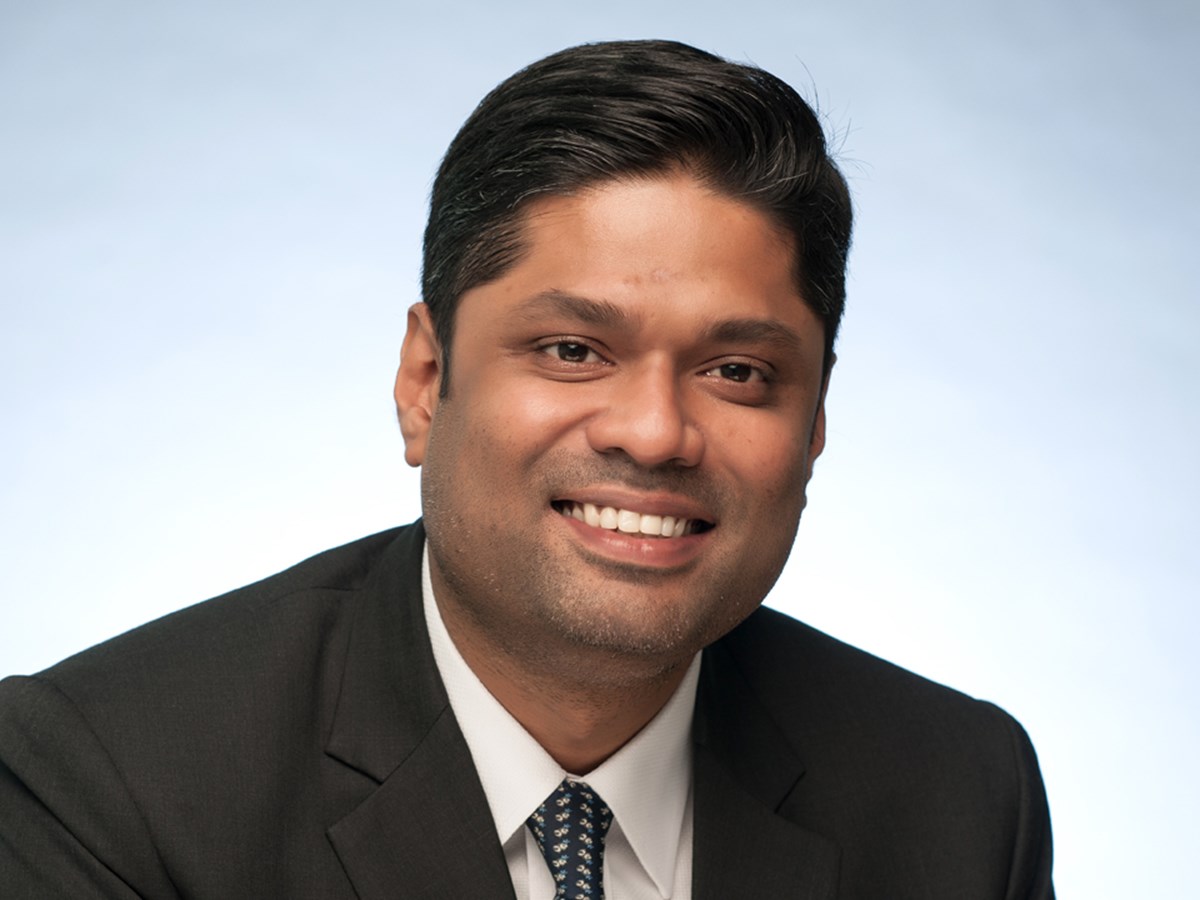 Partner
Ramesh's expertise is in commercial disputes.
He is regularly involved in court proceedings and arbitrations, with a particular focus on shareholder and joint venture disputes, banking disputes, employment issues, disputes concerning supply of goods or services, and property-related disputes. In addition, he assists clients with pre-action strategy and advice before the commencement of legal proceedings.
In 2013, Ramesh was seconded to the London office of Freshfields Bruckhaus Deringer. During his time there, he was involved in a number of contentious regulatory matters, assisting banks in their representations before the Financial Conduct Authority.
In 2011, he was selected for placement under the Supreme Court's Young Amicus Curiae Scheme.
Work Highlights
Successfully defended a shipping company against a claim for unpaid bunker charges. The claim, which was for an amount in excess of US$21 million, raised novel issues relating to the law of agency. In dismissing the claim, the Court found that the claim was brought against the wrong party.
Successfully represented a broadcasting company in relation to a claim for payment of about US$80 million in fees allegedly due to a company based in Mauritius. The dispute arose in connection with television broadcast rights for a major cricket tournament in India, and involved arbitration proceedings in Singapore and concurrent satellite litigation in India.
Represented a Singapore company in an action to intervene in civil forfeiture proceedings under the Corruption, Drug Trafficking and Other Serious Crimes (Confiscation of Benefits) Act. The proceedings were commenced by the Public Prosecutor against the company's former managing director, in respect of whom it was alleged that illegal profits were amassed pursuant to a fraudulent scheme to misappropriate electronic waste delivered to the company. The company was able to successfully lay claim over a substantial proportion (valued in excess of S$16 million) of the profits that the Public Prosecutor was looking to confiscate.