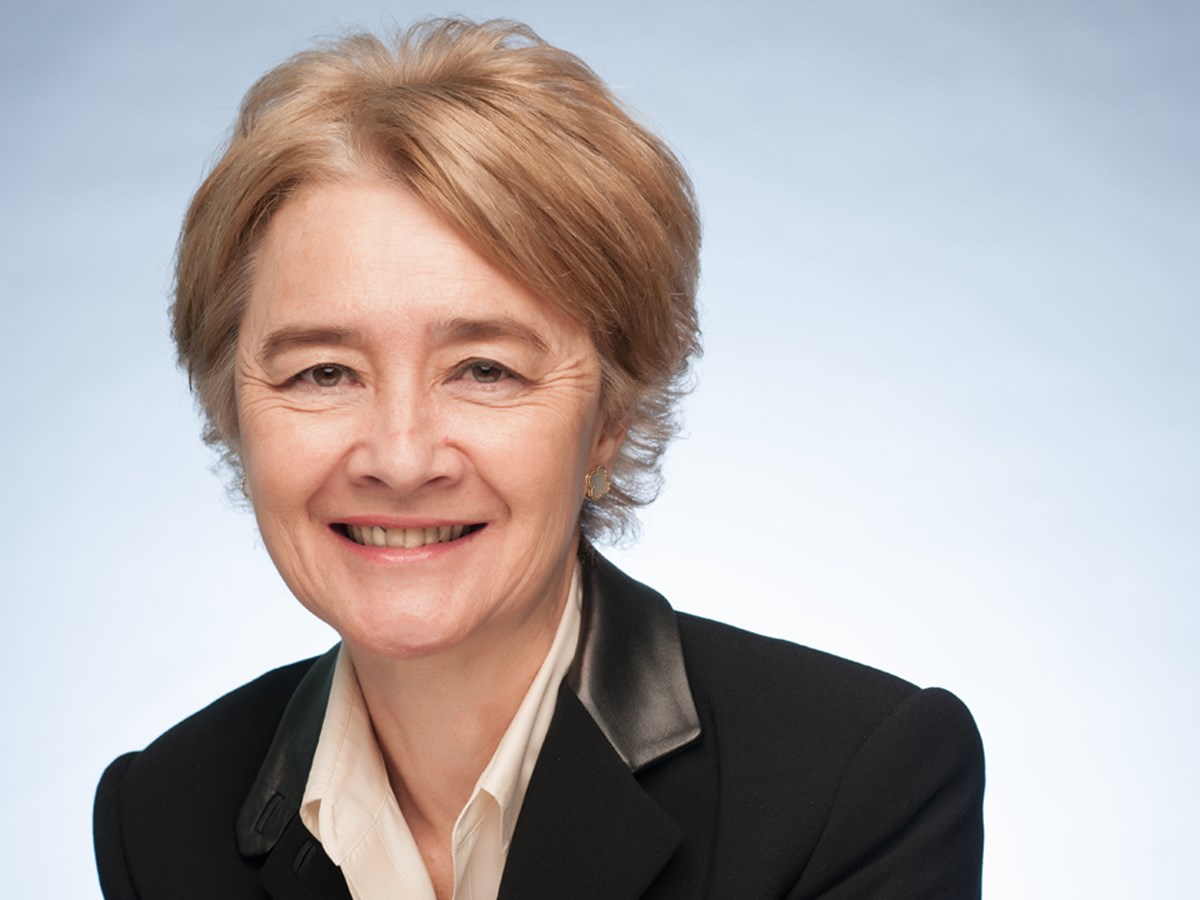 Consultant
Gina specialises in contentious and non-contentious shipping and offshore matters, focusing primarily on shipping, offshore and aviation financing, leasing and equity transactions as well as ship construction, sale and purchase.
Her clients include all of Singapore's major banks, other lenders and shipowners and she has been involved in the majority of the ship finance transactions in Singapore.
Gina is consistently ranked in the top tier of leading individuals in Shipping by Chambers Global, Chambers Asia-Pacific and The Legal 500 Asia Pacific and is frequently cited as an expert in shipping. She was ranked as a Star Individual and Senior Statespeople in the Chambers Asia-Pacific 2022 and 2023 respectively. She was also ranked as Global Elite Thought Leader in the Who's Who Legal Southeast Asia 2022 – Transport – Shipping. Amongst her accolades as noted in Chambers Asia-Pacific are that: she is an "experienced, first-class ship finance lawyer of international standard", with one source noting that she has been 'involved in the industry for a very long time'", while another client notes that "she is the most knowledgeable person on shipping in Singapore," adding that "She has handled so many matters, in many different jurisdictions, and she is able to apply all of this knowledge."
In 2018, Gina was recognised as one of the top 10 maritime lawyers globally by Lloyd's List and was the only female lawyer to have made it to the list. She continues to be recognised as one of the top 10 maritime lawyers globally by the same publication in 2019 and 2022, placing her at number 6 with the quote that "she provides "excellent" service" and has earned their "complete confidence".
In 2019, Gina received the International Maritime Centre (Individual) Award, the first female and lawyer to win this award for the Singapore International Maritime Awards. In the same year, Gina was among the inaugural batch of select practitioners to be recognised as a Senior Accredited Specialist in Maritime and Shipping Law by the Singapore Academy of Law.
She is an active member of the Singapore maritime community and was awarded the PS21 Star Customer Award at the Excellence in Public Service Awards 2016 in recognition of her contributions, which includes elevating Singapore's standards as an international maritime centre and promoting Singapore as a key arbitration centre.
Gina is a member of the Supreme Court of Singapore's Admiralty Court Users' Committee; Singapore Chamber of Maritime Arbitration General Committee; Singapore Institute of Technology and Newcastle University's Industry Advisory Committee for Joint Degree Programmes, Bachelor of Engineering with Honours in Marine Engineering, Naval Architecture and Offshore Engineering;  the Singapore Maritime Academy's Maritime Industry Advisory Committee; and a committee member of Standard Asia's Singapore War Risks Mutual Class. She also serves as an independent director on the board of Jurong Port Pte. Ltd. and is a council member of the Singapore Shipping Association (SSA) and chairperson of the SSA's Legal and Insurance Committee.
Work Highlights
Acted for a shipyard in relation to the sale of a drilling rig for approximately US$100 million to a global offshore drilling entity with a stapled vendor financing for part of the purchase price, as well as the option granted to the entity for the purchase of a second sister rig.
Acted as transaction counsel to a large multinational shipping company based in Singapore, in relation to various facilities amounting to more than US$750 million in aggregate granted by various leading international banks, for the financing of 30 vessels that are flagged either in Singapore or Hong Kong.
Acted as issuer's Singapore counsel to a company in the oil and gas industry (the "Issuer"), in relation to the restructuring of certain bonds issued by the Issuer and secured by, amongst others, security interests granted by a Singapore entity.