Phase 1 development of the New Yangon City project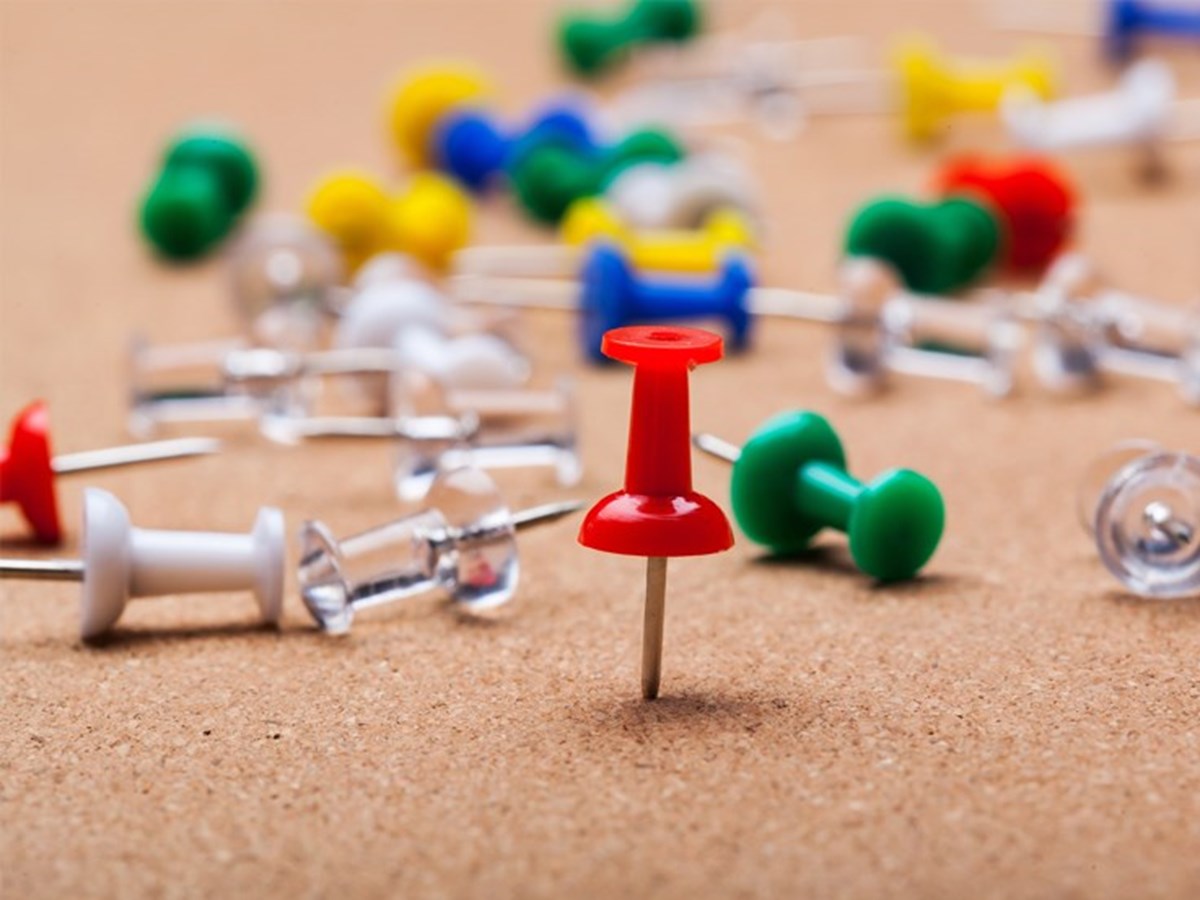 A&G News 15 April 2019
Allen & Gledhill advised The New Yangon Development Co., Ltd. ("NYDC"), a company established by the Yangon Regional Government, on the US$1.5 billion phase 1 development of New Yangon City in the western Yangon region of Myanmar.
The Yangon Regional Government is seeking to develop New Yangon City in two phases. The first phase is scheduled for completion by 2020, and will include the development of roads, bridges, utilities and telecommunications infrastructure, public transport, as well as residential, industrial and commercial zones.
Advising NYDC were Allen & Gledhill Partners Kelvin Wong, Tan Wee Meng, Sathiaseelan Jagateesan and Jonathan Lin from the Singapore office as well as Managing Director Minn Naing Oo and Director Oh Hsiu-Hau from the Myanmar office.