£130.9 million initial public offering and listing of Elite Commercial REIT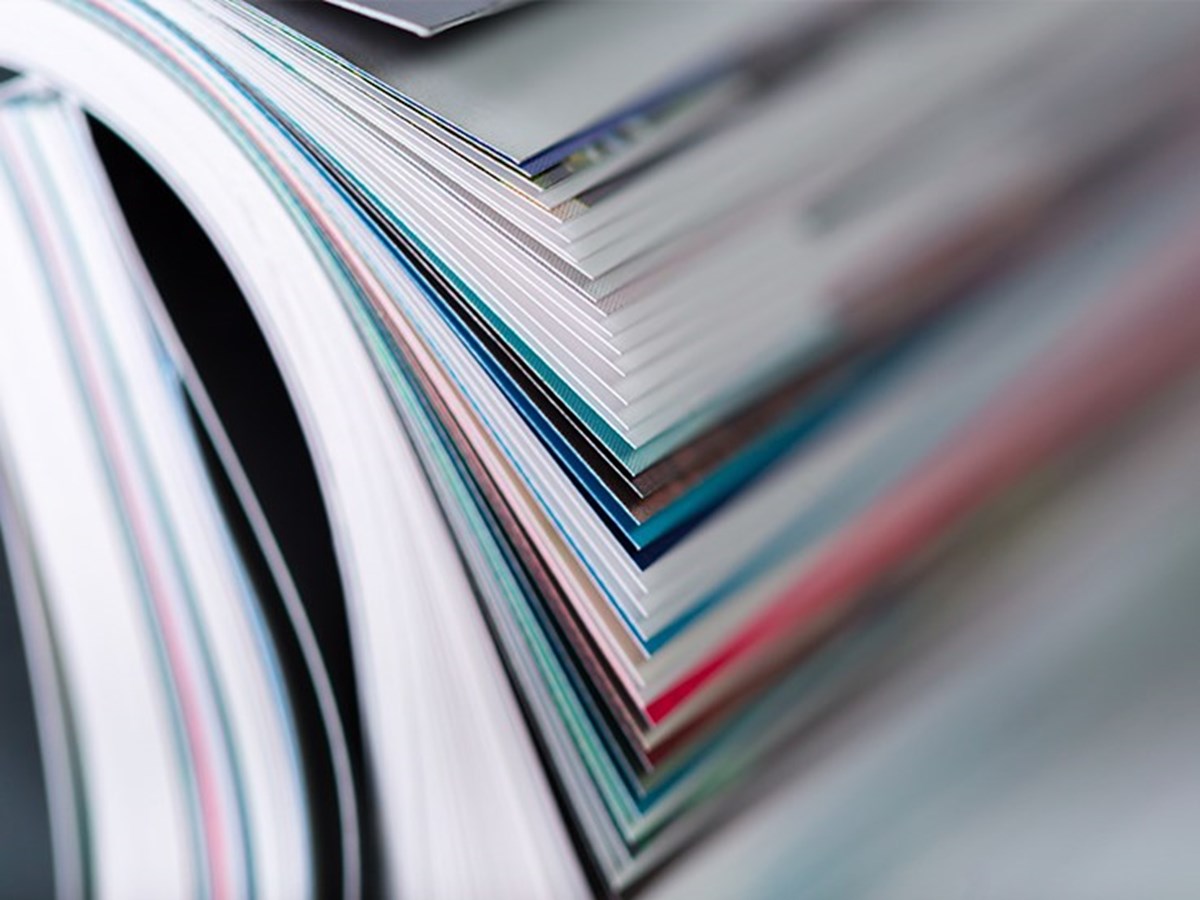 A&G News 23 March 2020
Allen & Gledhill advised Elite Commercial REIT Management Pte. Ltd., as manager of Elite Commercial REIT ("Manager"), as transaction counsel and Singapore legal adviser, on the £130.9 million initial public offering ("IPO") and listing of Elite Commercial REIT on the Singapore Exchange ("SGX").
The IPO portfolio comprises 97 office assets located across the United Kingdom ("UK") worth £319 million.
This was the first pound denominated REIT listing on the SGX, and the first UK-focused REIT listed on the SGX.
Advising the Manager were Allen & Gledhill Joint Managing Partner Jerry Koh and Partners Long Pee Hua and Teh Hoe Yue.