Allen & Gledhill named Best Law Firm in Singapore in FinanceAsia's Country Awards 2020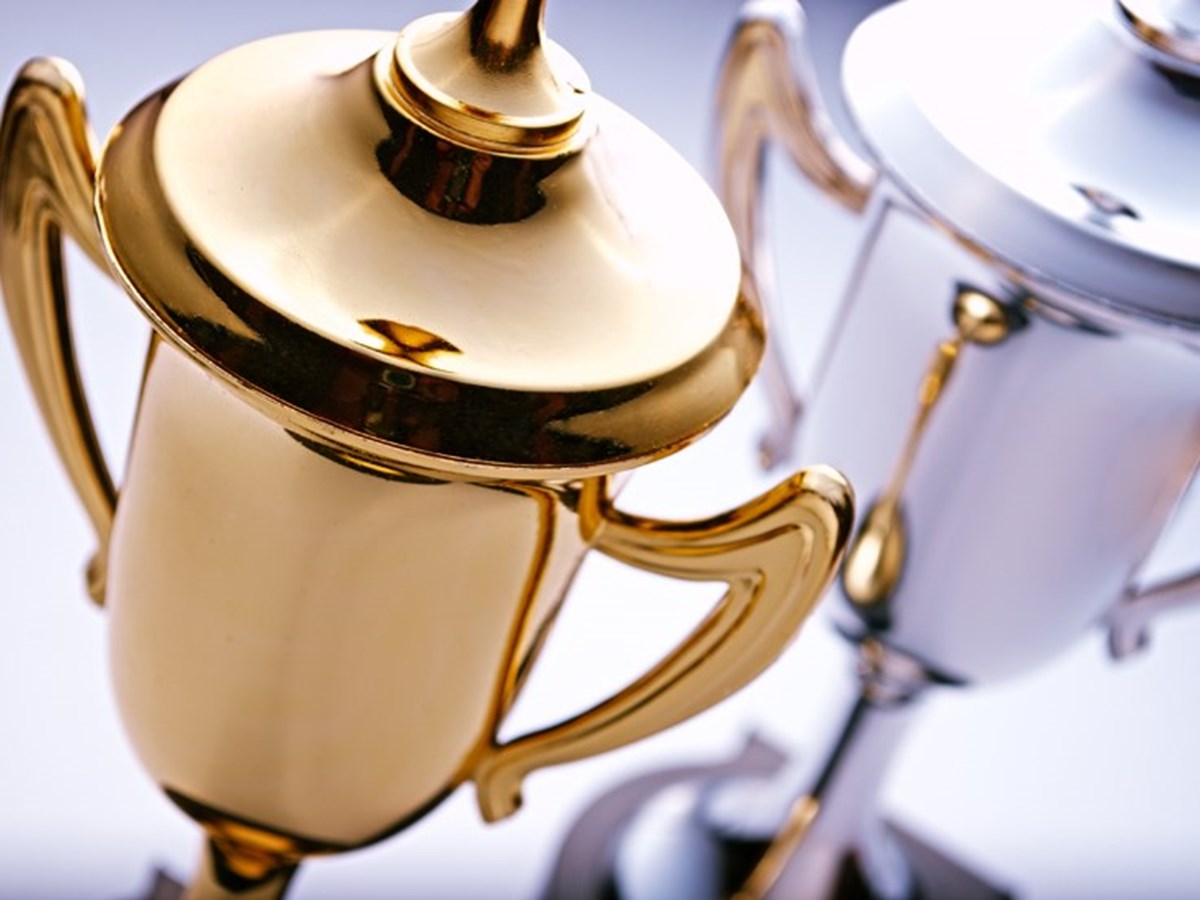 A&G News 28 May 2020
Allen & Gledhill has been named Best Law Firm in Singapore in FinanceAsia's Country Awards 2020.
FinanceAsia's Country Awards is a series of awards that recognise the best banks, brokers, law firms in Asia's domestic markets, as well as ratings agencies.
This award recognises outstanding law firms which have undertaken ground-breaking transactions, demonstrated creativity in service to clients, as well as successfully navigated complex regulatory issues across multiple jurisdictions and practice areas.