Joint proposal between Starhub Mobile Pte Ltd and M1 Limited in response to the call for proposal for the provision of Fifth-Generation (5G) mobile networks and services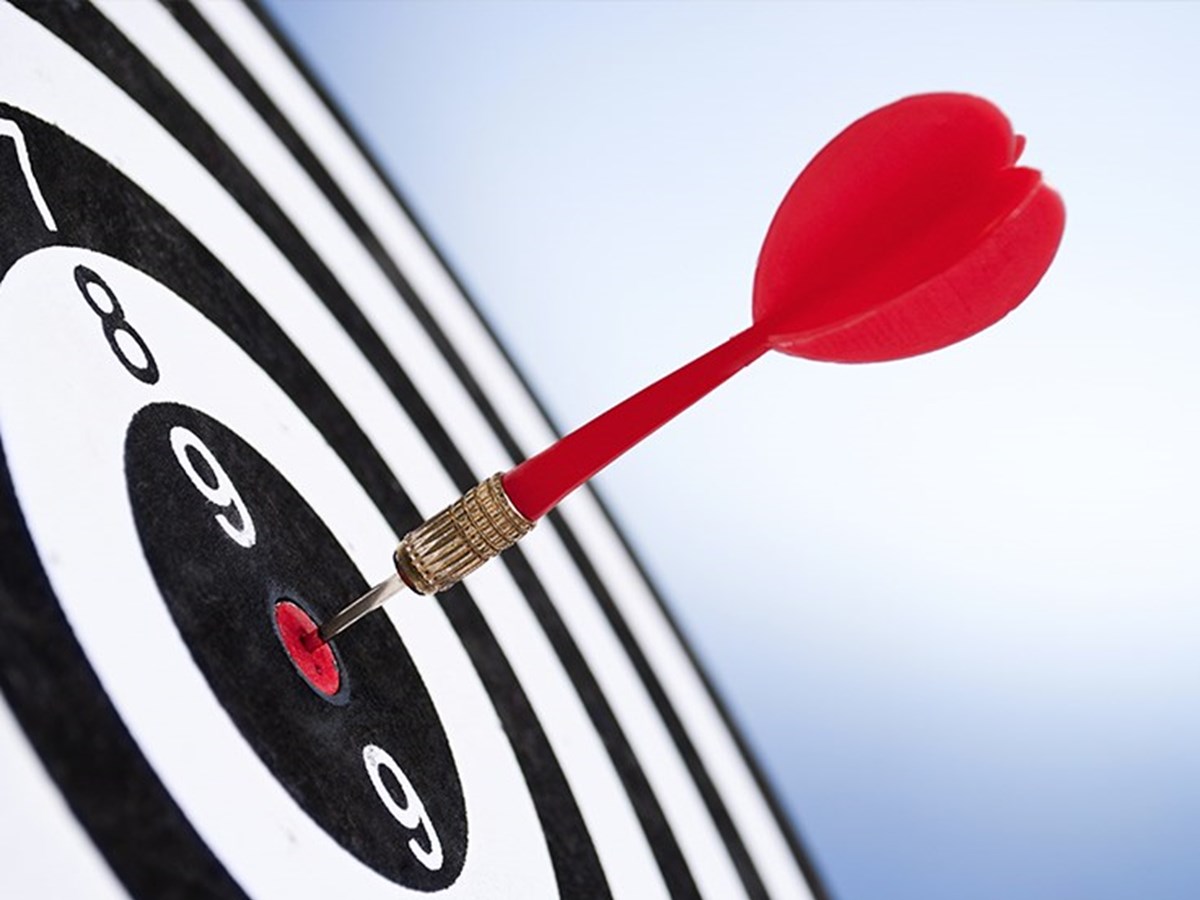 A&G News 22 June 2020
Allen & Gledhill advised StarHub Mobile Pte Ltd ("StarHub") on the formation of a consortium with M1 Limited (the "Consortium") and the Consortium's joint proposal submitted to the Info-communications Media Development Authority of Singapore ("IMDA") in response to the Call for Proposal for the Provision of Fifth-Generation (5G) Mobile Networks and Services in Singapore ("5G CFP").
On 29 April 2020, IMDA announced that the Consortium was one of the two winners of the 5G CFP, and will be allocated spectrum rights for the purposes of developing, deploying and operating a fifth generation mobile network in Singapore.
Advising StarHub was Allen & Gledhill Partner Tan Wee Meng.