S$2.1 billion rights issue by Sembcorp Marine Ltd undertaken in conjunction with a demerger of Sembcorp Marine Ltd and Sembcorp Industries Ltd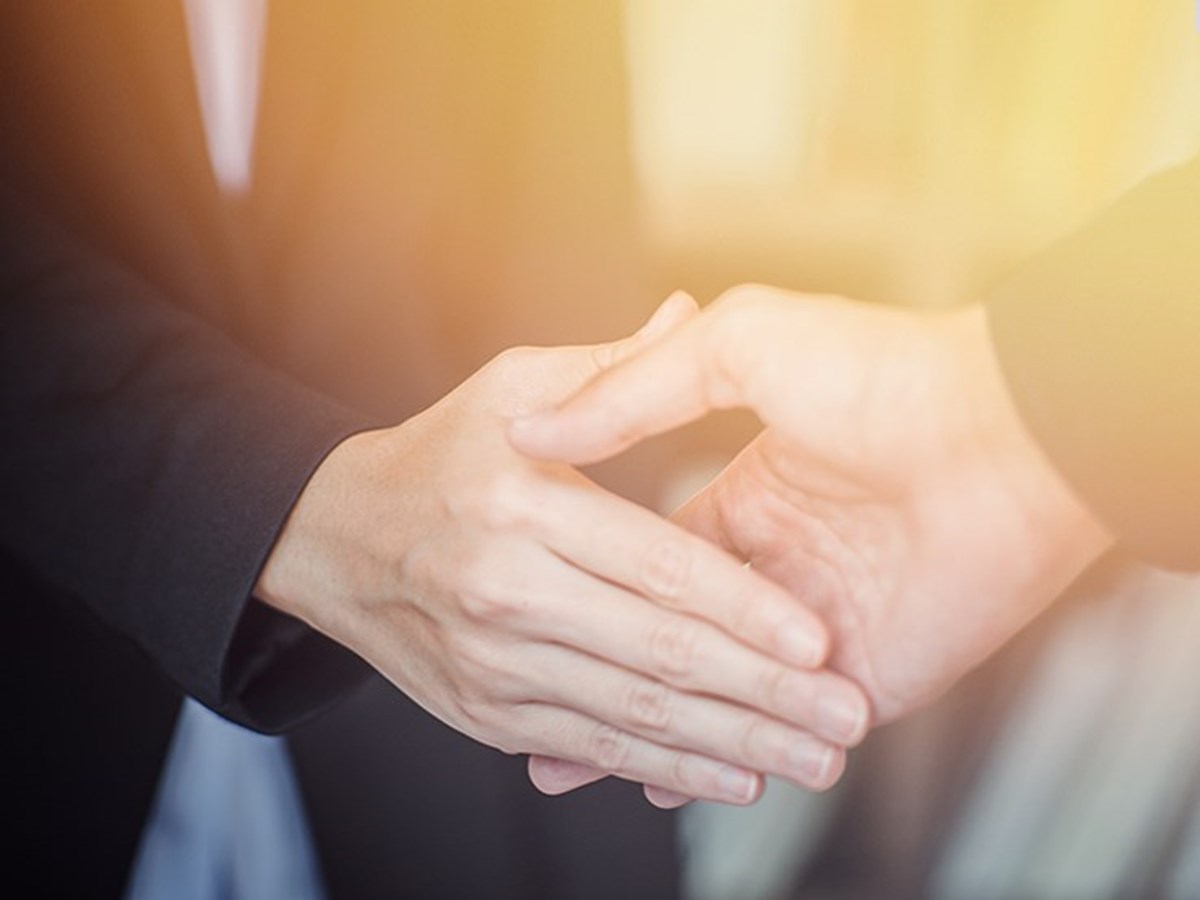 A&G News 28 September 2020
Allen & Gledhill advised Sembcorp Marine Ltd ("SCM"), Sembcorp Industries Ltd ("SCI") and DBS Bank Ltd. ("DBS"), on the S$2.1 billion renounceable underwritten rights issue of new ordinary shares by SCM ("Rights Issue") and the demerger of SCM from its holding company, SCI.
The Rights Issue was, as at the time of its launch, Singapore's second largest rights issue in 2020.
The demerger was effected through a distribution in specie of the ordinary shares of SCM held by SCI to SCI's entitled shareholders on a pro rata basis after the completion of the Rights Issue ("SCI Distribution"). The demerger will enable SCM to pursue a focused strategy and provide SCI flexibility in pursuing its future growth path.
DBS was appointed sole financial adviser, lead manager and underwriter for the Rights Issue and sole financial adviser for the SCI Distribution.
Advising SCM were Allen & Gledhill Partners Andrew Lim, Leonard Ching and Lauren Chung and Counsel Alvin Zhuang.
Advising SCI on the SCI Distribution were Allen & Gledhill Partners Lim Mei, Hilary Low and Chong Zhuo Chen.
Advising DBS on the SCI Distribution was Allen & Gledhill Partner Christopher Ong.