Sale of renewable energy attributes by Sunseap Leasing Pte. Ltd.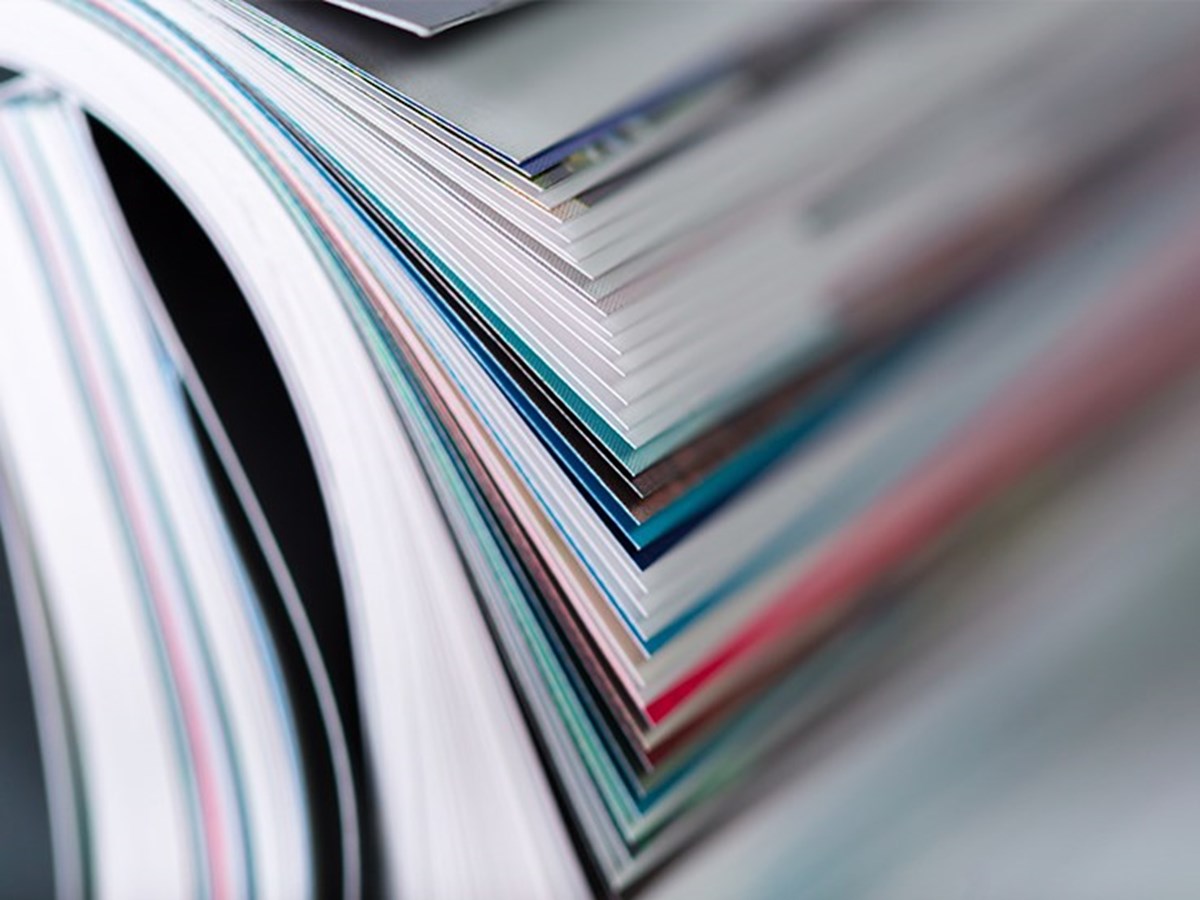 Allen & Gledhill advised Sunseap Leasing Pte. Ltd. ("Sunseap Leasing") on its 20-year agreement with Microsoft. Under the agreement, Sunseap Leasing will sell to Microsoft 100 per cent. of the renewable energy attributes associated with the renewable energy generated from Sunseap Leasing's 60 megawatt-peak solar power project and exported into the national electricity grid of Singapore.
This landmark agreement marks progress for Singapore in the renewables sector. In particular, the agreement marks Microsoft's first clean energy deal in Asia and creates the largest solar energy portfolio in Singapore to date.
Advising Sunseap Leasing were Allen & Gledhill Partners Tan Wee Meng and Yeo Boon Kiat.