Establishment of S$2 billion Euro medium term securities programme by Mapletree Industrial Trust Treasury Company Pte. Ltd. and DBS Trustee Limited (in its capacity as trustee of Mapletree Industrial Trust)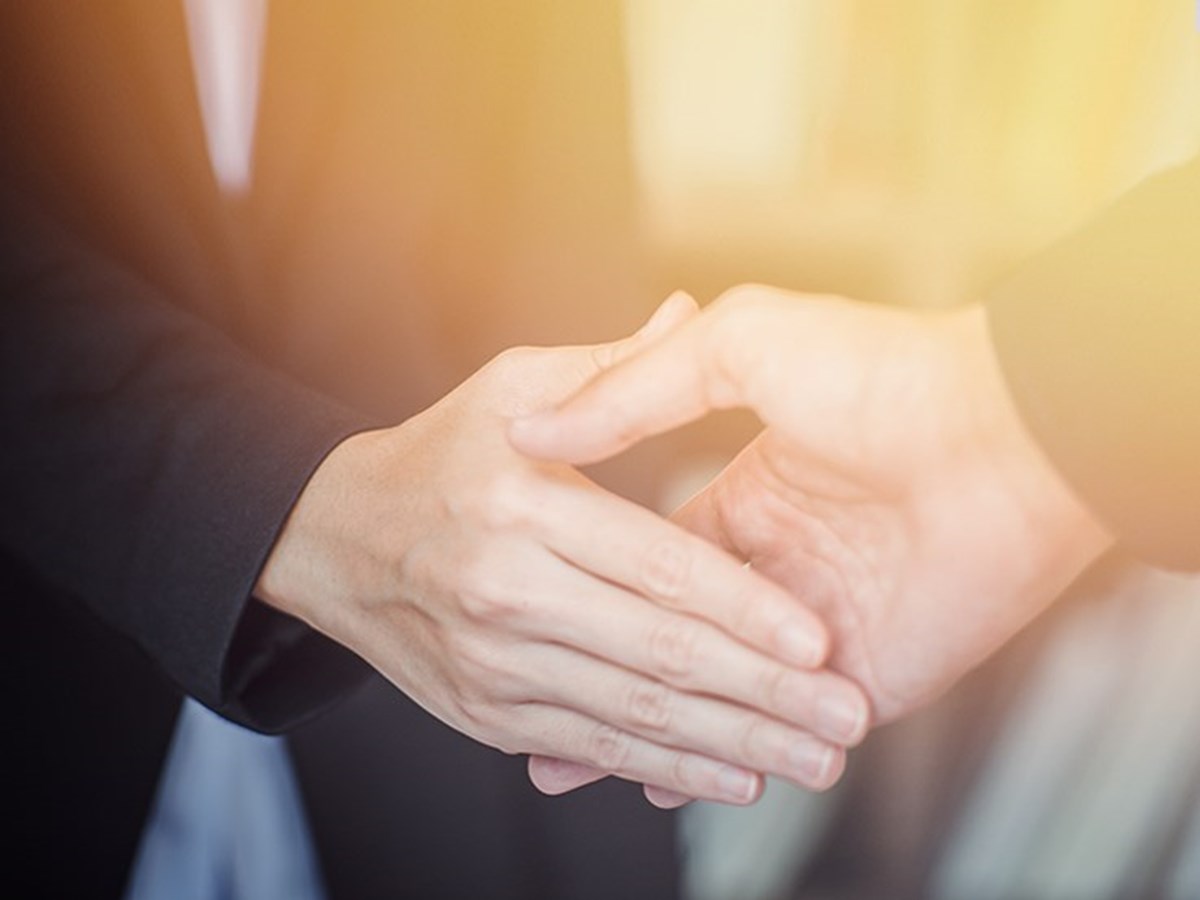 A&G News 17 September 2018
Allen & Gledhill advised Mapletree Industrial Trust Treasury Company Pte. Ltd. ("MIT TCo") and DBS Trustee Limited (in its capacity as trustee of Mapletree Industrial Trust) ("DBS Trustee") on the establishment of a S$2 billion Euro medium term securities programme (the "Programme") by MIT TCo and DBS Trustee.
The Programme is guaranteed by DBS Trustee.
Advising MIT TCo and DBS Trustee as to Singapore law was Allen & Gledhill Partner Glenn Foo.