Renewable energy in Vietnam given significant boost with approval of National Power Development Plan VIII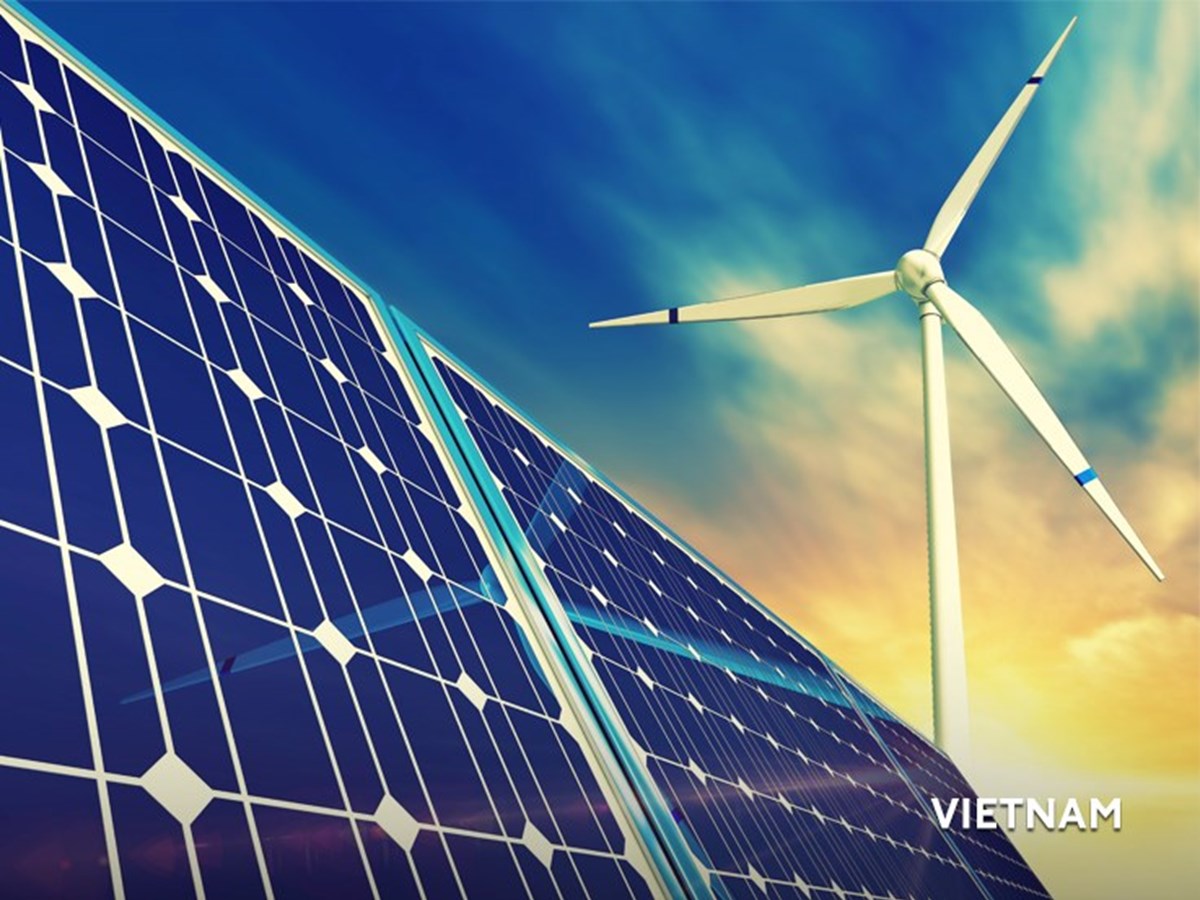 Knowledge Highlights 5 June 2023
On 15 May 2023, the National Power Development Plan VIII ("PDP8") was approved in Decision 500/QG-TTg and signed by Deputy Prime Minister Tran Hong Ha.
PDP8 sets out the national electricity development plan for the period of 2021 - 2030, with a vision to 2050. It sets out specific electricity generation goals to be reached by 2025, 2030, and 2050 and prioritises renewable energy.
To read this Article, please click here.
More