Myanmar clarifies rules regarding conversion and use of foreign currency for exporters and others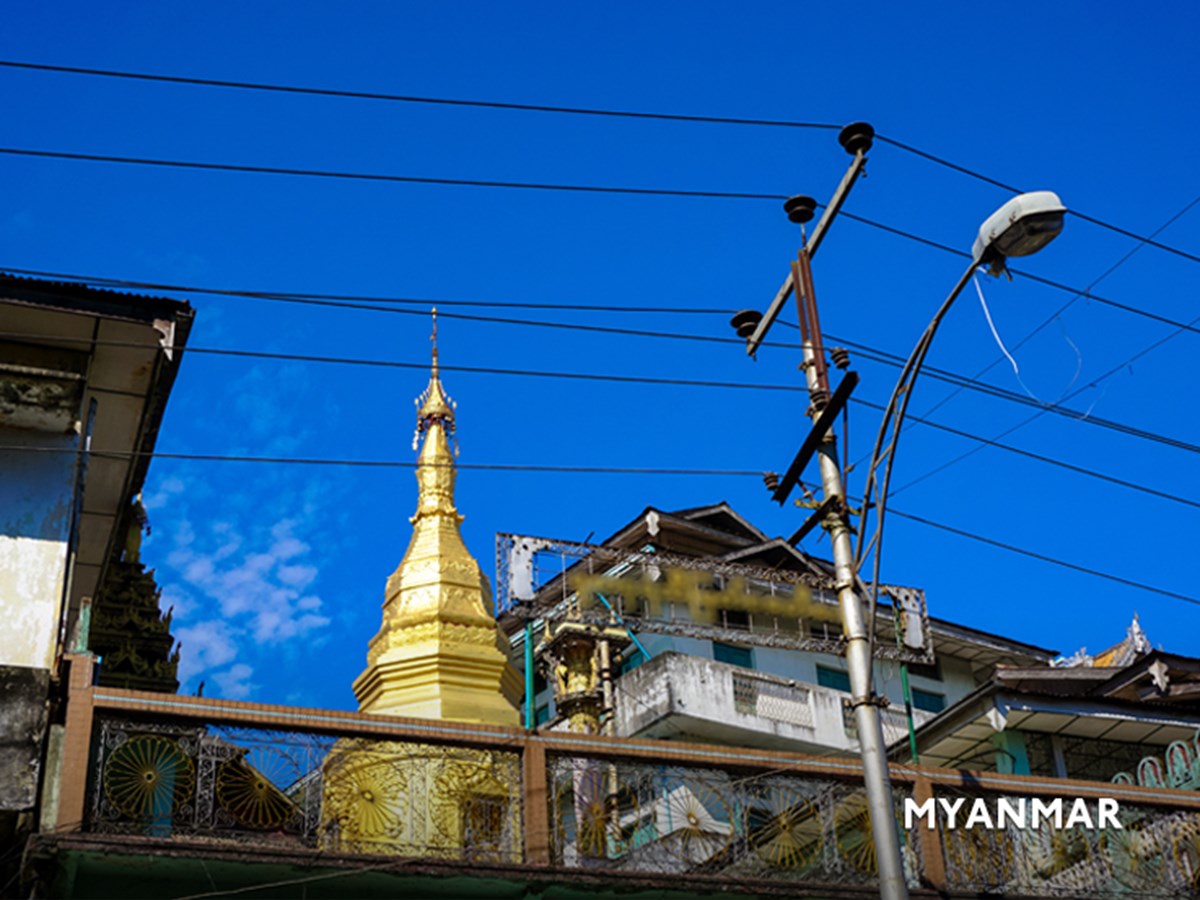 The Central Bank of Myanmar ("CBM") has recently clarified a previously issued notification on conversion of export earnings into Myanmar Kyat.
CBM has issued successive instructions in recent months relating to mandatory conversion of foreign currency ("conversion requirement"). The conversion requirement, announced by CBM in April 2022 via Notification No. 12/2022 ("Notification 12"), mandates that all foreign currency earned by Myanmar residents must be deposited in banks with licences to exchange foreign currency (known as authorised dealer banks ("AD banks")) and converted into Myanmar Kyat within one working day of receipt. Subsequent variations and exemptions were issued to the conversion requirement and have been discussed in separate Alerts. A full list appears at the end of the present Alert.
This article sets out the key points of the recent instructions relating to the conversion of export earnings.
Relaxation of requirement for export earnings
On 5 August 2022, CBM issued Notification No. 36/2022 ("Notification 36") which revised the foreign currency conversion requirement for exporters, stipulating that they are required to convert 65% of their export earnings into Myanmar Kyat, rather than 100% as provided for in Notification 12.
On 16 August 2022, CBM issued Letter FE-1/PaKa/1956 ("Letter/1956") providing further information on compliance with Notification 36. Letter/1956 instructs AD banks to purchase the 65% required to be converted to Myanmar Kyat within one business day. Letter/1956 also provides that the remaining 35% of export earnings may be used by the exporter for itself, transferred to non-AD entities or sold to AD banks, noting that the requirement to obtain the approval of the Foreign Exchange Supervisory Committee ("FESC") for any cross-border transactions still applies. The remaining 35% is to be utilised within 30 days with any remainder sold to AD banks at the end of that period.
Use of export earnings
CBM issued Letter No. FE-1/PaKa/1957 ("Letter/1957") on 16 August 2022 further to an FESC instruction regarding the conversion requirement. Letter/1957 states that 100% of foreign currency income received from outside Myanmar by companies, organisations, and individuals exempt from Notification 12 ("exempt entities") may be utilised for their own purposes, or sold to entities without an AD licence or to AD banks. While Letter/1957 does not provide further information on the entities that are exempt from Notification 12, it does make reference to Notification 36 which revised the conversion requirement for exporters.
Letter/1957 states that AD banks shall carry out the following for exempt entities with foreign currency accounts in relation to foreign currency received from outside Myanmar:
Upon request, AD banks are to carry out the transactions allowed per Letter/1957 in relation to exempt entities utilising foreign currency income received from abroad.
A company, an organisation, or an individual which receives foreign currency ("receiving entities") from the exempt entities can use the transferred foreign currency for themselves. Any amount unutilised 30 days from the date of receipt must be sold to an AD bank.
Both exempt entities and receiving entities may carry out cross-border transactions with the foreign currency at issue with the approval of FESC.
Reporting to CBM and FESC
CBM announced on 26 August 2022 that, pursuant to a resolution passed at FESC proceedings, AD banks must report to CBM where the utilisation of the 35% of export earnings is for trade-related matters. CBM in turn is required to compile the transactions and to update FESC. This announcement was made via Letter No. FE-1/PaKa/2071 ("Letter/2071") which sets out the procedure incumbent upon CBM in checking the required documentation prior to approving the use of the 35% for trade purposes, such as import licences. Also set out is the documentation to be confirmed by AD banks where the 35% is being utilised for a non-trade related purpose, such as to check a Service Agreement where the monies are being used to pay for services.
CBM extended the obligations set out in Letter/2071 in Letter No. FE-1/PaKa/2055 dated 6 September 2022 ("Letter/2055") where it stipulates that it is to be notified daily of the sale of foreign currencies purchased from exporters or exempted entities to edible oil importers. A form is attached to Letter/2055 for this purpose.
Reference materials
To read our articles on the foreign currency developments in Myanmar that were issued soon after each was announced, please click on the titles below:
More