Central Bank of Myanmar announces exemptions to foreign currency conversion mandate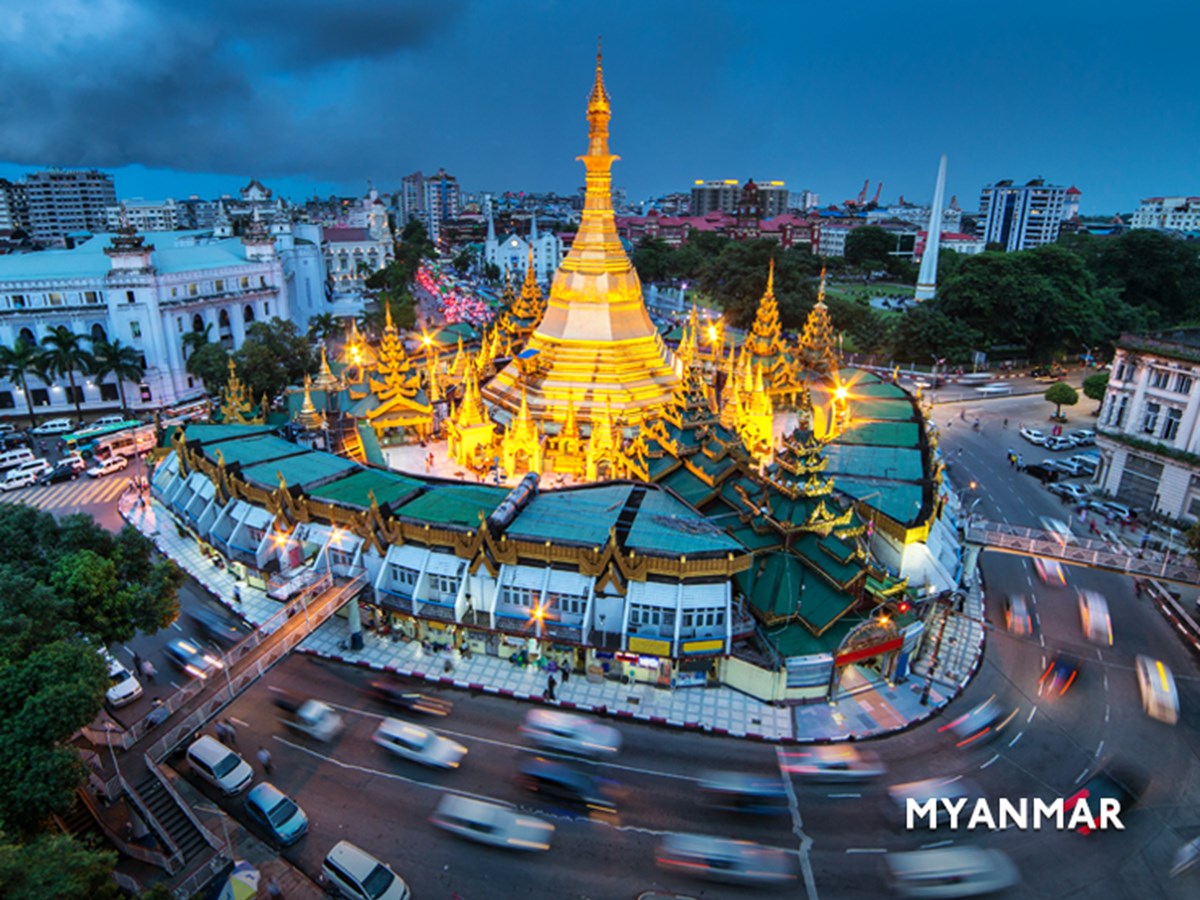 On 20 April 2022, the Central Bank of Myanmar ("CBM") issued Letter No. FE-1/69 ("CBM Letter") announcing exemptions to the protocols set out in Notification No. 12/2022 ("Notification No. 12") which was issued on 3 April 2022. Notification No. 12 provides that foreign currency earned by Myanmar residents must be deposited in banks with an authorised dealer licence ("AD banks") and converted into Myanmar Kyats within one working day.
Notification No. 12 was one of several instructions issued by CBM in April 2022 relating to the handling of foreign currency. Our articles titled "Central Bank of Myanmar requires foreign currency to be converted into Myanmar Kyat" and "Central Bank of Myanmar clarifies obligations relating to foreign currency conversion" provide more information on Notification No. 12 and other relevant CBM issuances.
This Alert sets out the key information set out in the CBM Letter.
Exemption from foreign currency conversion requirement
The CBM Letter provides that the following are exempt from compliance with Notification No. 12:
Foreign direct investments carried out with the permission of the Myanmar Investment Commission;
Investments operating in Myanmar's Special Economic Zones;
Foreign diplomats and their family members, as well as foreign staff of rank similar to diplomats employed by embassies in Myanmar from countries that have established diplomatic relations with Myanmar;
Staff of the United Nations and its subsidiaries employed in Myanmar, and Myanmar citizens holding a United Nations laissez-passer document;
Foreign staff of foreign development agencies working on aid projects in Myanmar;
Foreign staff of diplomatic rank from international organisations (for example, the International Committee of the Red Cross and the International Labour Organization), international non-governmental organisations and development agencies (such as the Thailand International Cooperation Agency and the Japan International Cooperation Agency); and
State-owned/citizen-owned international airlines.
Prior to conducting foreign currency transactions for those listed above, AD banks must obtain documentation proving that these businesses, entities and individuals fall within the exemption allowed by the CBM Letter. The AD banks are also required in this regard to carry out foreign currency transactions for those with exempted status only after completion of Know Your Customer (KYC) and Customer Due Diligence (CDD) processes.
More