Considerations for a fast-moving age
As startups seize opportunities in new and growing markets and innovation continues to push the boundaries of commerce and business in South-east Asia, laws and regulations are evolving to keep up with change.  We know that fast-growing companies and their investors need incisive advice from advisors with a deep understanding of their needs through the different stages of growth.
A customised approach
We act for a wide range of participants in the venture capital ecosystem and our investor and startup clients cut across various profiles and sectors. 
On the investor-side, we act for venture capitalists, private equity firms, corporate venture capital arms and other strategic or financial investors.  We take a proactive and calibrated approach to protect our clients' interests effectively, with particular regard to the multi-faceted nature of issues frequently posed by transactions in South-east Asia.     
On the founder and venture-backed company-side, we take a holistic and practical approach, which is carefully tailored to each founder and company to provide effective support. 
In each case, our Venture Capital Practice will have access to subject matter experts across our market-leading practices, including Capital Markets, Competition & Antitrust, Corporate Regulatory & Compliance, Employment, Fintech, Intellectual Property, and Technology, Media & Telecommunications.
Regional experience and support
With our network of firms in South-east Asia, and our history and deep experience in advising clients in the region, we are uniquely-placed to work on cross-border matters, where our deep knowledge of local norms and regulations play a pivotal role in helping our clients navigate through complex issues effectively and to execute quickly.
Related Content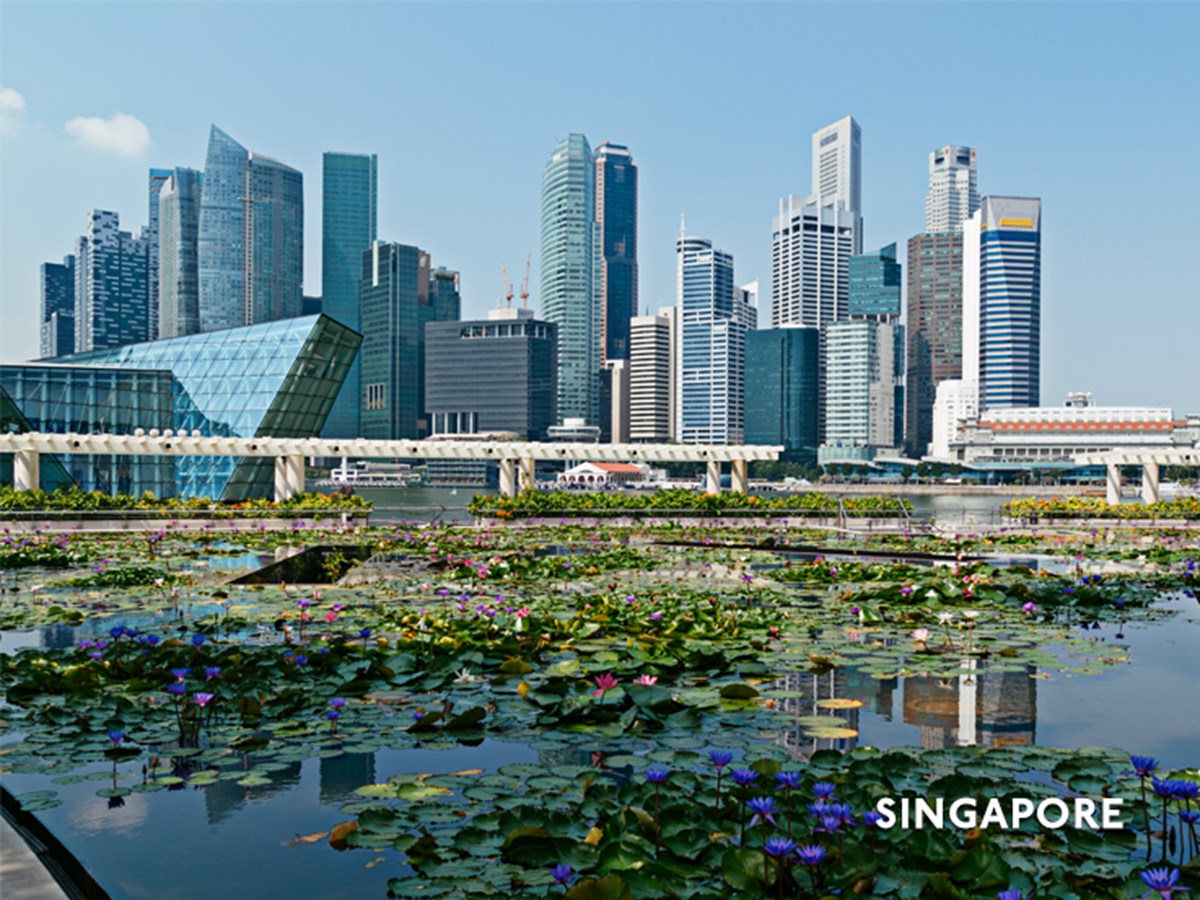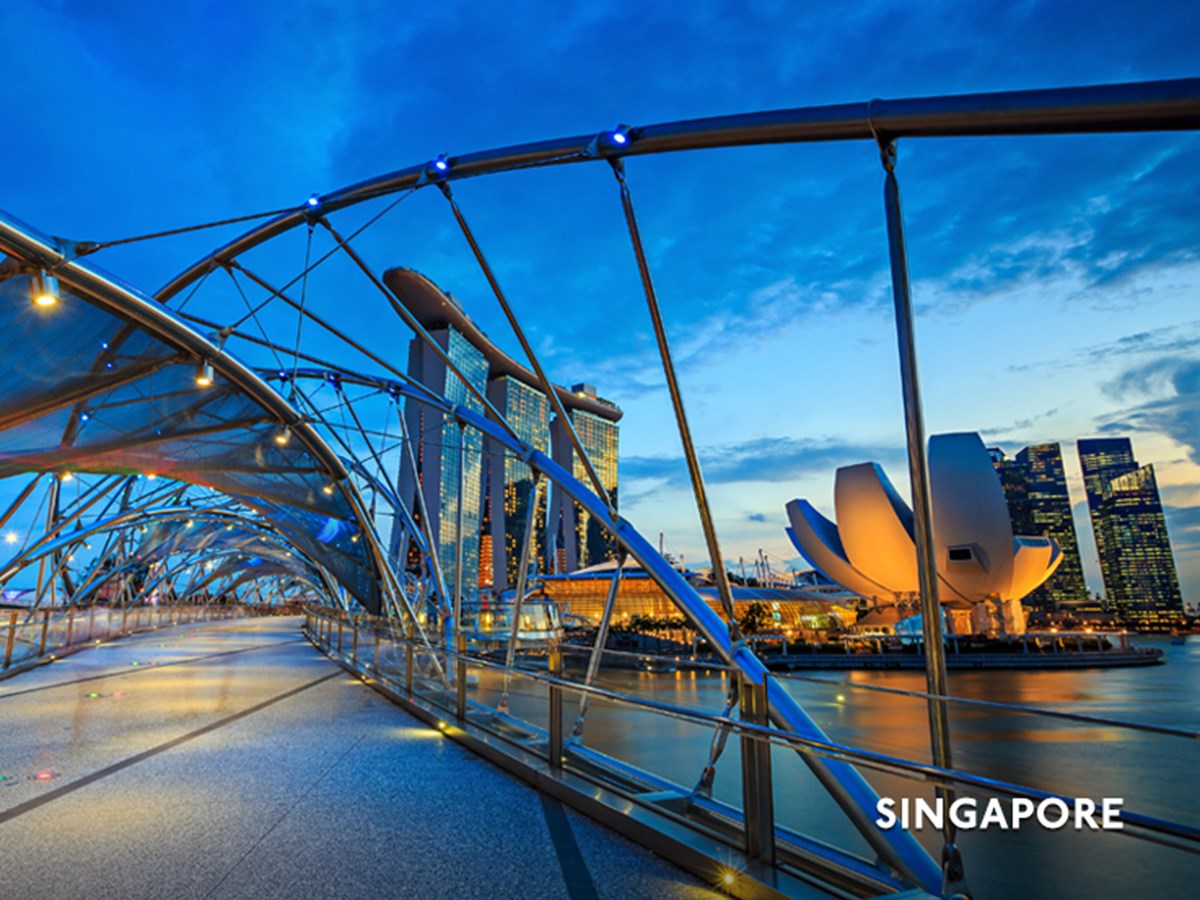 Knowledge Highlights 4 December 2019
The Singapore variable capital company: A new flexible business vehicle tailored for investment funds
Read more