CAREERS & OPPORTUNITIES
Joining Allen & Gledhill, the premier law firm in the region, means being part of a century-old tradition of excellence in the practice of the law.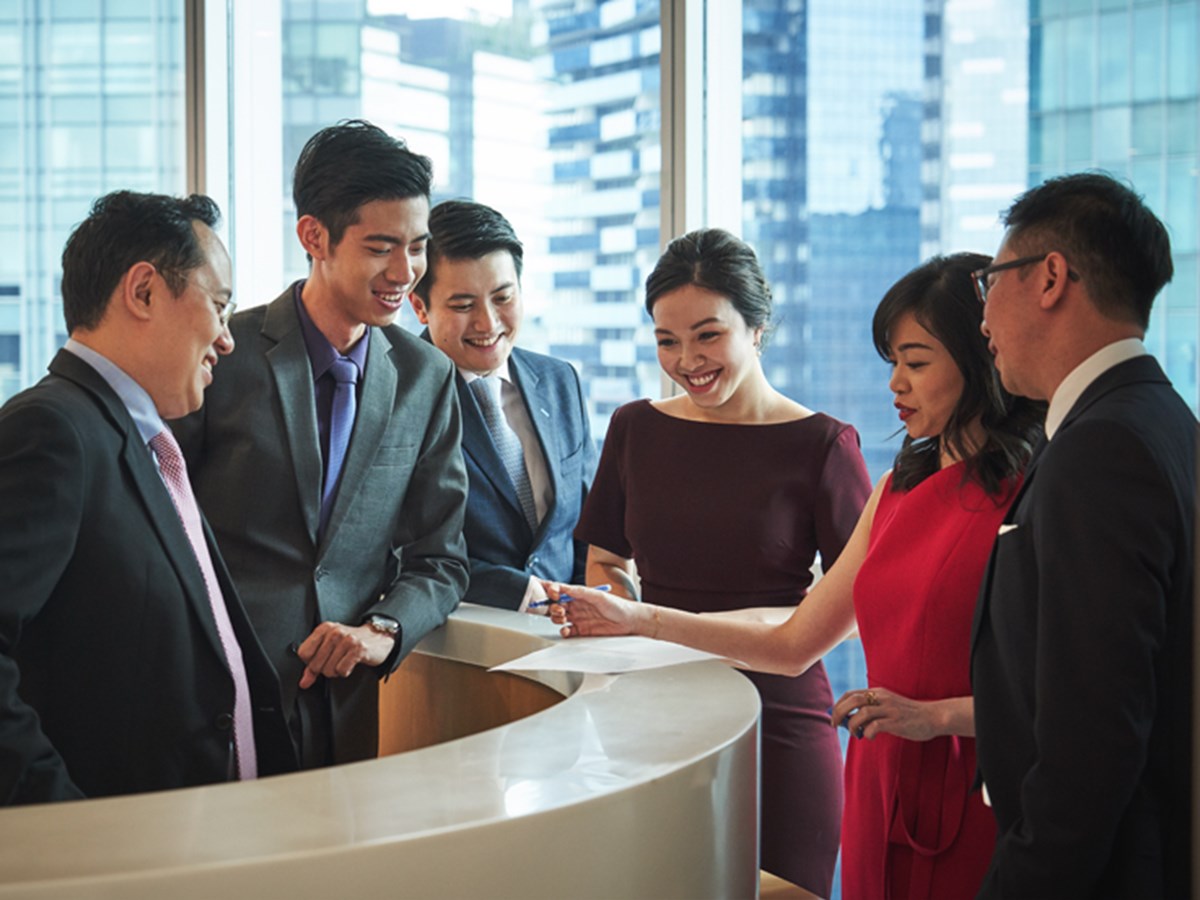 Partners & More
Being at the forefront of legal practice and innovation, we are pleased to have attracted talented and driven individuals to join us over the years. That is but the first step. We recognise that a nurturing and supporting environment is required for talent and drive to thrive and flourish, especially in a profession such as law that can be overwhelming with its demands and rigours. We are committed to finding the balance that brings out the best in our lawyers and staff as they partner with us in our dedication to quality that is the foundation of our legal heritage.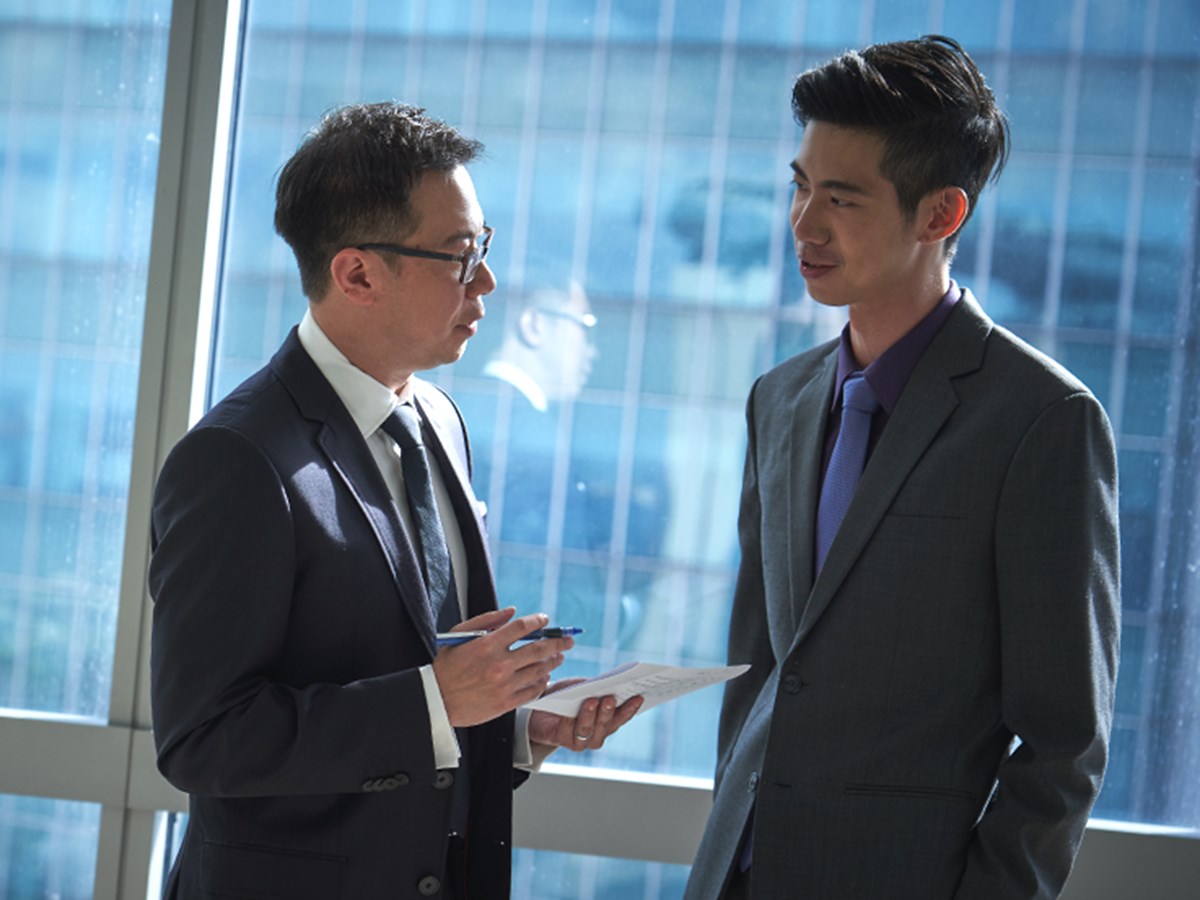 Nurture & Grow
We believe that as a law firm, we should provide our young lawyers with a solid foundation for a career in the law. We provide a structured training programme covering both technical and practical subjects, and also provide many secondment opportunities which allow our lawyers to learn first-hand and hands-on from our clients in Singapore, from our network in the region, as well as other best-friend firms around the world.
If you are interested to explore a career with A&G, please select one of the locations below.