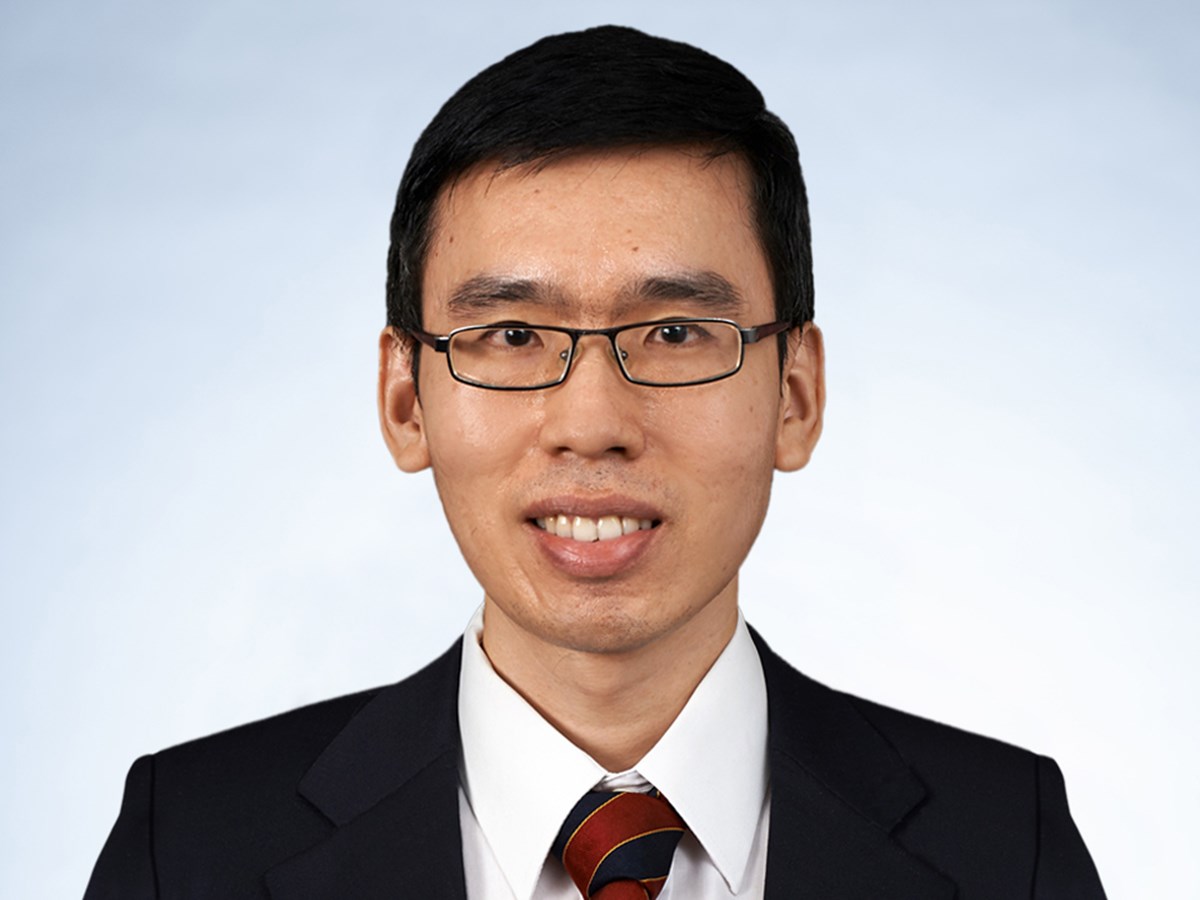 International Counsel
Aris' areas of practice include mergers and acquisitions, general corporate matters, banking, and other cross-border investment and commercial issues. He has worked for more than 10 years in Jakarta, Indonesia.
Prior to joining Allen & Gledhill, Aris was a California-licensed attorney with a leading law firm in Indonesia. Other relevant former work experiences include roles as legal counsel for an oil and gas investment venture in Jakarta, law firms in Jakarta and New York, legal and policy assistant for a US Senator, law clerk for the US Treasury and a Federal District Judge, in addition to several finance-related positions in companies in the US.
Aris graduated with a Juris Doctor degree from the University of Pennsylvania (with a Certificate in Business and Public Policy from Wharton School), and obtained Master in Professional Accounting from the University of Texas, Austin. He is a Certified Public Accountant in the state of Texas.