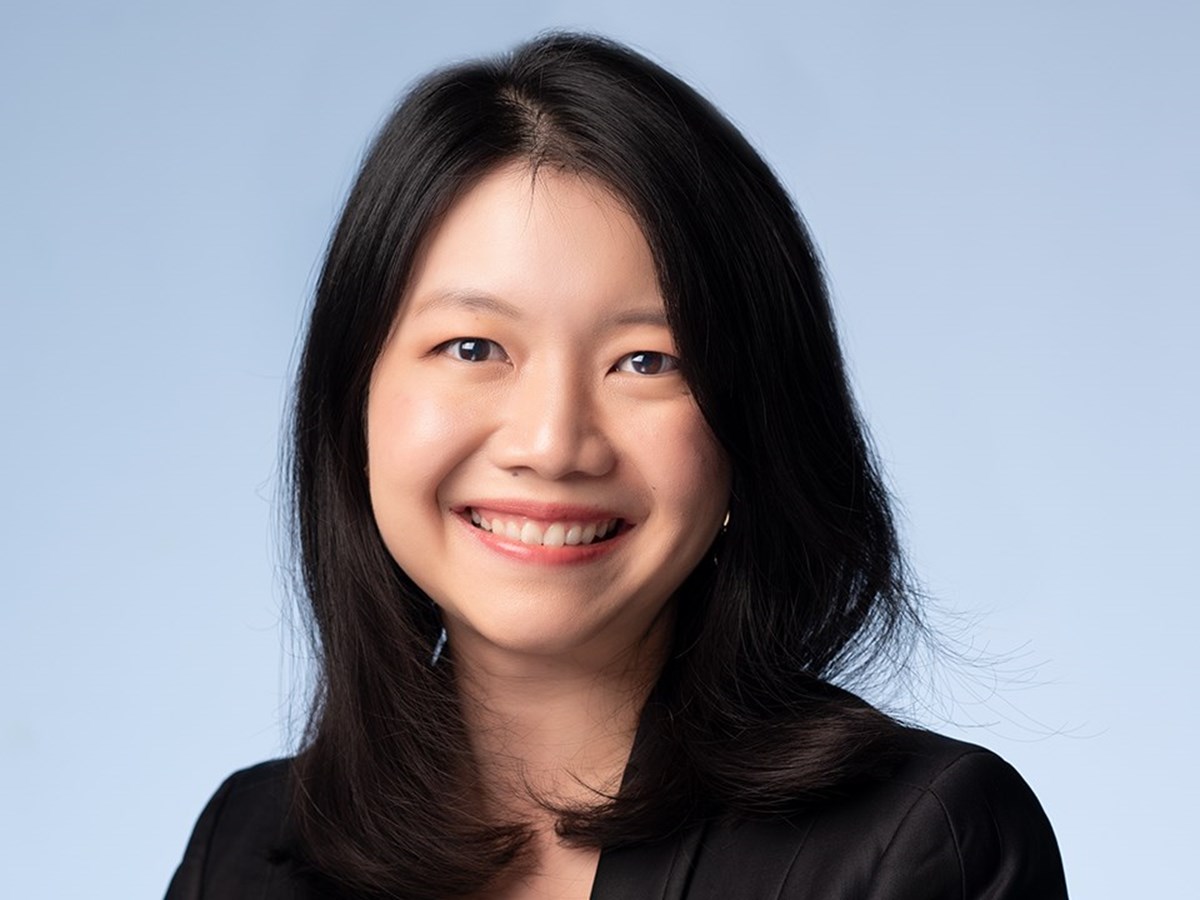 Partner
Jia Yi is a Partner in the Firm's Intellectual Property, Litigation, International Arbitration, and Cybersecurity & Data Protection Practices.
Jia Yi's main areas of practice are commercial litigation and international arbitration, with a specialisation in contentious and non-contentious intellectual property matters involving patents, trade marks, copyright, designs, domain names and confidential information. 
She has represented clients in a wide range of commercial disputes, including contractual disputes, IP and technology disputes, shareholder disputes and breach of directors' duties, and employment disputes.  She also regularly advises on regulatory issues. Apart from her commercial practice, she has niche expertise in public and administrative law, having advised and acted for both statutory boards and private corporations in matters of judicial review and ministerial appeals.
Jia Yi joined the Firm in 2011 and was an Associate at the Firm until 2015. She then spent two years with the Singapore Legal Service, where she was posted to the Ministry of Law. In her position as Assistant Director and Deputy Counsel for Parliamentary Affairs, she undertook law reform and legal policy work. She re-joined the Firm in 2017.
Jia Yi currently serves on the International Chamber of Commerce (ICC) Singapore Arbitration Group Core Committee and the Beihai Asia International Arbitration Centre (BAIAC) Committee. She is actively involved in the Law Society of Singapore as a founding member of the Women in Practice Committee. She is also a Member of the Singapore Institute of Arbitrators and an Accredited Mediator with the Singapore Mediation Centre.
Jia Yi graduated from the University of Cambridge with a B.A. (Hons) degree in 2011, where she won several university prizes including the Norton Rose Prize for Commercial Law. She is a tutor for the Preparatory Course leading to Part B of the Singapore Bar Examinations.