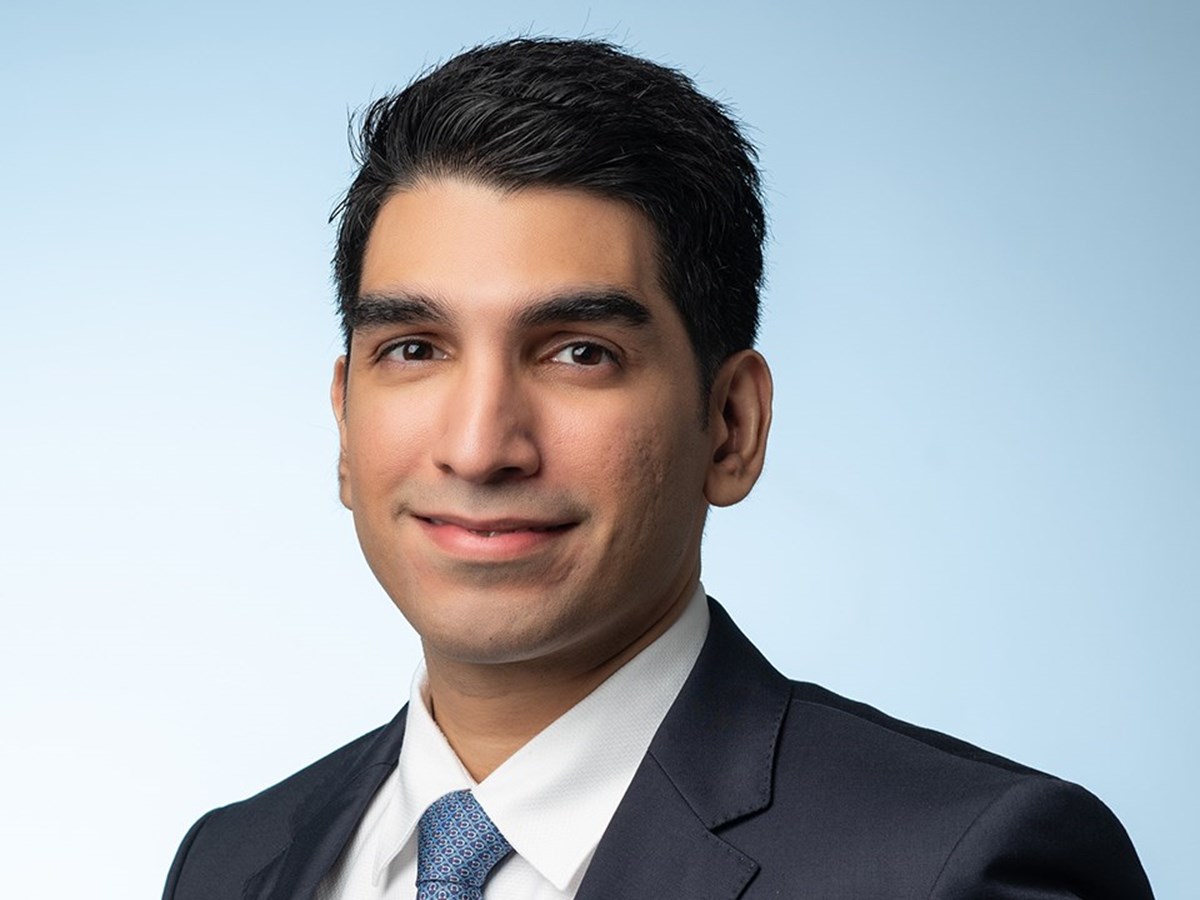 Partner
Afzal's main areas of practice include commercial litigation, international arbitration, intellectual property disputes and technology related disputes.
Afzal has represented clients over a wide array of commercial and corporate disputes including high-net worth banking disputes, shareholder and joint venture disputes, trust disputes, employment disputes and libel claims. He has also represented clients in intellectual property disputes and IT related disputes. He has acted for statutory boards, public healthcare institutions and large corporates, including banks. He has appeared as lead counsel both in the High Court and the Court of Appeal of Singapore.
Afzal also maintains a Cybersecurity & Data Protection practice. He has advised victims of cyberattacks (including company directors) and represented clients in relation to regulatory investigations arising out of data exfiltration that arise from cybersecurity events. Afzal regularly advises internet intermediaries on sector specific obligations. 
Afzal graduated from the National University of Singapore with an LL.B. (First Class) in 2014. He won many academic prizes including for Contract Law, Tort Law, Company law and Equity & Trusts. Afzal graduated from New York University with an LL.M. in 2014, having pursued an LL.B. and LL.M. concurrently.
Prior to joining Allen & Gledhill in 2017, Afzal was a deputy public prosecutor with the Attorney General's Chambers and subsequently a justices' law clerk to the Chief Justice and judges of the Singapore Supreme Court. In 2020, he was appointed and appeared before the Singapore High Court as an amicus curiae. Afzal has been a facilitator at the Singapore Institute of Legal Education for Land Law since 2016.
Work Highlights
Acted for SingHealth in the Committee of Inquiry that was convened to investigate Singapore's largest Cyberattack and ensuing data breach investigations (2018 – 2019).
Representing a professional trust company in a claim brought by the ex-Prime Minister of Georgia over a trust fund in excess of US$500m.
Represented the majority shareholders in a shareholder dispute over a leading family-owned beverage manufacturer and distributor in Southeast Asia.
Representing an Indian conglomerate in arbitrations in the International Commercial Court and Singapore International Arbitration Centre in a dispute involving the manufacture and export of auto parts
Representing a minority shareholder in a shareholder dispute relating to autonomous driving vehicles in the aviation industry.
Represented the administrators of a deceased's estate involving assets valued at above S$200m with assets in multiple jurisdictions, with contentious claims from various groups of beneficiaries.