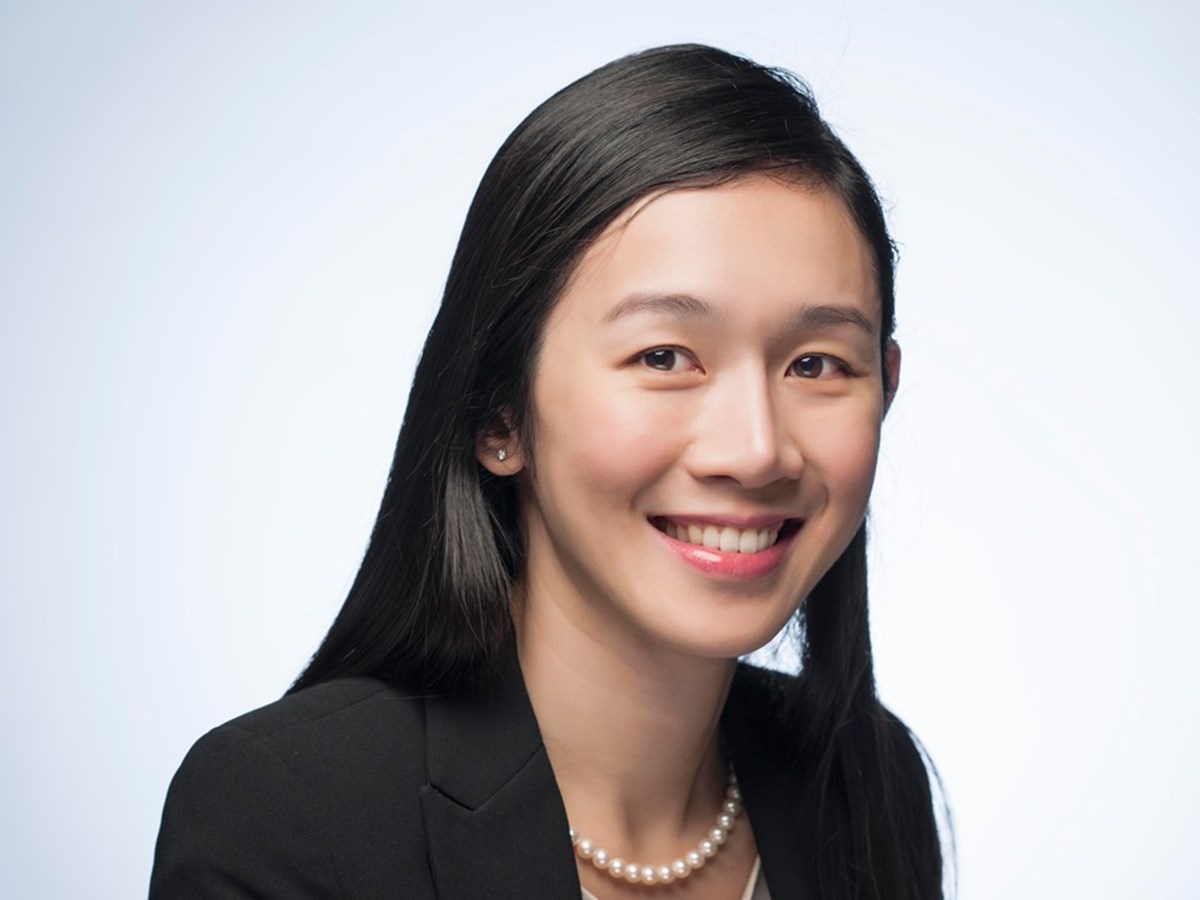 Partner
Margaret's practice comprises wide-ranging matters including shareholder disputes, employment matters, defamation and sale of goods.  She specializes in international commercial arbitration.
Margaret regularly advises and acts for multinational corporations in domestic and international arbitrations. In addition, she has substantial experience regarding the enforcement and setting aside of international arbitral awards.
Margaret is on the Reserve List of SIAC's (Singapore International Arbitration Centre) Panel of Arbitrators and has experience as sole arbitrator. She was also a Council Member of the Singapore Institute of Arbitrators and is the subject editor (arbitration) for the SAL (Singapore Academy of Law) Practitioner. She is also part of the Core Committee of the ICC Arbitration Group in Singapore. 
Margaret authored the Singapore chapter of Global Legal Insights: International Arbitration 2019 and co-authored the Singapore chapter of The International Arbitration Review (10th edition).
Apart from arbitration-related matters, Margaret has appeared in cases before the Singapore International Commercial Court, Singapore High Court and Court of Appeal. She has also been appointed amicus curiae under the Supreme Court's inaugural Young Amicus Curiae Scheme.
Work Highlights
Acted for an Indian company in a shareholder dispute before the Singapore International Commercial Court involving a multinational dye conglomerate with a presence in more than 50 countries.
Acted in the Singapore High Court to successfully resist the setting aside an ICC arbitration award that was made in favour of an Asian government. The matter related to a major international transport facility, and the amount in dispute was in excess of US$1 billion.