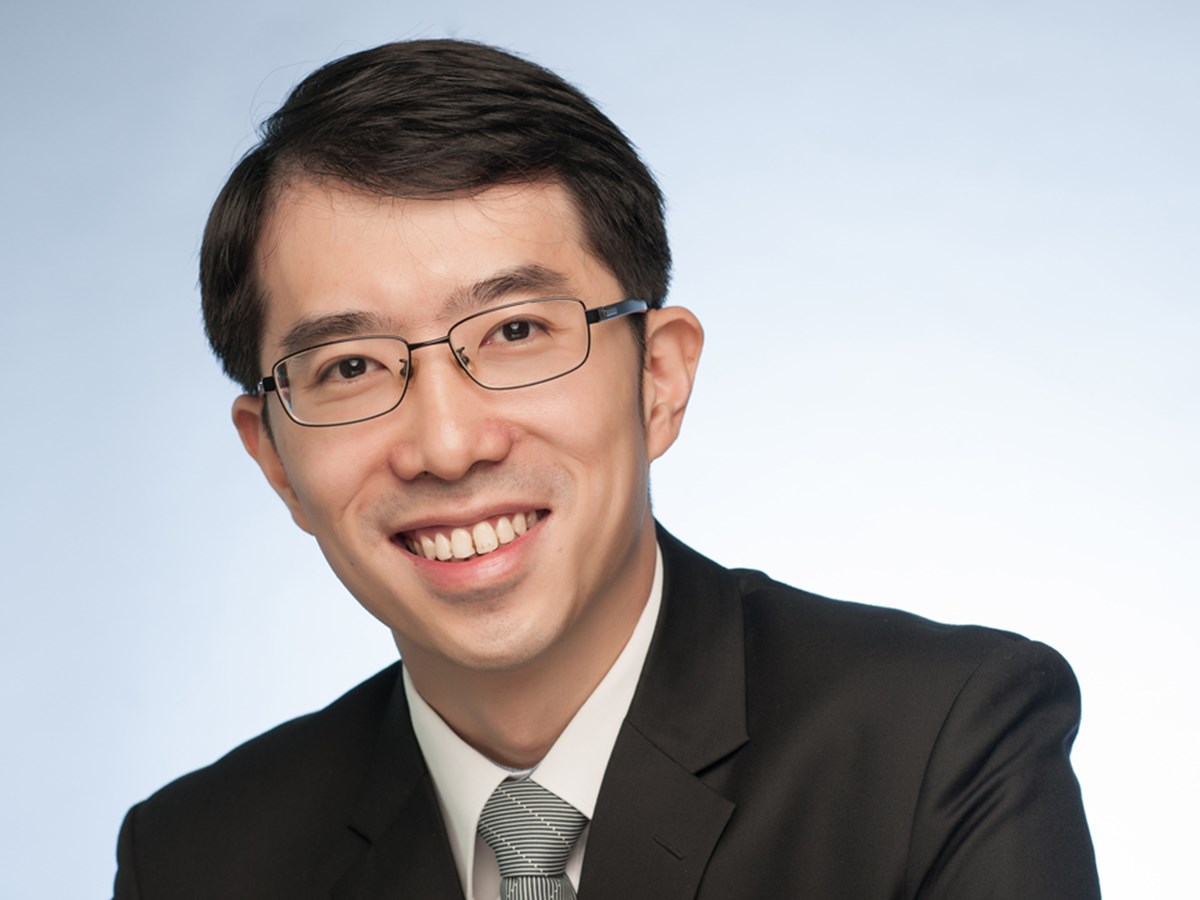 Partner
Aik Hin's main areas of practice are commercial litigation and international arbitration, including complex cross-border disputes.
He regularly acts for clients in a wide range of corporate-related matters. This includes contractual disputes, property and trust cases, insurance and banking claims, shareholder disputes, claims for breach of directors' duties, employment disputes, and arbitration-related court proceedings. He has been recognised as a "National Leader" in Who's Who Legal: Southeast Asia – Commercial Litigation 2022 and a "Thought Leader" in Who's Who Legal: Thought Leaders Global Elite – Commercial Litigation – Under 45 2023. He has also won recognition as a "Future Leader" in Who's Who Legal: Litigation consistently for many years (2018, 2019, 2020, 2021 and 2022). Previously, he was named a "Rising Star" (for International Arbitration) by The Legal 500 Asia Pacific 2018, and was recommended by The Legal 500 Asia Pacific 2019 for dispute resolution as a "'top-tier lawyer' who is 'razor sharp in getting to the issues and addressing concerns'".
Specifically, on the restructuring and insolvency front, Aik Hin has significant experience advising MNCs, listed companies, financial institutions and restructuring professionals on cross-border insolvency issues, schemes of arrangement, judicial management, liquidation processes, as well as contentious insolvency-related disputes. He is a Fellow of the Insolvency Practitioners Association of Singapore.
Apart from his broad-based commercial practice, Aik Hin has niche expertise in public and administrative law, having advised and acted for both statutory boards and MNCs in matters of judicial review and ministerial appeals.
Prior to joining Allen & Gledhill in 2012, Aik Hin spent five years with the Singapore Legal Service. He first served at the Supreme Court of Singapore as a Justices' Law Clerk, Senior Justices' Law Clerk and Assistant Registrar. Thereafter, he was posted to the Ministry of Law, where he undertook law reform, legal policy and arbitration-related work in his position as Deputy Director, Legal Policy Division.
Aik Hin graduated as Valedictorian from the National University of Singapore with an LL.B. (First Class Honours) in 2007. He won several academic prizes, including the Chief Justice's Prize. He is also the author of the Contract Law chapter in Singapore Law – 50 Years in the Making, as well as a contributor of the Singapore Civil Procedure 2022 and Lexis Practical Guidance 2017.
Work Highlights
Successfully acted as lead counsel for a global financial institution's trustee arm in the enforcement of a foreign judgment in excess of US$60 million in the Singapore Courts, including successfully obtaining interim and post-judgment worldwide Mareva injunctions against the judgment-debtor.
Successfully acted as lead counsel in a SIAC arbitration seated in Singapore (in relation to a dispute over the sale and purchase of shares) and an ICC arbitration seated in Paris (in relation to a dispute over agency and consultancy services in the aerospace industry), which involved claims of, respectively, more than US$80 million and US$30 million.
Acting for a global financial institution in insolvency-related Court proceedings of Hin Leong Trading Pte Ltd, one of Asia's largest oil traders with debts of more than $4 billion, including advice on security documents and interpleader proceedings.
Successfully defended statutory boards and a professional association in separate judicial review claims brought in the Singapore High Court.