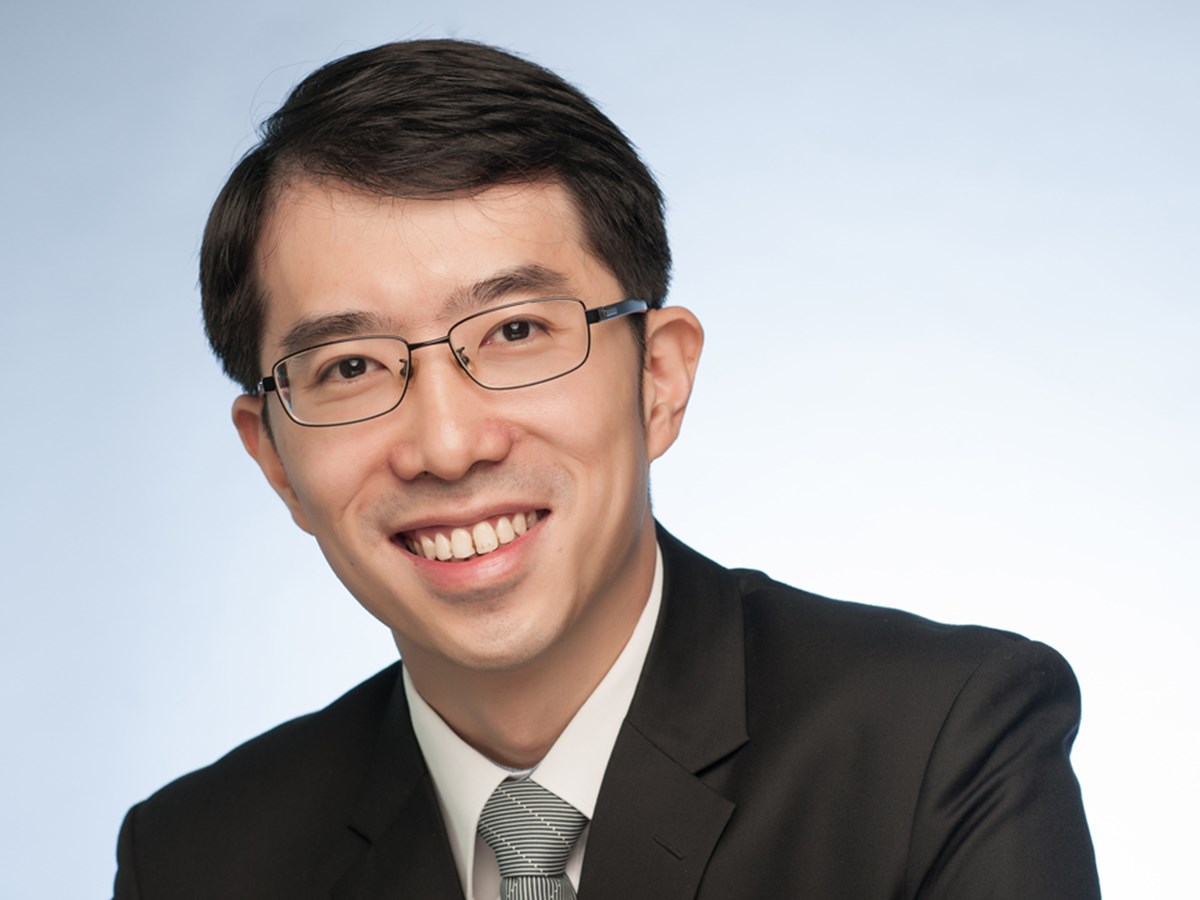 Partner
Aik Hin's main areas of practice are commercial litigation and international arbitration, including complex cross-border disputes.
He regularly acts for clients in a wide range of corporate-related matters. This includes contractual disputes, property and trust cases, insurance and banking claims, restructuring and insolvency-related litigation, shareholder disputes, claims for breach of directors' duties, employment disputes, and arbitration-related court proceedings. He has been recognised consecutively as a "Future Leader" in Who's Who Legal: Litigation 2019 and 2018. He was also named as a "Rising Star" (for International Arbitration) by The Legal 500 Asia Pacific 2018. In 2019, he was recommended by The Legal 500 Asia Pacific for dispute resolution and was noted to be a "'top-tier lawyer' who is 'razor sharp in getting to the issues and addressing concerns'".
Specifically, on the international arbitration front, Aik Hin has acted for and/or advised clients in, amongst others, ICC, SIAC, SCMA and investor-sate arbitrations, relating to banking, M&A, international sale of goods, energy, telecommunications and construction disputes. He has also significant experience in arbitration-related court proceedings, including enforcement of arbitral awards, jurisdictional challenges, and proceedings concerning the setting-aside of awards.
 Prior to joining Allen & Gledhill in 2012, Aik Hin spent five years with the Singapore Legal Service. He first served at the Supreme Court of Singapore as a Justices' Law Clerk, Senior Justices' Law Clerk and Assistant Registrar. Thereafter, he was posted to the Ministry of Law, where he undertook law reform and legal policy work in, amongst others, the field of arbitration (including amendments to the International Arbitration Act), in his position as Deputy Director, Legal Policy Division.
Aik Hin graduated as Valedictorian from the National University of Singapore with an LL.B. (First Class Honours) in 2007. He won several academic prizes, including the Chief Justice's Prize. In 2014, he acted as amicus curiae in a matter under the Supreme Court's Young Amicus Curiae Scheme. He is also the author of the Contract Law chapter in Singapore Law – 50 Years in the Making, as well as a contributor of the Singapore Civil Procedure 2018 and Lexis Practical Guidance 2017.
Work Highlights
Successfully acted for an equity fund based in Hong Kong SAR against a Thai company in an SIAC arbitration seated in Singapore, in relation to the sale and purchase of certain shares, which culminated in an Award of more than US$80m for the client.
Currently acting for two ASEAN companies against entities of a major player in the aerospace industry in an ICC arbitration seated in Paris, in relation to a dispute concerning agency and consultancy services, where the amount in dispute is some US$30m.
Advised global MNCs, financial institutions and/or foreign governments on the enforcement of arbitral awards and/or court judgments in Singapore, and have successfully commenced proceedings for such enforcement in past cases.