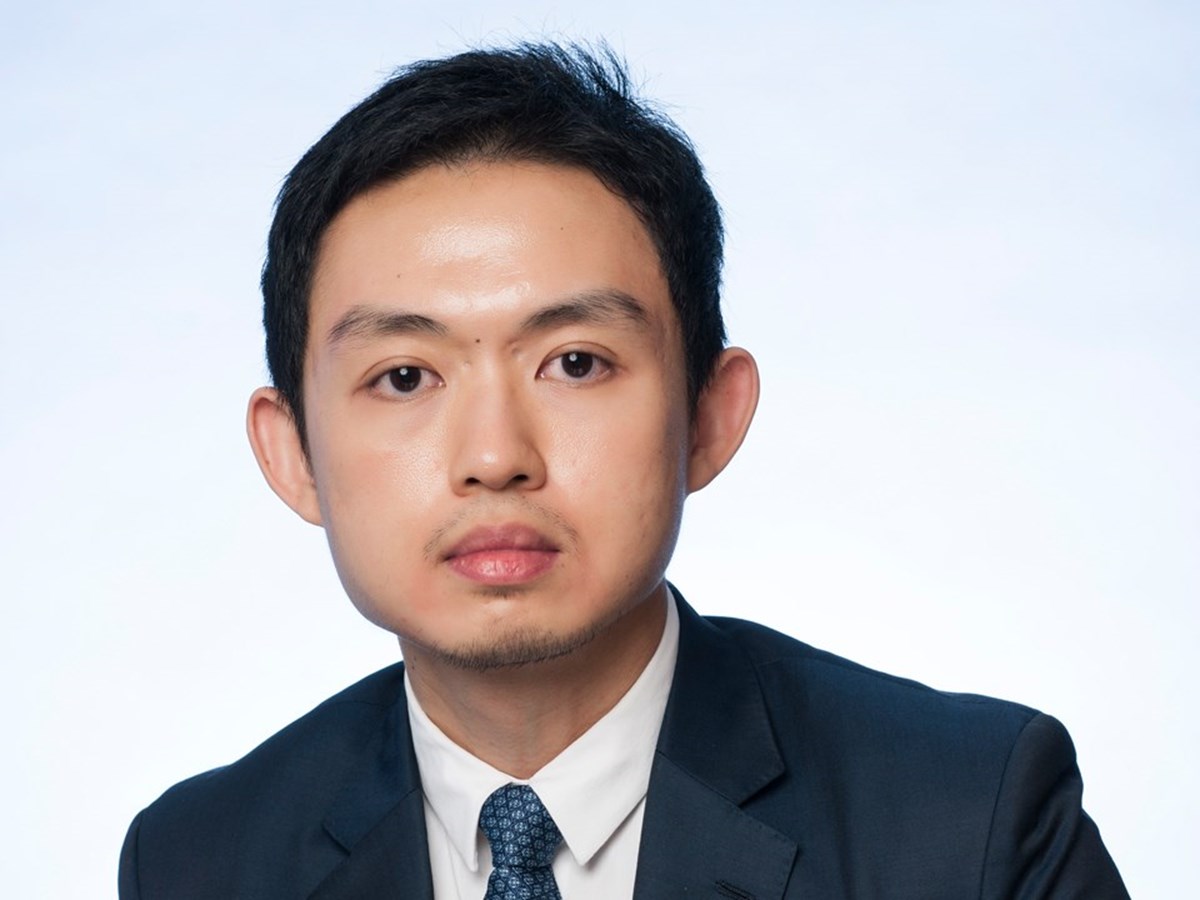 Partner
Kai Liang's practice focuses on commercial litigation and arbitration. 
He regularly advises clients in a wide range of corporate disputes relating to joint ventures, post-acquisition disputes, shareholders' disputes, information technology, employment as well as real estate and property related matters. In this regard, he has developed a strong professional liability practice defending solicitors, accountants, architects and other professionals as well as an active practice in respect of corporate disputes arising from the natural resources, trade and commodities sector.
Previously, Kai Liang was selected for placement under the Supreme Court's Young Amicus Curiae Scheme and has subsequently appeared as amicus curiae in an appeal to the Singapore High Court. Thereafter, Kai Liang was awarded the Singapore Academy of Law Overseas Attachment Award and was seconded to Fountain Court Chambers in London where he worked with leading English barristers and Queen's Counsel.
Prior to joining Allen & Gledhill, Kai Liang was an Assistant Registrar as well as Senior Justices' Law Clerk and Justices' Law Clerk to the Chief Justice and Judges of Appeal of the Supreme Court of Singapore. He was formerly also an adjunct faculty member teaching law at the Singapore Management University and the National University of Singapore.    
Kai Liang graduated from the National University of Singapore with an LL.B. (Hons) degree (First Class) and was awarded academic prizes such as the Law Society of Singapore Book Prize and the Shook Lin & Bok Prize. He subsequently obtained an LL.M. degree from Harvard Law School on a Kathryn Aguirre Worth Memorial Scholarship.
He presently also sits on the Singapore Academy of Law's Promotion of Singapore Law Committee.   
Work Highlights
Advised a Fortune 500 technology company in an IT dispute against a statutory board in excess of S$1 billion, achieving a favourable settlement for the client. 
Successfully defended a solicitor in a US$30 million professional negligence claim in respect of a cross-border investment in a natural resources company, involving foreign law issues of ownership and licenses.
Successfully represented various Indonesian mine owners in a US$50 million SIAC arbitration dispute over a coal mine in South Kalimantan, involving breaches of a sale and purchase agreement.