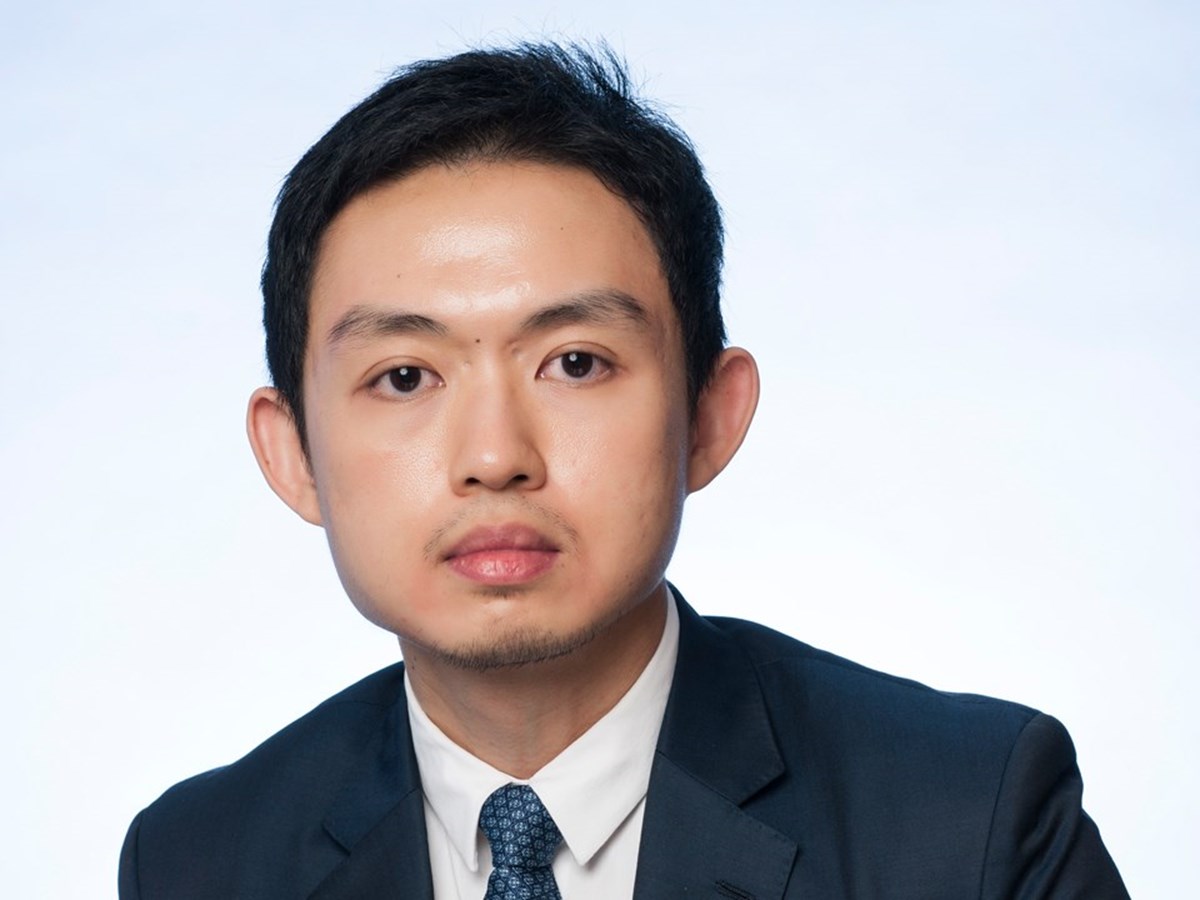 Partner
Kai Liang's practice focuses on commercial litigation, arbitration and investigations. 
He has extensive experience advising and dealing with all types of corporate disputes relating to joint ventures, shareholders' disputes, share subscriptions, investment and development agreements and all manners of litigation arising from mergers and acquisitions including but not limited to post-acquisition breaches and claims. 
Kai Liang is ranked in legal publications such as The Legal 500 Asia-Pacific as well as Benchmark Litigation and has been described as being a "superb" litigator who is "extremely bright", "incredibly smart", "one of the best" and "practical in his case management" with "a great capacity for hard work". Clients have also praised him for being "absolutely top-drawer", "very impressive" and an "all rounded-lawyer" who is "exceptionally gifted in strategizing" and "has an uncanny ability to cut through the chase in complex situations to give spot-on advice".  Other clients have "counted him as a small handful of lawyers" to "resolve difficult and high stakes litigation". 
Over the years, Kai Liang has also developed an active practice in respect of corporate disputes arising from the natural resources, trade and commodities sector as well as a strong professional liability practice acting for major insurers as defence counsel for professionals such as solicitors, accountants and architects.  He also regularly handles high profile corporate investigations concerning employee misconduct, fraud, corruption and other corporate governance breaches and has acted for regulators and listed companies alike on market misconduct and market manipulation matters.   
Previously, Kai Liang was selected for placement under the Supreme Court's Amicus Curiae Scheme and has subsequently appeared as amicus curiae before the Singapore High Court. Kai Liang was also awarded the Singapore Academy of Law Overseas Attachment Award and was seconded to Fountain Court Chambers in London where he worked with leading Queen's Counsel.
Prior to joining Allen & Gledhill, Kai Liang was an Assistant Registrar as well as Senior Justices' Law Clerk and Justices' Law Clerk to the Chief Justice and Judges of Appeal of the Supreme Court of Singapore. He was formerly also an adjunct faculty member teaching law at the Singapore Management University and the National University of Singapore.    
Kai Liang graduated from the National University of Singapore with an LL.B. (Hons) degree (First Class) and was awarded prizes such as the Law Society of Singapore Book Prize and the Shook Lin & Bok Prize. He subsequently obtained an LL.M. degree from Harvard Law School on a Kathryn Aguirre Worth Memorial Scholarship.
He is presently Co-Chair of the Young Members Working Group of the Singapore Academy of Law's Professional Affairs Committee and also a member of the Professional Affairs Committee's Professional Values Chapter. He was formerly a member of the Singapore Academy of Law's Promotion of Singapore Law Committee.
Kai Liang is a published co-author of the Singapore Chapter in International Commercial Arbitration: International Conventions, Country Reports and Comparative Analysis (Balthasar Ed.) CH Beck, Hart & Nomoas (3rd edition).
Work Highlights
Acted for a Fortune 500 technology company in an IT contract dispute against a statutory board in excess of S$1 billion, achieving a favourable settlement for the client.
Successfully defended a former chief executive officer in a S$1.6 billion conspiracy and minority oppression claim in respect of a technology company.
Successfully defended a solicitor in a US$30 million professional negligence claim in respect of a cross-border investment in a natural resources company, involving foreign law issues of ownership and licenses.
Successfully represented various Indonesian mine owners in a US$50 million SIAC arbitration dispute over a coal mine in South Kalimantan, involving breaches of a sale and purchase agreement.
Acted for a SGX Mainboard listed company in two High Court law suits against an American private equity fund concerning alleged breaches of a share purchase agreement in respect of a more than S$100 million divestment of its plastics business in China to the fund, achieving a favourable settlement for the client.
Successfully represented one of the largest banks in the Philippines in obtaining a Mareva Injunction as well as a judgment against one of its former employees in respect of two loan frauds amounting to 900 million pesos and 850 million pesos respectively.
Successfully prosecuted for the Monetary Authority of Singapore in respect of market misconduct offences under the Securities and Futures Act concerning wash trades of illiquid counters.
Acted for a SGX Mainboard listed company on internal investigations concerning alleged issues of fraud, conflict of interest and unfair preference by the Chief Financial Officer and related special audit matters.