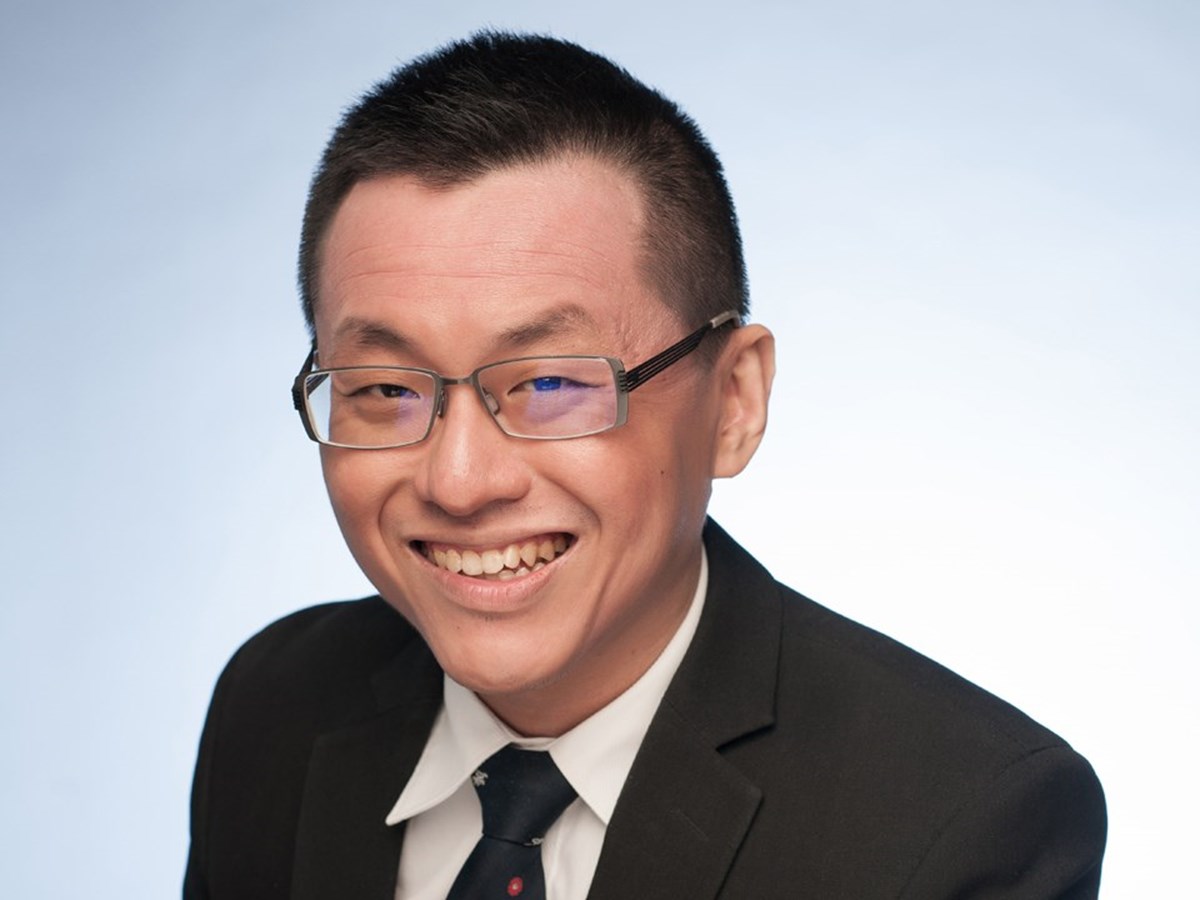 Partner
Yong Seng acts as lead counsel in a broad spectrum of commercial disputes, including the areas of employment, supply-distributorships and joint ventures. His clients include global financial institutions, multinational companies and government bodies.
In the High Court, he has particular expertise in employment and joint venture litigation. He has successfully enforced non-competes for BGC Partners (one of the world's biggest financial brokerage groups) and Itochu (one of Japan's largest trading houses) in litigation that pushed the boundaries of Singapore law. He also has significant experience in handling complex industrial accidents and product failures, having defended leading MNCs in the automobile, chemical and paper industries.
In the Court of Appeal (Singapore's highest Court), his experience lies in arguing novel and difficult points of law. His successful cases as lead advocate include a landmark 5-Judge decision on defamation, and a leading decision on company / insolvency law.
Yong Seng also has a busy international arbitration practice. He has represented airlines, power generators, media companies and healthcare companies. He successfully acted for a Japanese MNC in one of the first arbitrations under the 2016 SIAC Expedited Procedure, and subsequently defended the award in the High Court.
The Legal 500 Asia Pacific recognises Yong Seng as a commercial litigator who  "truly goes above and beyond" and "understands what the business is and what the business wants".
Yong Seng has Government experience as an Assistant Director in the Ministry of Law in 2009/2010. He is also active in legal scholarship with the Singapore Academy Law (SAL), currently serving as the Subject Editor for Employment Law for SAL Practitioner, and Co-Editor of the SAL Annual Review of Singapore Cases (Equity and Trusts). 
Yong Seng was educated at Oxford University. He took a B.A. (Hons) in Law in 2003 (converted to M.A. in 2013), and a B.C.L. in 2004. At Oxford, he was an Exhibitioner and a College Book Prize winner at Pembroke College.
Yong Seng currently sits on the Board of Governors of Nanyang Polytechnic and is Honorary Legal Adviser to the Singapore Table Tennis Association.
Work Highlights
High Court Litigation
Acted for GFI Group in enforcing a worldwide non-compete covenant in its employment contracts (Mahina Woon v GFI Group (OS 4 of 2015).
Acted for Itochu Singapore in enforcing a two year international non-compete (Tan Kok Yong Steve v Itochu Singapore Pte Ltd [2018] SGHC 85).
Appellate Advocacy (Court of Appeal)
Successfully argued a landmark 5-Judge Court of Appeal decision on defamation law (Goh Lay Khim v Isabel Redrup [2017] 1 SLR 546).
Argued a ground-breaking decision on tort law and res ipsa locquitur (Grace Electrical v Te Duem Engineering [2017] SGCA 65).
Successfully argued a complex leading Court of Appeal decision on company and insolvency law (Seah Teong Kang v Seah Yong Chwan [2015] 5 SLR 792).
International Arbitration (SIAC)
Successfully acted for a top Japanese spa chain in one of the first Expedited Arbitrations in the SIAC under the 2016 Arbitration Rules, and defended the award in a setting aside application in the High Court (Mary Chia Beauty v Slim Beauty House, OS 849 of 2017).