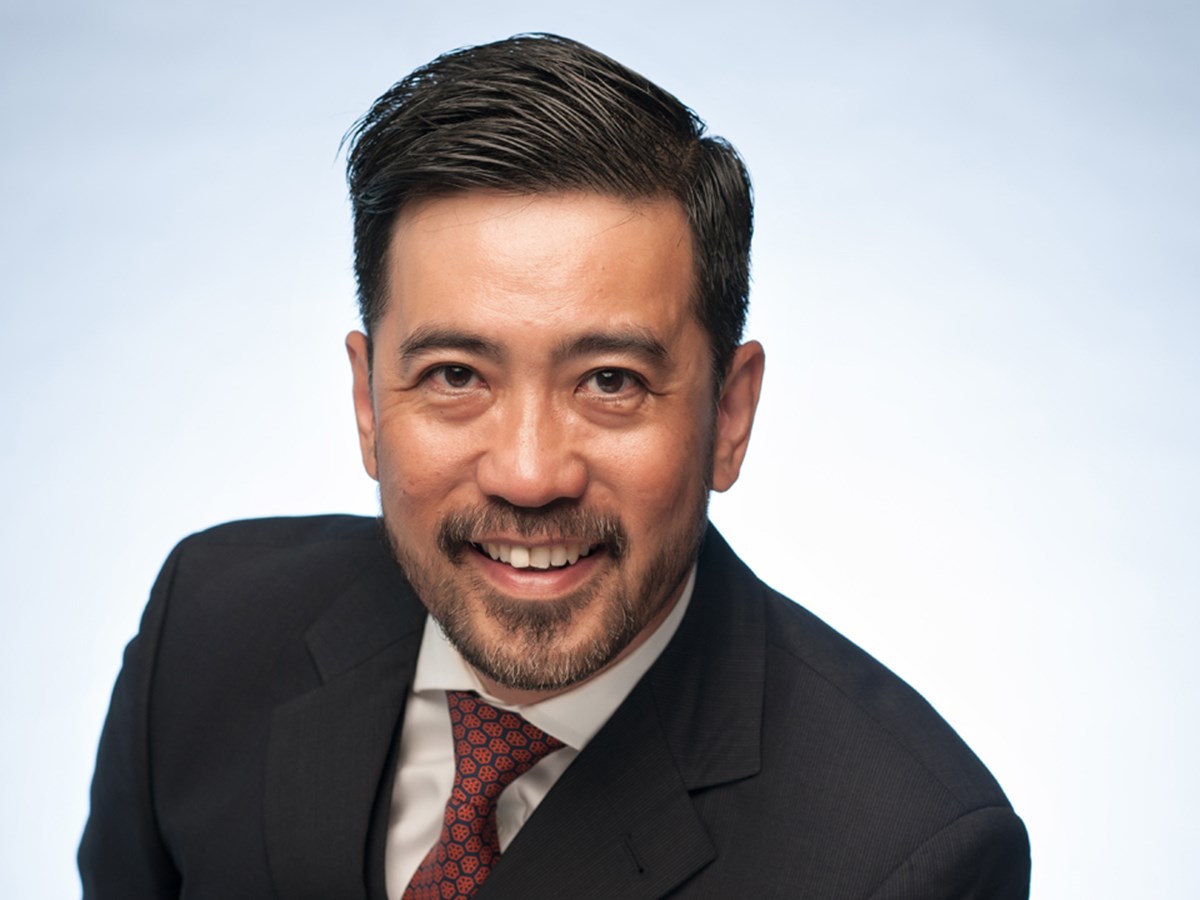 Partner
Yee Leong is the Co-Head of the Firm's International Arbitration Practice and Head of the Firm's Restructuring & Insolvency Practice. In international arbitration, he focuses on the areas of construction, energy, oil and gas, power and infrastructure projects and investment and commercial disputes in South East Asia, South Asia, East Asia and Africa. In practice for more than 33 years, Yee Leong is recognised as a leading international dispute resolution practitioner in the Asia-Pacific region.
For restructuring and insolvency, Yee Leong has been involved in the high-profile restructuring matter for Hyflux involving complex issues of insolvency law as well as myriad of regulatory and technical issues including the successful restructuring of the TuasOne project. Yee Leong was also involved in the extremely rewarding restructuring of Pacific International Lines and the judicial management and liquidation of the Hin Leong Group.
Yee Leong has been consistently recommended for his capability in international arbitration, restructuring and insolvency in various leading legal publications. Amongst others, Yee Leong is listed in the Legal 500 Private Practice Arbitration Powerlist 2022 and 2023 for South East Asia and in the Who's Who Legal for South East Asia 2022 and 2023 for Arbitration, Construction and Restructuring & Insolvency. Yee Leong has also been recognised as one of Asia Super 50 Disputes Lawyers 2023 by Asian Legal Business and 2024 "Lawyer of the Year" for Litigation in Singapore by Best Lawyers, for receiving the highest votes from his peers. Further in Chambers Global and Chambers Asia-Pacific, a client highlighted his "advocacy skills" adding that "he was able to point out certain angles the other lawyers didn't." In addition to being described as a "brilliant advocate" in Legal 500, Yee Leong was recommended by a client as a "very polished and persuasive advocate", mentioned as "an active, 'very capable and well-known' international arbitration specialist" and was noted as a "prominent figure in the region, thanks to his years of experience in countries such as Singapore, Malaysia and Laos". Yee Leong was also one of the nominees (and the only Asian nominee) for the Global Arbitration Review inaugural "Advocate of the Year" award.
Yee Leong is a Chartered Arbitrator and a Fellow of the Chartered Institute of Arbitrators (CIArb) and the Singapore Institute of Arbitrators. He is the Deputy Chairman of the Board of Directors for the Singapore International Arbitration Centre (SIAC) and also on the panel of arbitrators for SIAC, Asian International Arbitration Centre, CIArb Presidential Panel of Arbitrators, Japan Commercial Arbitration Association and Borneo International Centre for Arbitration and Mediation.  Yee Leong is a member of the Competition Appeal Board since September 2023 and has also served as a director of Singapore LNG Pte Ltd from 2011 to 2015.
In 2018, he was among the inaugural batch of select practitioners to be recognised as a Senior Accredited Specialist in Building and Construction Law by the Singapore Academy of Law.
Yee Leong is concurrently a Partner in Rahmat Lim & Partners, the Firm's associate firm in Malaysia. To read more about his practice in Malaysia, please click here.
Work Highlights
Represented a Malaysian steel manufacturer against an Italian steel plant supplier in two ICC arbitrations seated in Singapore arising out of termination of an agreement for the supply of a steel plant in Prai, Malaysia with claims in excess of RM1 billion.
Represented a Japanese contractor against a Korean contractor in an SIAC arbitration in claims in excess of US$200 million arising out of underground train project in Ho Chi Minh City.
Represented an Indian EPC Contractor in two ICC arbitrations seated in Singapore against the developer and a subcontractor  in claims for  aggregate sums in excess of US$100 million arising out of a peat-fired power plant in an African country.