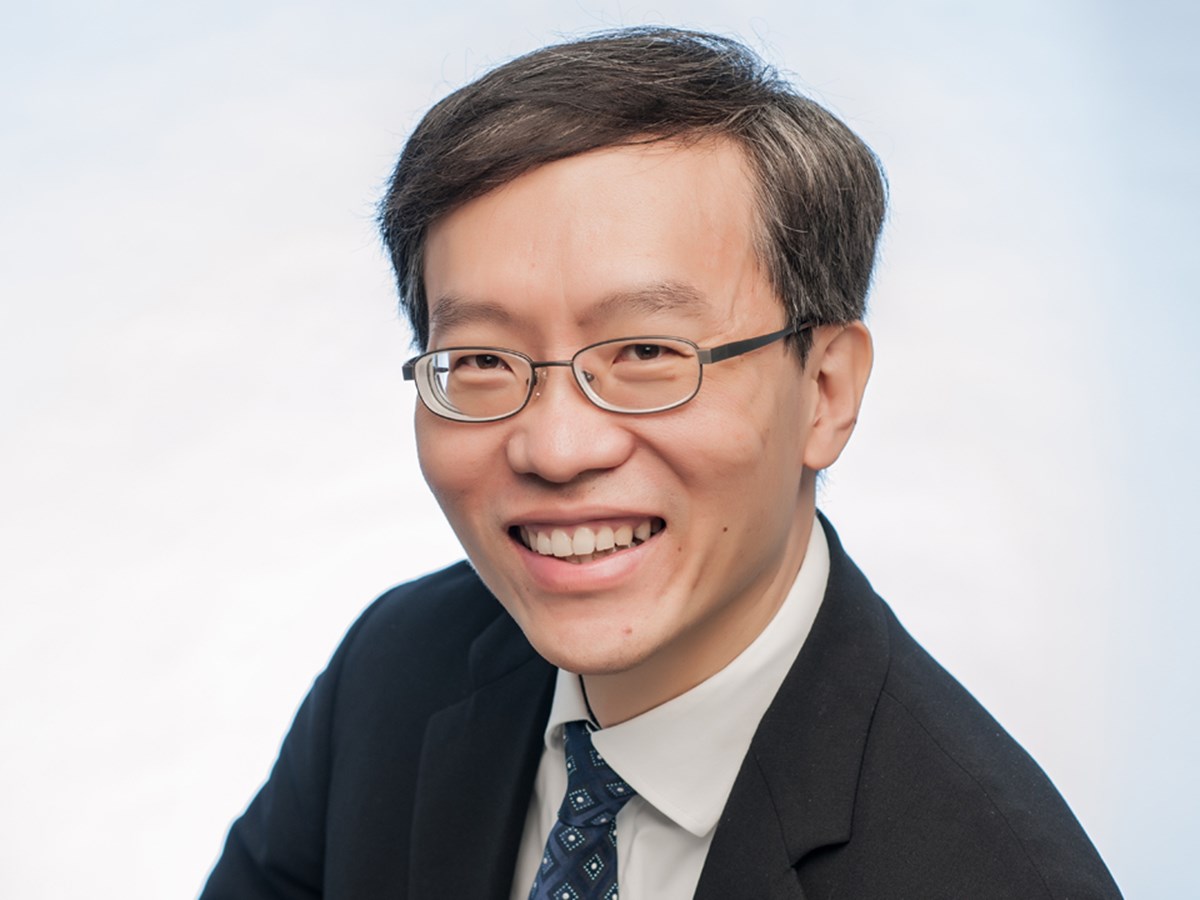 Partner
Chee Wai is Co-Head of the Financial Services Department and separately, Co-Head of Allen & Gledhill's regional Energy, Infrastructure & Projects Practice, and Co-Head of the Firm's Banking & Finance Practice.
Chee Wai has broad and deep experience in domestic and international financing. His general banking and finance practice includes acting for lenders and major corporates on domestic and cross-border syndicated loans, structured and acquisition financing, capital call financing and debt restructuring.
He also regularly acts for banks and sponsors on limited recourse project financing in various sectors and has acted in many of the Public-Private-Partnership (PPP) and other infrastructure projects in Singapore and in the region.
Chee Wai is noted for his Banking & Finance and Projects & Energy expertise in international legal directories such as Chambers Global, Chambers Asia-Pacific, The Legal 500 Asia Pacific and IFLR1000. Chambers Asia-Pacific notes that Chee Wai "has forged a formidable reputation as one of the country's leading banking practitioners", and "is singled out for the experience he can bring to bear on complex transactions". He has been praised by a source for his "responsiveness and can count on his experience to come up with sound advice consistently" and is acknowledged by interviewees as having "nothing but the utmost respect for him". The Legal 500 Asia Pacific describes Chee Wai as one of the "giants of the market". In IFLR1000, Chee Wai is recognised as a Market Leader and client feedback includes "we appreciate his responsiveness, and we can always count on his experience to come up with sound advice consistently based on what we need to achieve". Chee Wai has also been featured in the IFLR Asia Best Lawyers 2022 guide, which identifies the top individual legal practitioners who have received the highest and most consistent praise from their peers and clients.
Chee Wai is a member of the Banking Law Committee of the International Bar Association. He is also a member of the Infrastructure & Project Finance Oversight Committee (IPFOC) at the Institute of Singapore Chartered Accountants (ISCA).
Work Highlights
Acted for DBS, Maybank, Mizuho and BTMU on the S$653 million loan facility for the project financing of the TuasOne Waste-to-Energy plant.
Acted for the lenders in a S$5 billion loan to finance the development of two major commercial developments at Beach Road and Marina South
Acted for the lenders in the S$9.3 billion financing facilities to TCC Assets to finance the public takeover of Frasers and Neave.