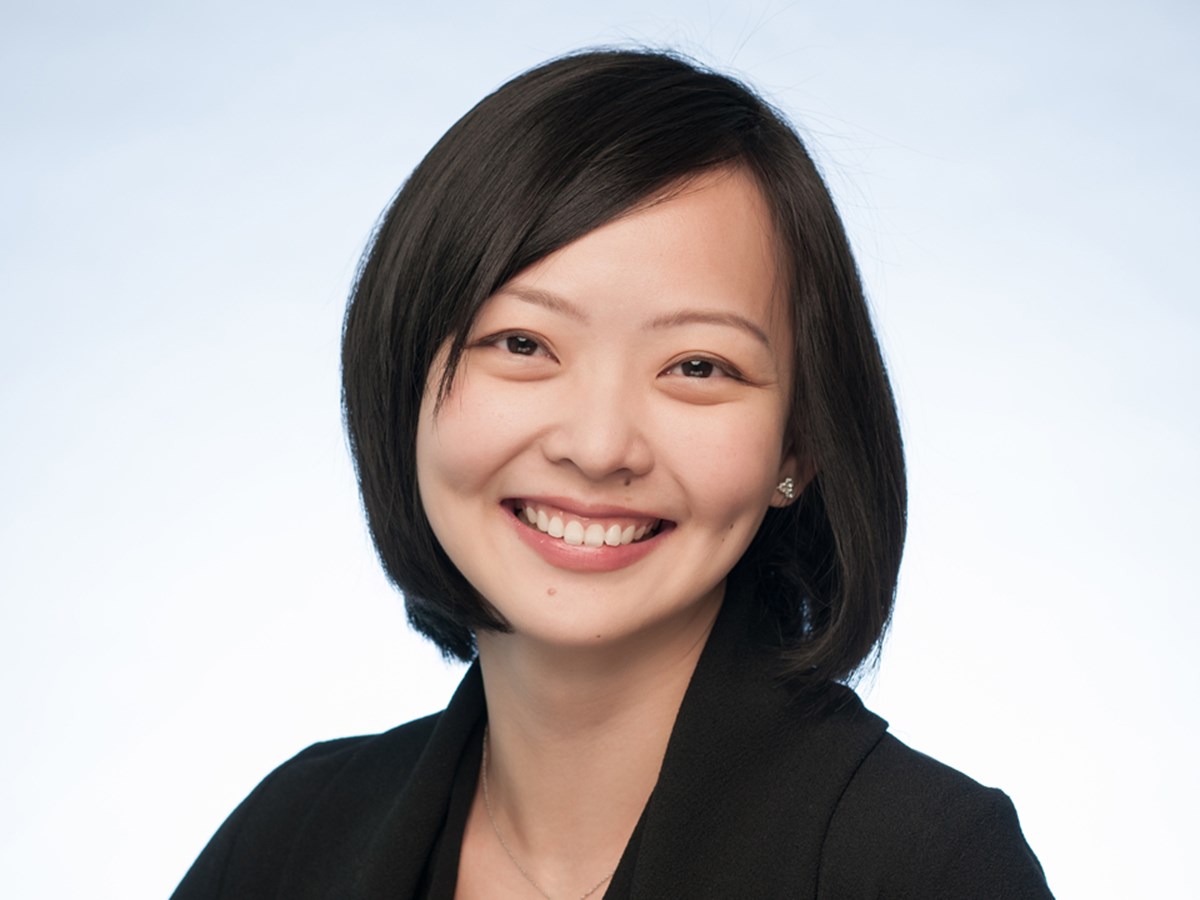 Partner
Shalene's areas of practice encompass direct and indirect property acquisitions and divestments, property joint venture and regional property investments and divestments (including the Republic of Indonesia).
Her clients are typically major institutional investors including public listed corporations, multinational corporations, real estate investment trusts and asset managers. 
Shalene joined the Firm in 2008 after she was called to the Singapore Bar and has been a partner since 2015.
Work Highlights
Acted as transaction counsel for Keppel Land Limited in the divestment of its 51 per cent. interest in Jakarta Garden City, a 270 hectares integrated eco-township in the precinct of Cakung in East Jakarta, Indonesia, through sale of shares in Indonesia incorporated companies, for a cash consideration of about S$290.5 million.
Acted for Keppel Land Limited in the divestment of the office building at 20 Cecil Street, Singapore, at a transaction value of S$550 million.