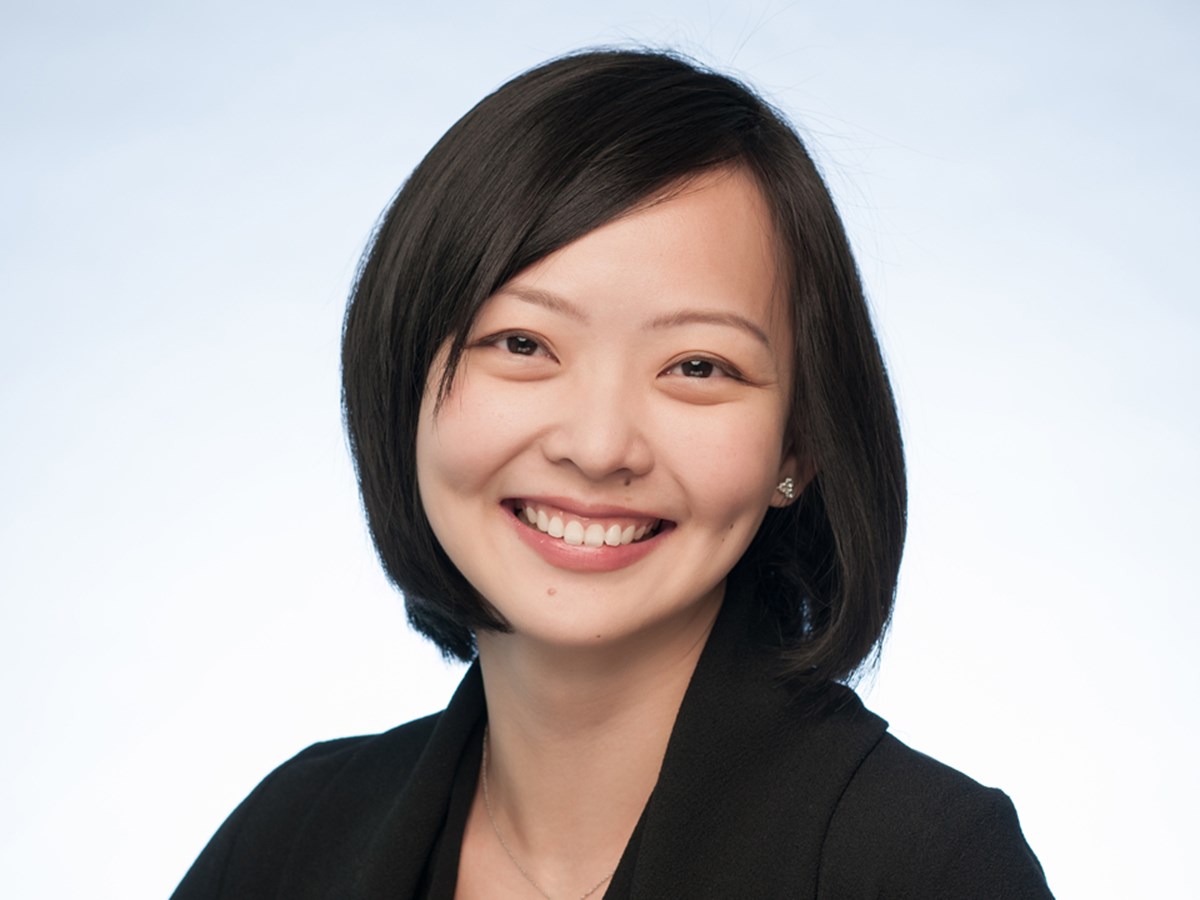 Partner
Shalene's area of practice encompasses an extensive range of real estate transactions, involving acquisition and disposal of real estate, property joint ventures, indirect investments in real estate through corporate acquisition and divestment, cross border real estate transactions, leasing and joint development arrangements.
She has considerable experience advising and acting for both buyers and sellers in acquisition and divestment of real estate by way of asset deal or share deal transactions, advising and negotiating property joint venture agreements, acting for both landlords and tenants in major lease agreements, and acting as transaction counsel to advise and project manage regional cross-border transactions with local real estate lawyers.
Shalene has dealt with an extensive range of commercial, industrial and residential real estate assets in Singapore, Indonesia and PRC, including offices, logistics facilities, warehouses, hotels, shopping malls, mixed use developments, data centres and medical centres.
Shalene is recognised as a "notable practitioner" in IFLR1000.
She joined Allen & Gledhill LLP in 2008 after she was called to the Singapore Bar and has been a Partner since 2015.
Work Highlights
Acted for CDL Hospitality REIT on the structuring and documentation for the forward purchase by CDL Hospitality REIT of a new hotel to be developed on the former Liang Court site, through purchase of units in a special purpose trust which would develop the hotel component

Acted in the joint venture transaction between Keppel entities and Singapore Press Holdings in respect of their joint venture to develop and operate one of the largest data centre facility in Singapore

Acted for a fund managed by PGIM in the purchase and leaseback of an industrial warehouse in Singapore

Acted for the seller in its indirect divestment of a 100,000 square metre industrial warehouse property located in PRC through sale of shares of its offshore investment holding company

Acted in the joint venture between property funds managed by Allianz and Alpha Investment Partners in respect of a US$1 billion acquisition of 85 per cent. interests in Ronsin Technology Centre, a Beijing commercial complex comprising six grade A office towers and accompanying retail podiums