S$400 million development of Surbana Jurong global headquarters, campus and Centre of Excellence for Innovation in Singapore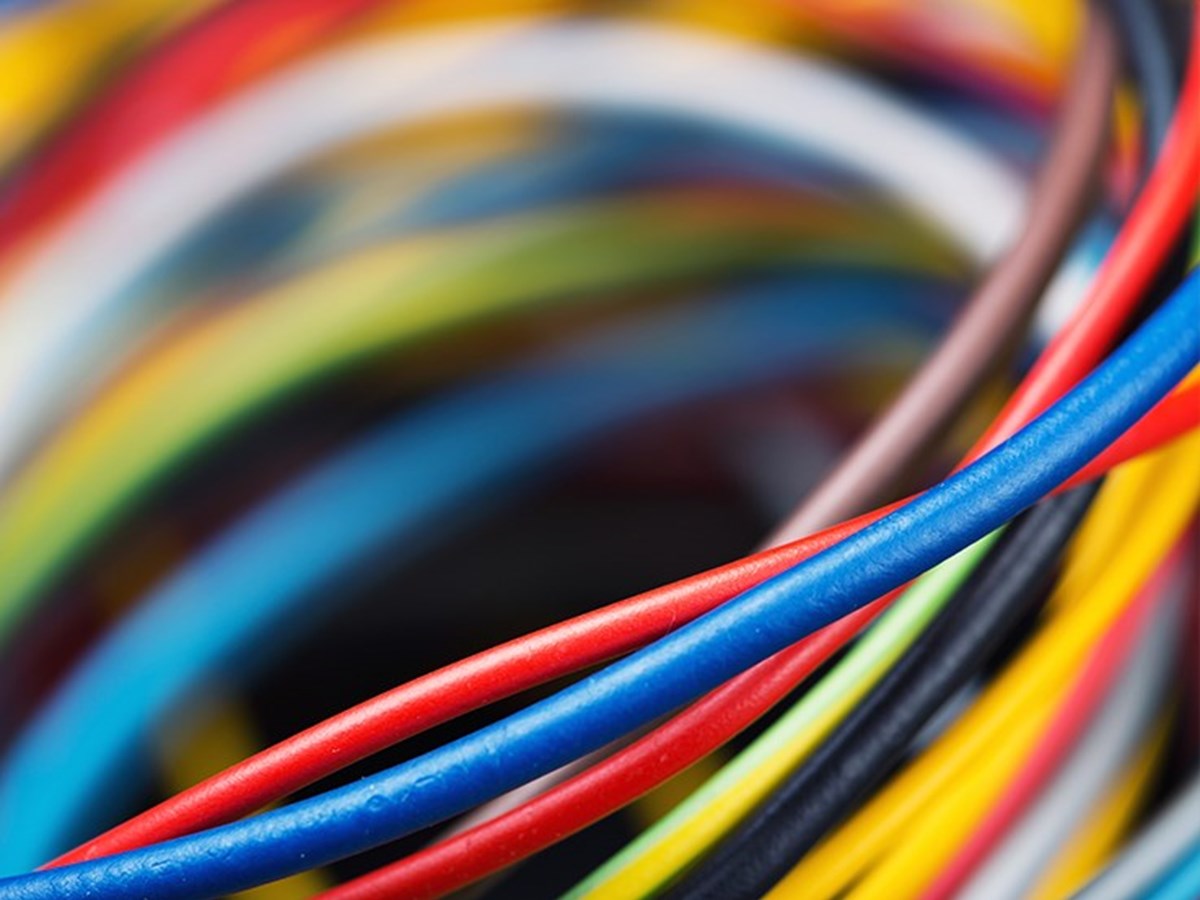 A&G News 22 April 2019
Allen & Gledhill advised Surbana Jurong on the approximately S$400 million development of its global headquarters, campus and Centre of Excellence for Innovation in Singapore ("Development"). Our role involved advising on the real estate and development aspects, including the structuring and contractual framework for the procurement and implementation of the project, and preparing, negotiating and finalising the full suite of project documentation, including, the development agreement, long-term lease, construction and consultancy contracts, plant, equipment and specialist works warranties, parent company, inter-company and other corporate guarantees.
We advised Surbana Jurong on the lease of the Development for a term of approximately 27 years from M&G Real Estate ("Lease") which was allocated the land for the Development by the JTC Corporation ("JTC"). This involved advising (and negotiating with JTC) on the JTC lease documents; as well as advising on, negotiating and finalising the undertaking to lease, the Lease, the securities relating thereto (including bank guarantees and corporate guarantees) and the non-disturbance agreement entered into or to be entered into by M&G Real Estate's mortgagee.
The Development consists of approximately 68,915 square metres which will accommodate up to 4,000 employees. It will be situated in Jurong Innovation District, a vibrant ecosystem of enterprises in advanced manufacturing, urban solutions and smart logistics.
The project is unique by taking the form of a modified built-to-suit and lease structure whereby Surbana Jurong, as the tenant, takes full risk and responsibility for the design, construction and completion of the development funded by the landlord, M&G Real Estate, a global real estate company.
Advising Surbana Jurong on the Development were Allen & Gledhill Partners Sathiaseelan Jagateesan and Charmelia Sugianto.
Advising Surbana Jurong on the Lease were Allen & Gledhill Partners Ho Kin San and Lim Mei Ann.