S$264.8 million proposed acquisition of all shares in PCI Limited by Pagani Holding III Limited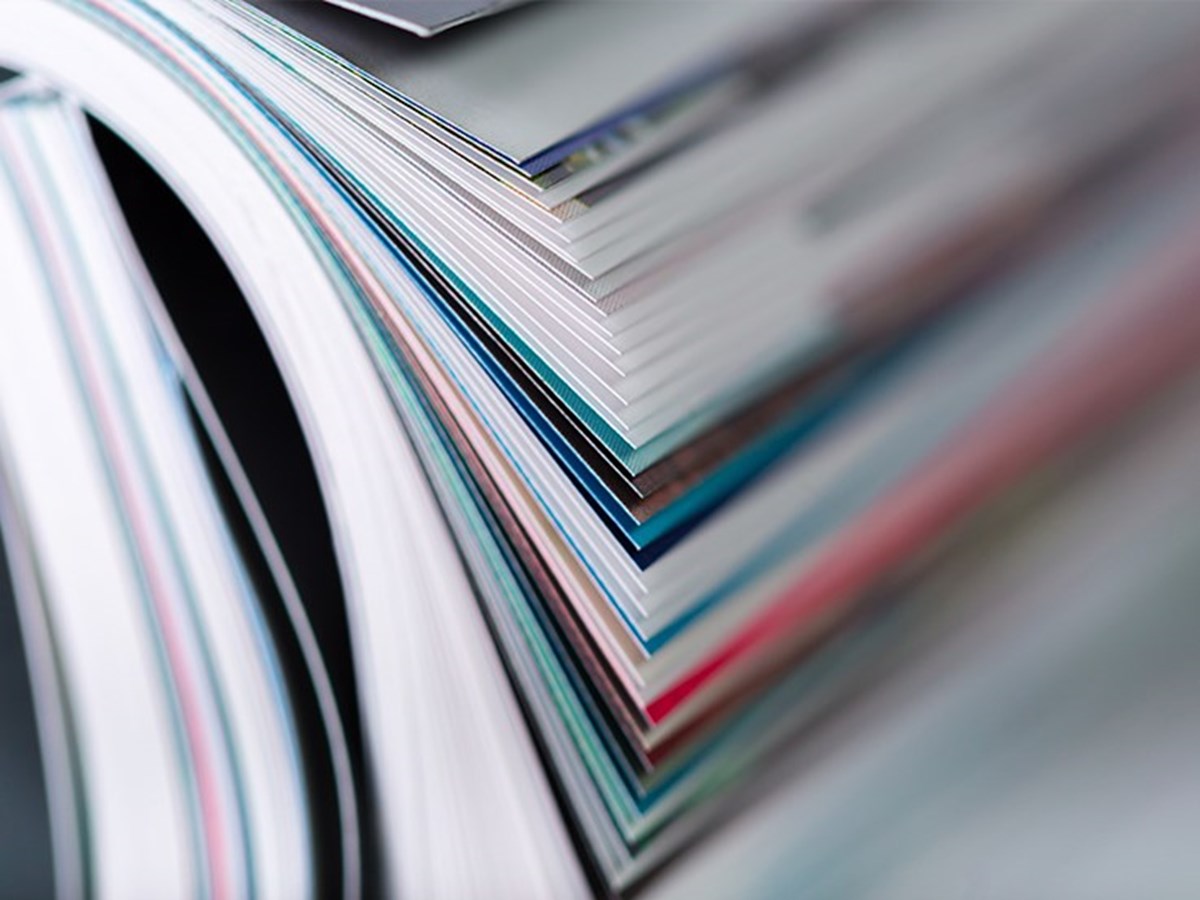 A&G News 3 June 2019
Allen & Gledhill advised PCI Limited ("PCI") on the S$264.8 million proposed acquisition of all shares in PCI by Pagani Holding III Limited by way of a scheme of arrangement ("Transaction").
The Transaction resulted in the privatisation of PCI and its delisting from the Singapore Exchange Securities Trading Limited.
Advising PCI was Allen & Gledhill Partner Christopher Koh.
Advising PCI as to competition and antitrust issues was Allen & Gledhill Partner (Chief Economist) Elsa Chen.