Issue of US$250 million guaranteed senior notes by Lippo Malls Indonesia Retail Trust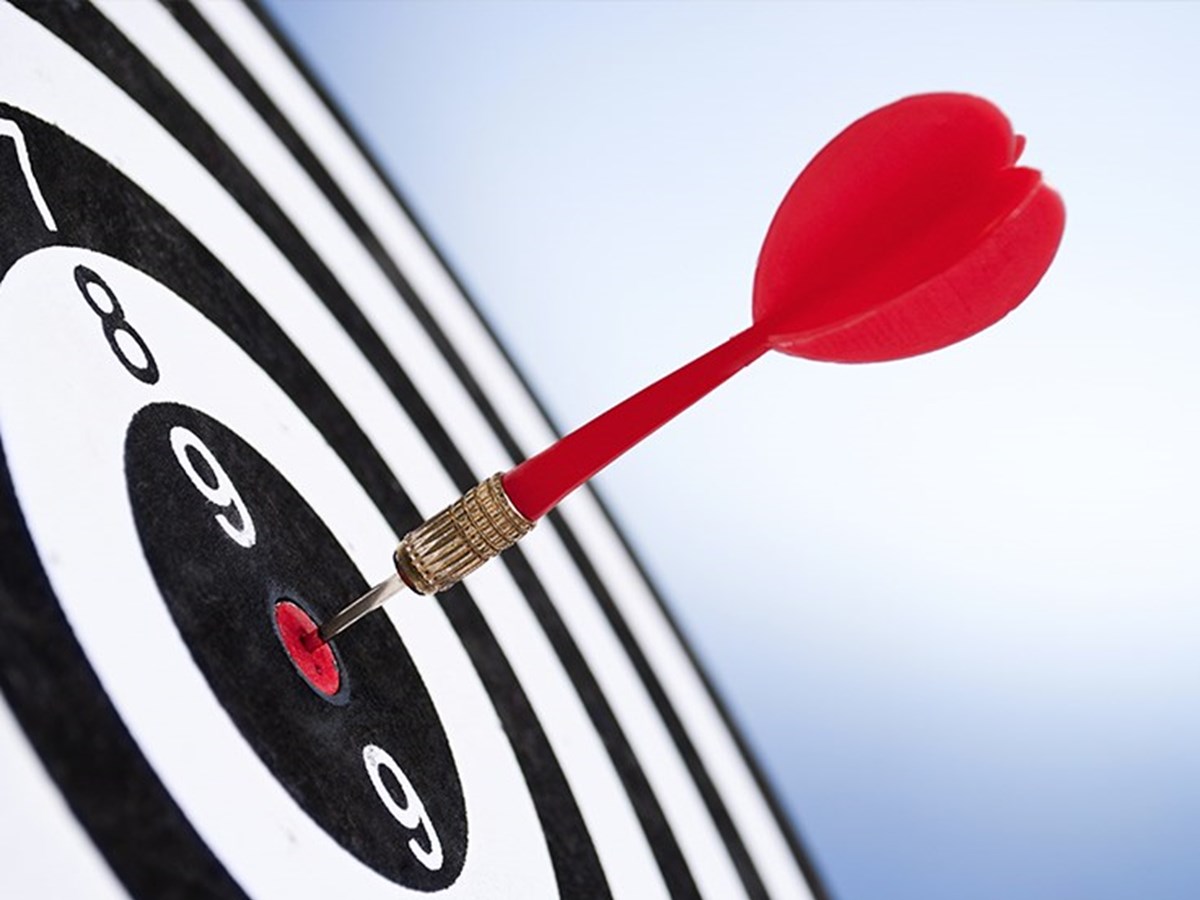 A&G News 24 June 2019
Allen & Gledhill advised Lippo Malls Indonesia Retail Trust ("LMIRT") on the issue of US$250 million 7.25 per cent. guaranteed senior notes due 2024 by Capital Pte. Ltd., a wholly-owned subsidiary of LMIRT.
This is Asia-Pacific's first US dollar high yield bond issued by a real estate investment trust.
Advising LMIRT as to Singapore law was Allen & Gledhill Partner Glenn Foo.