Allen & Gledhill Senior Associate Jo Tay is in the top three in INSOL International's Global Insolvency Practice Course 2018/2019, and is the only Singaporean in the International Insolvency Institute's NextGen Leadership Program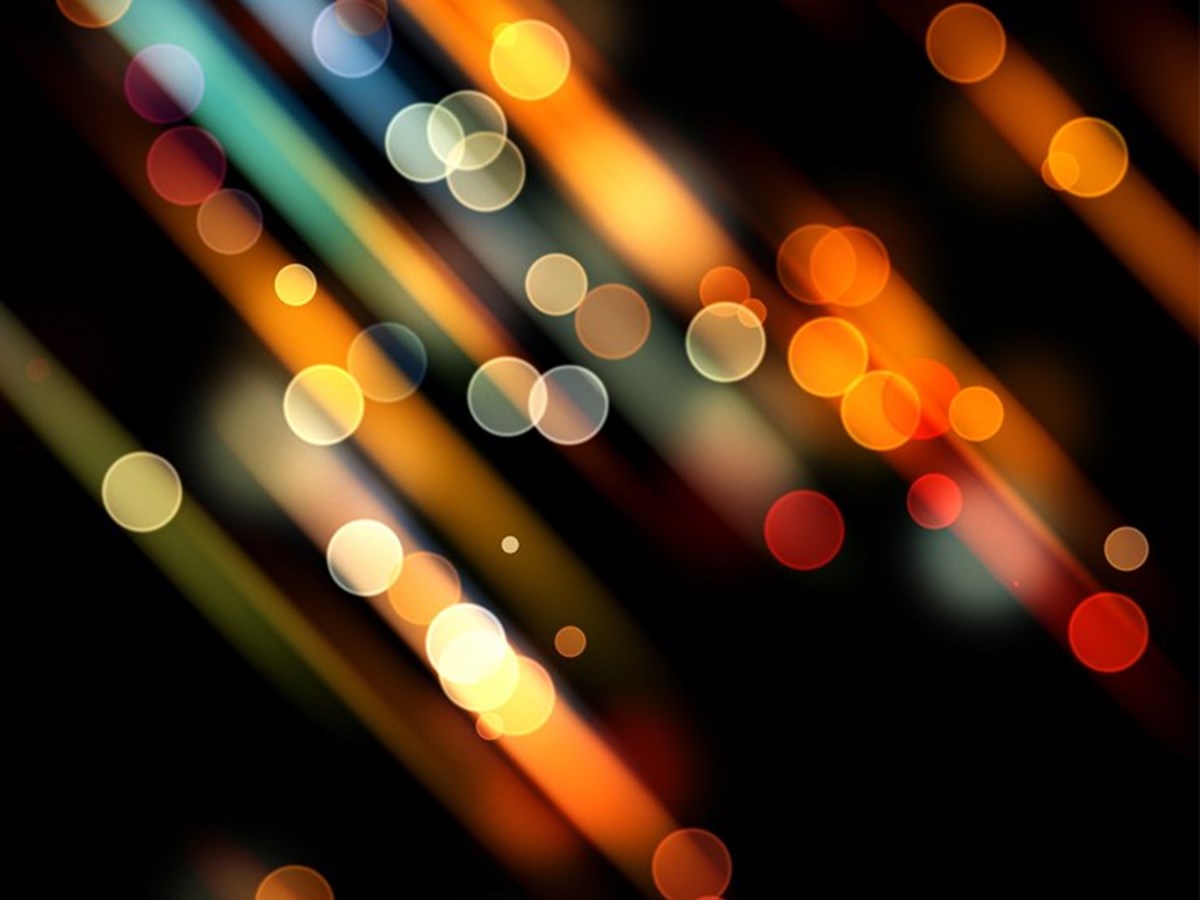 A&G News 3 July 2019
Allen & Gledhill Senior Associate Jo Tay is the only Singaporean in the International Insolvency Institute's (III) NextGen Leadership Program. She was inducted into Class VIII (2019) of the Program in Barcelona, Spain on 16 June 2019. The Program recognises the most prominent younger "Rising Stars" in the area of international insolvency.
In addition, Jo was one of the top three students in the Global Insolvency Practice Course 2018/2019 run by INSOL International. Jo was awarded a pass with honours and will be a Fellow of the INSOL International with effect from 1 August 2019. The award ceremony will be held in Cape Town at INSOL 2020.
More locally, Jo will be a founding member of the Insolvency Practitioners Association of Singapore (IPAS) Young Insolvency Professionals Committee. She has also recently been elected to the Board of the International Women's Insolvency & Restructuring Confederation's (IWIRC) Singapore Chapter.