The Singapore Convention on Mediation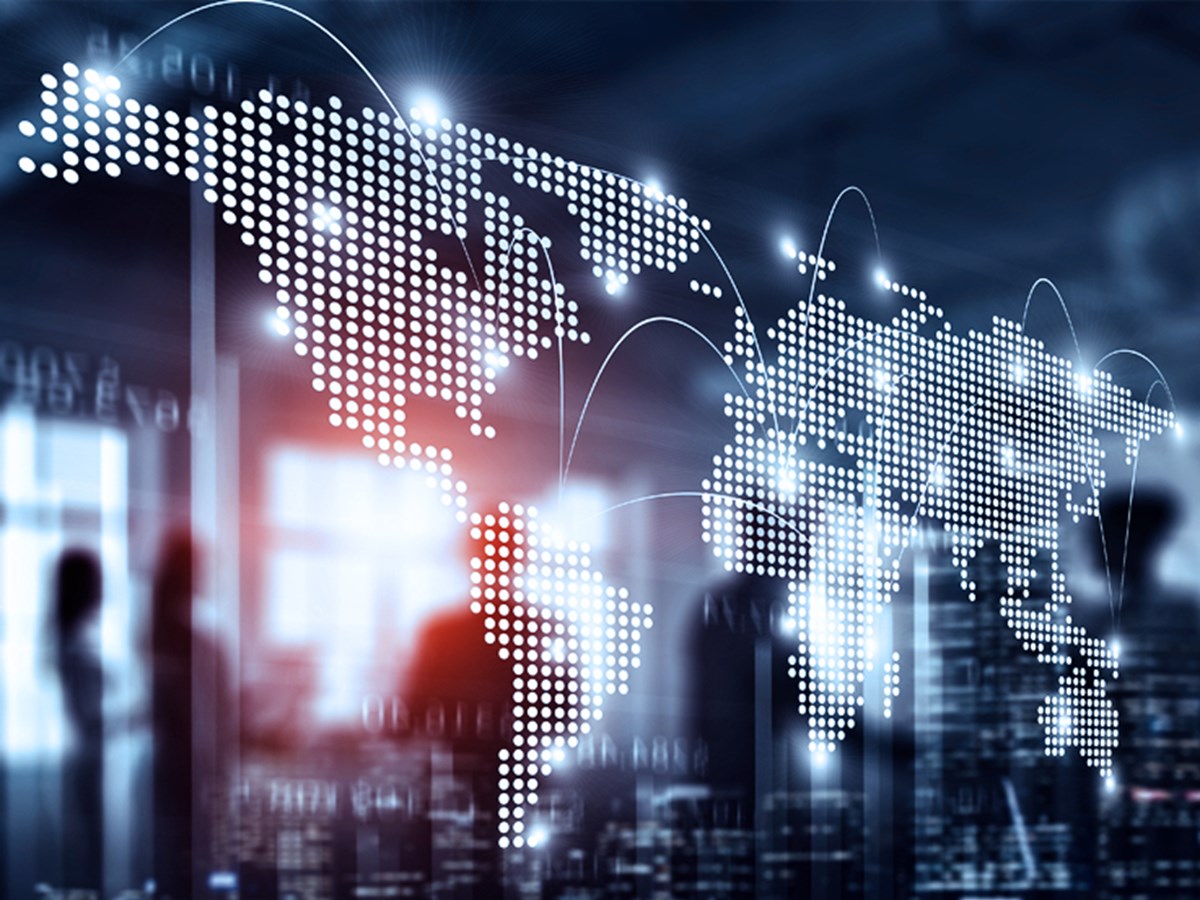 A&G News 30 July 2019
On Wednesday, 7 August 2019, Singapore will be one of the first signatories to sign the Singapore Convention on Mediation (the "Singapore Convention") which comes under the auspices of the United Nations. More than 10 countries are expected to sign the Singapore Convention at a ceremony held in Singapore, including the United States of America and China. At least 40 other countries are expected to send high-level delegations to attend the signing ceremony and conference co-organised by the Singapore Ministry of Law and the United Nations Commission on International Trade Law.  
The resolution to adopt the United Nations Convention on International Settlement Agreements Resulting from Mediation and to name it the Singapore Convention on Mediation was passed in December 2018. This is the first treaty to be named after Singapore under the auspices of the United Nations organisation.
The primary goals of the Singapore Convention are to facilitate international trade and promote the use of mediation for the resolution of cross-border commercial disputes. The Singapore Convention applies to international settlement agreements resulting from mediation which are concluded by parties to resolve a commercial dispute. It will provide a uniform and efficient framework for the enforcement of international settlement agreements resulting from mediation and for allowing parties to invoke such agreements, thereby giving businesses and investors greater assurance that mediation can be used as a mode of dispute resolution in addition to litigation and arbitration to settle cross-border disputes. The adoption of the Singapore Convention will contribute towards the development of a mature, rule-based global commercial system.
The Singapore Convention Signing Ceremony and Conference will be part of a series of related events which will take place during the Singapore Convention Week from Friday, 2 August 2019 to Thursday, 8 August 2019, including the official launch of the INSOL Asia Hub in Singapore, the inaugural International Bar Association Asia Pacific Arbitration Conference and the grand opening of Maxwell Chambers Suites.
For more information about the Singapore Convention, please click here.