Allen & Gledhill participates in a two-month pilot run of the new Payments Regulatory Evaluation Programme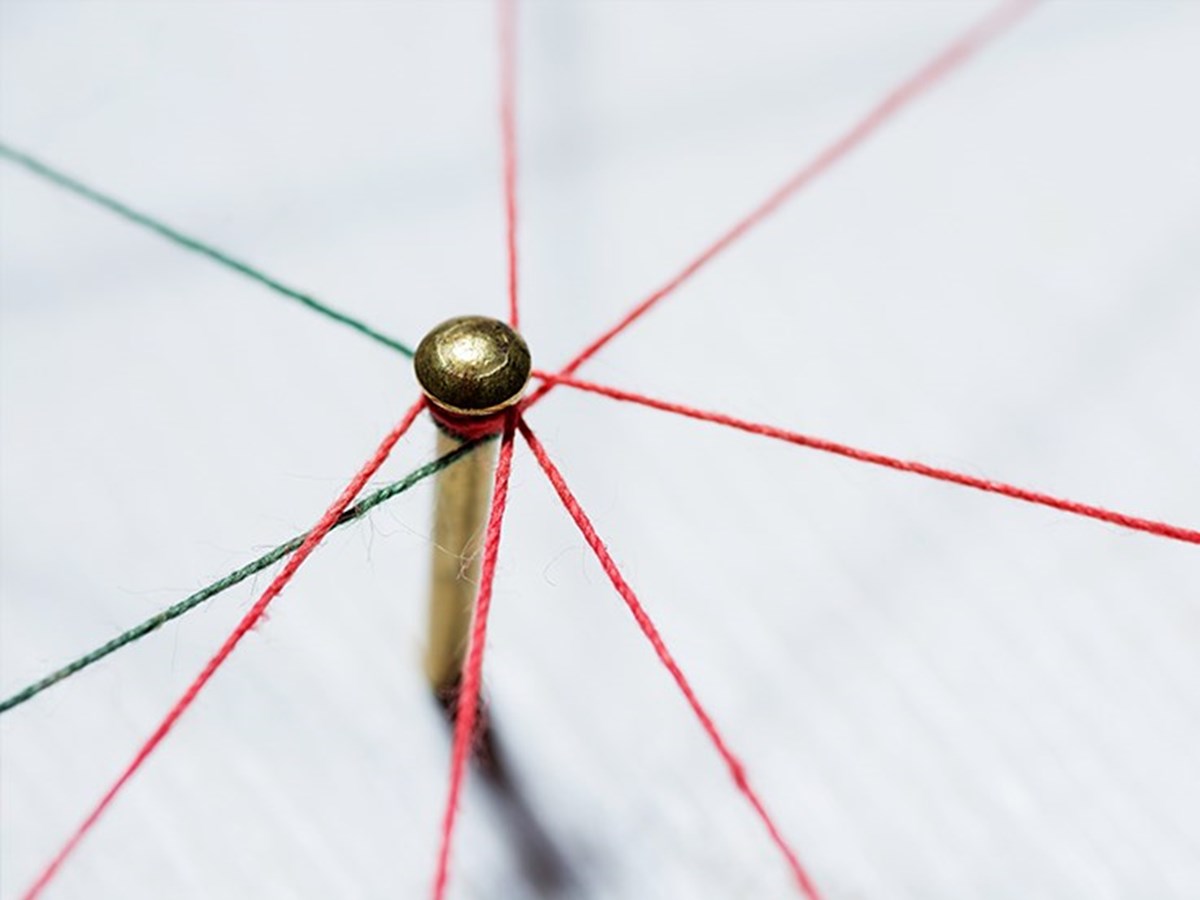 A&G News 6 September 2019
Allen & Gledhill is participating in a two-month pilot run of the new Payments Regulatory Evaluation Programme ("PREP") which is jointly set-up by the Monetary Authority of Singapore ("MAS") and the Singapore Academy of Law ("SAL"). The PREP pilot run was launched on 6 September 2019 at the TechLaw.Fest 2019, a signature Law & Technology event hosted annually in Singapore.
Adrian Ang, Partner and Co-head of Allen & Gledhill's FinTech Practice, said "PREP will be a useful platform for payment firms to seek legal support in navigating payment services related regulations. As a progressive law firm who is or is among the first to establish a dedicated FinTech Practice, we are excited to be part of this pilot run. We look forward to contributing our know-how to support the industry." 
With the PREP in place, payment firms can better ensure that the legal advice they receive from participating law firms will be sufficiently comprehensive in scope. This is facilitated through a standard questionnaire which an interested payment firm is required to complete about its business in Singapore. Upon submission of the questionnaire and engagement of the law firm of its choice, the payment firm can expect to receive a customised assessment report on the regulations applicable to its business.
Following the pilot run, MAS and SAL will review and make the necessary adjustments to the programme before it is formally launched at the Singapore FinTech Festival in November 2019.