S$770.3 million initial public offering of Lendlease Global Commercial REIT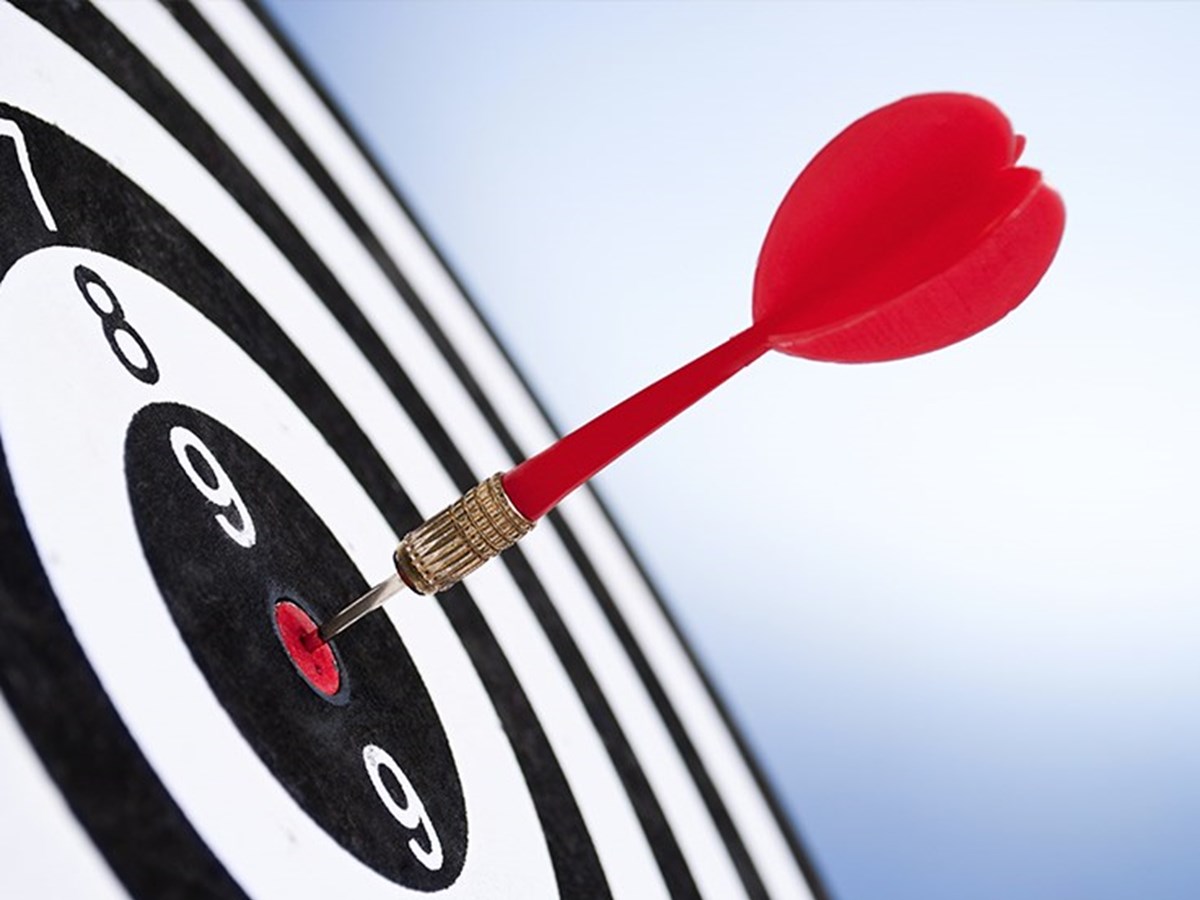 A&G News 4 November 2019
Allen & Gledhill advised Lendlease Global Commercial Trust Management Pte. Ltd., as the manager (the "Manager") of Lendlease Global Commercial REIT ("Lendlease Global REIT"), and Lendlease Corporation Limited, as the sponsor of Lendlease Global REIT (the "Sponsor"), as transaction counsel, on the approximately S$770.3 million initial public offering (including from cornerstone investors) ("IPO") of Lendlease Global REIT on the Mainboard of Singapore Exchange Securities Trading Limited ("SGX-ST").
The public retail tranche was 14.5 times subscribed, the highest rate amongst REITs and stapled trusts listed on SGX-ST in the last five years. Overall, the IPO was 9.8 times subscribed and received commitments from 13 cornerstone investors.
The gross proceeds from the IPO were to partially finance the acquisition of the initial portfolio of Lendlease Global REIT comprising a 99-year leasehold interest in 313@somerset, a retail property located in Singapore ("313@somerset"), and a freehold interest in Sky Complex, which comprises three office buildings located in Milan, Italy, with an aggregate appraised value of approximately S$1,405.3 million as at 31 July 2019.
The acquisition of 313@somerset at a purchase price of S$1,003 million, is the largest retail transaction in Singapore to-date in 2019. The acquisition was made through a put and call option agreement and with warranty and indemnity insurance to cover claims under certain warranties in the put and call option agreement.
Allen & Gledhill also advised the Manager on the loan facilities of S$99.3 million and €285 million granted to Lendlease Global REIT to finance the remaining acquisition cost ("Debt Financing").
Advising the Manager and the Sponsor were Allen & Gledhill Deputy Managing Partner Jerry Koh and Partners Ho Kin San, Long Pee Hua, Lim Mei Ann and Jonathan Lee.
Advising the Manager on the Debt Financing was Allen & Gledhill Partner Ong Kangxin.