US$937.6 million acquisition of 28 business park properties in the United States of America by Ascendas Real Estate Investment Trust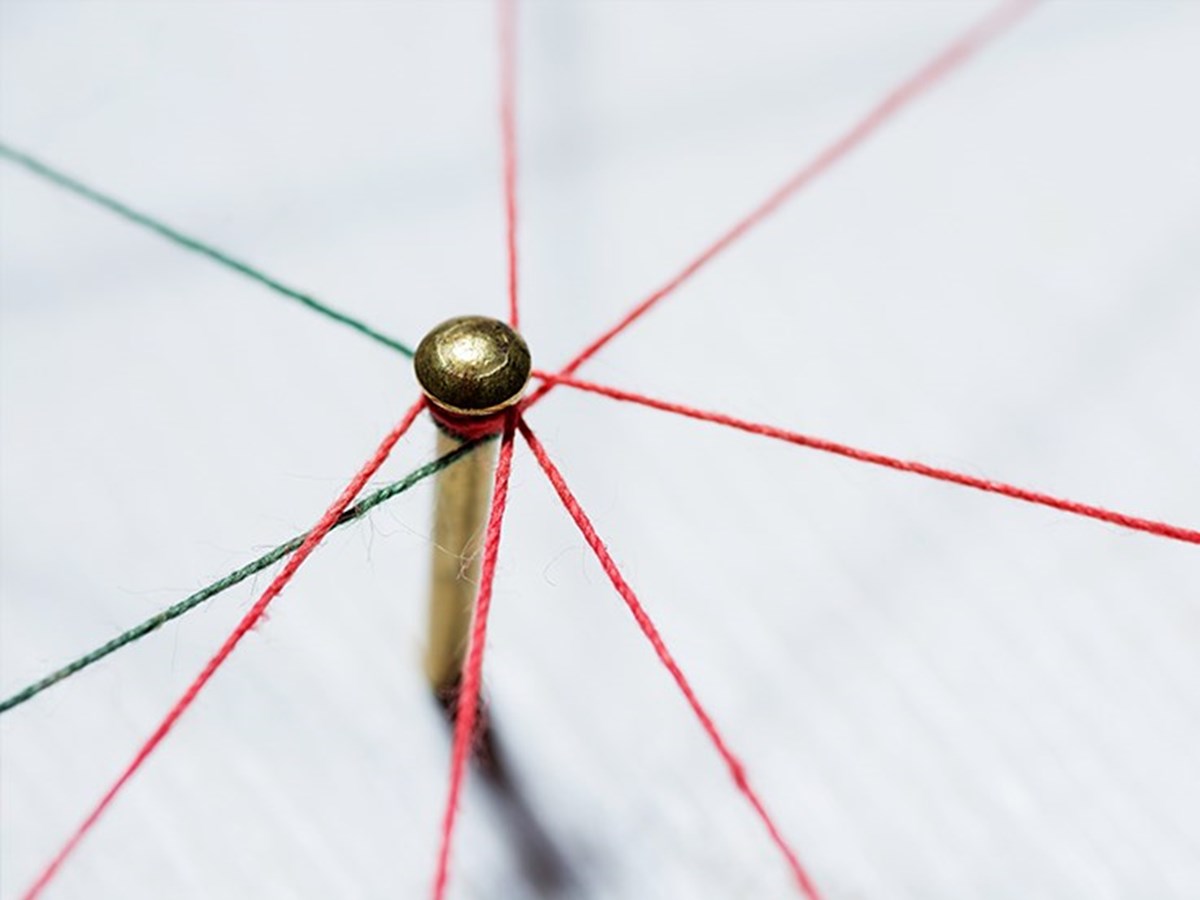 A&G News 30 December 2019
Allen & Gledhill advised Ascendas Fund Management (S) Limited, in its capacity as the manager of Ascendas Real Estate Investment Trust ("Ascendas REIT" and the manager of Ascendas REIT, the "Ascendas REIT Manager"), as transaction counsel, on the US$937.6 million acquisition by Ascendas REIT of 28 business park properties (the "Acquisition") located in the United States of America ("USA").
The Acquisition is the first foray into the USA by Ascendas REIT.
Advising the Ascendas REIT Manager were Allen & Gledhill Deputy Managing Partner Jerry Koh and Partners Foong Yuen Ping, Teh Hoe Yue and Jonathan Lee.