Allen & Gledhill Partner Jason Chan appointed Senior Counsel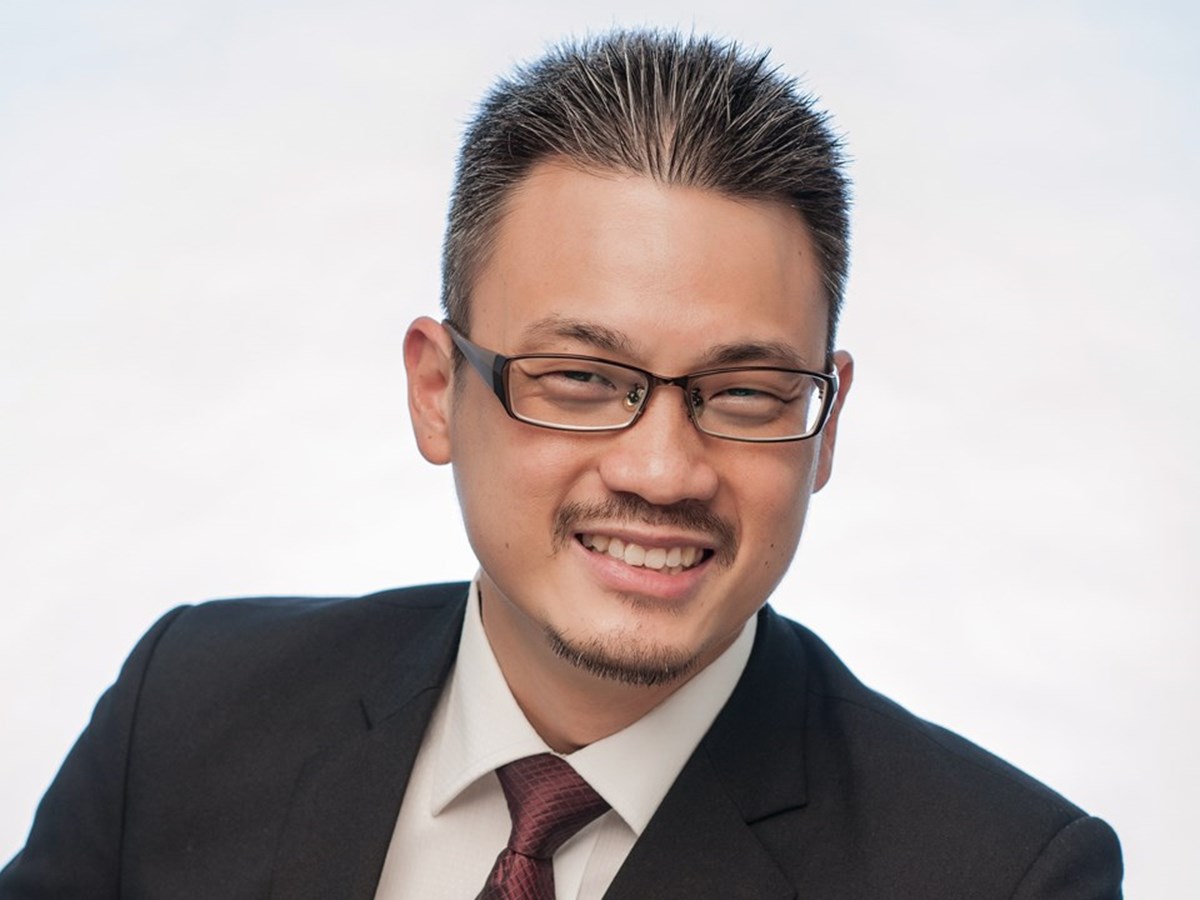 A&G News 7 January 2020
Allen & Gledhill is pleased to inform that Jason Chan, a Partner in our Litigation & Dispute Resolution Practice, has been appointed as a Senior Counsel of the Supreme Court of Singapore. The announcement of his appointment was made by the Chief Justice Sundaresh Menon at the Opening of the Legal Year on 6 January 2020. The appointment of Senior Counsel is accorded to those with outstanding ability as advocates, extensive knowledge of the law and the highest professional standing.
Jason has a broad and recognised practice focused on commercial litigation, investigations and international arbitration. As a former prosecutor and judicial officer, he often advises on regulatory and white-collar criminal cases, including market misconduct, regulatory breaches, corporate fraud and corruption. He is presently Co-Head of our White Collar & Investigations Practice. Prior to joining Allen & Gledhill in 2010, Jason was an Assistant Registrar at the Supreme Court of Singapore. He had also previously served as a Deputy Public Prosecutor and State Counsel in the Attorney-General's Chambers of Singapore, and as a Justices' Law Clerk in the Supreme Court of Singapore. Jason graduated from the National University of Singapore with an LL.B. (Hons) degree (First Class) in 2002 where he received numerous academic prizes as a law student. He obtained an LL.M. from Columbia University in the City of New York in 2009.
Apart from being a sought-after litigator in our top-tier disputes practice, Jason regularly contributes to various legal publications, and is actively involved in the preparatory course leading to the bar examinations organised by the Singapore Institute of Legal Education. Jason is also a Council member of the Law Society of Singapore, and serves on the Singapore Academy of Law's Law Reform Committee, Professional Values Chapter and Criminal Legal Assistance Steering Committee.
We congratulate and celebrate with Jason on his appointment to the elite ranks of Senior Counsel. Jason's achievement is a testimony to his calibre as an advocate, and also to the standing of our Litigation & Dispute Resolution Practice. Allen & Gledhill has one of the largest and most experienced disputes teams in Singapore and South-east Asia, ranked in the highest tier by The Legal 500 and Benchmark Litigation.
Christina Ong, Chairman and Senior Partner of Allen & Gledhill, said: "We are immensely delighted that our Partner, Jason Chan, has been appointed as Senior Counsel. Jason is an exceptional litigator, having been involved in multiple high-profile cases over the years. His appointment further inspires us at Allen & Gledhill to endeavour with our mission of meeting our clients' needs and providing outstanding legal services." 
Jason Chan, SC said: "I am greatly honoured by and hugely grateful for this appointment. Being a litigator has been a privilege, and I am sincerely thankful for all the opportunities that my clients have given me. I would also like to thank all my colleagues for their support and encouragement. I am incredibly fortunate to be a beneficiary of extraordinary teamwork and camaraderie, and I would like to extend my deep and heartfelt gratitude to my various mentors throughout my career."