Issue of S$200 million notes by City Developments Limited under its S$5 billion multicurrency medium term note programme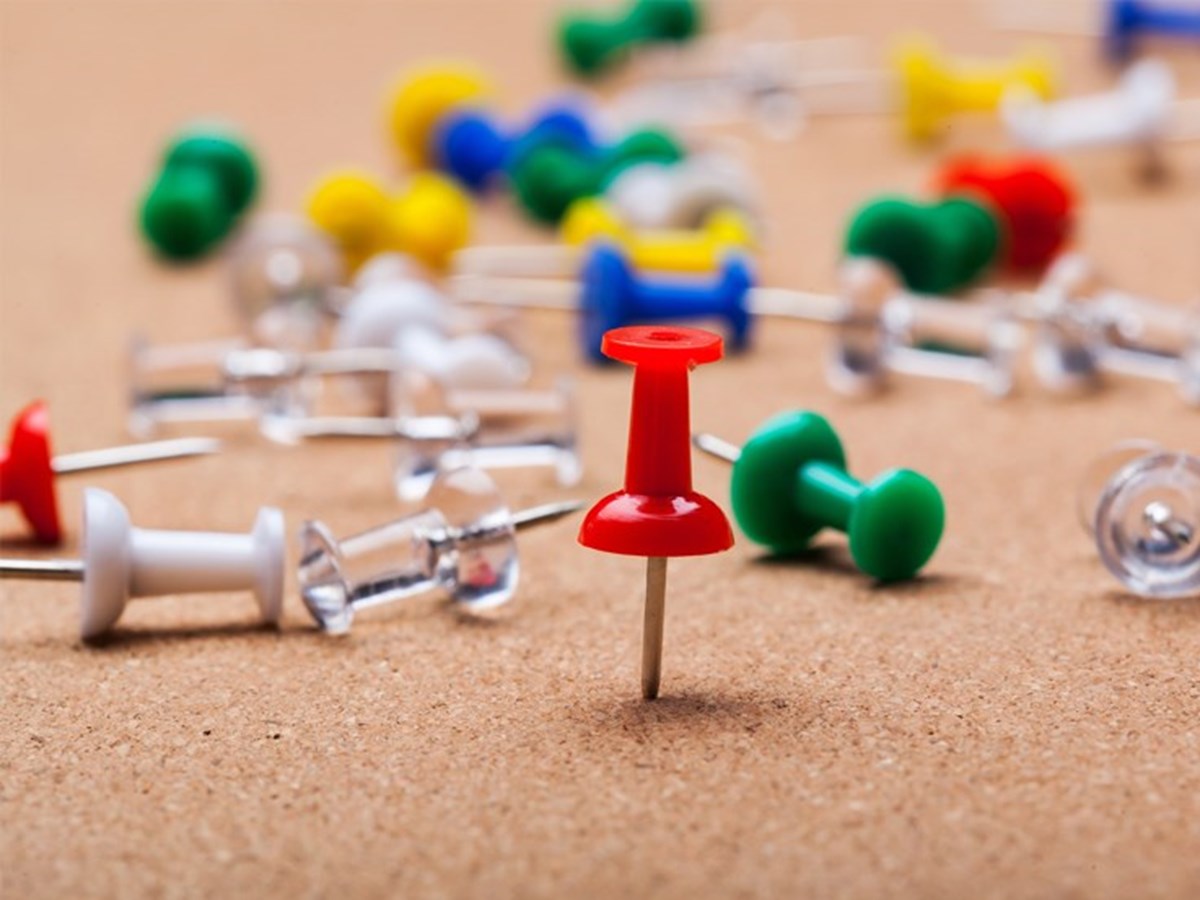 A&G News 10 February 2020
Allen & Gledhill advised City Developments Limited ("CDL") on the issue of S$200 million 2.7 per cent. notes due 2025 under its S$5 billion multicurrency medium term note programme.
Advising CDL were Allen & Gledhill Partners Margaret Chin and Fabian Tan.
Advising CDL on tax issues was Allen & Gledhill Partner Sunit Chhabra.