EUR186 million acquisition of Scientific Beta Pte Ltd by Singapore Exchange Limited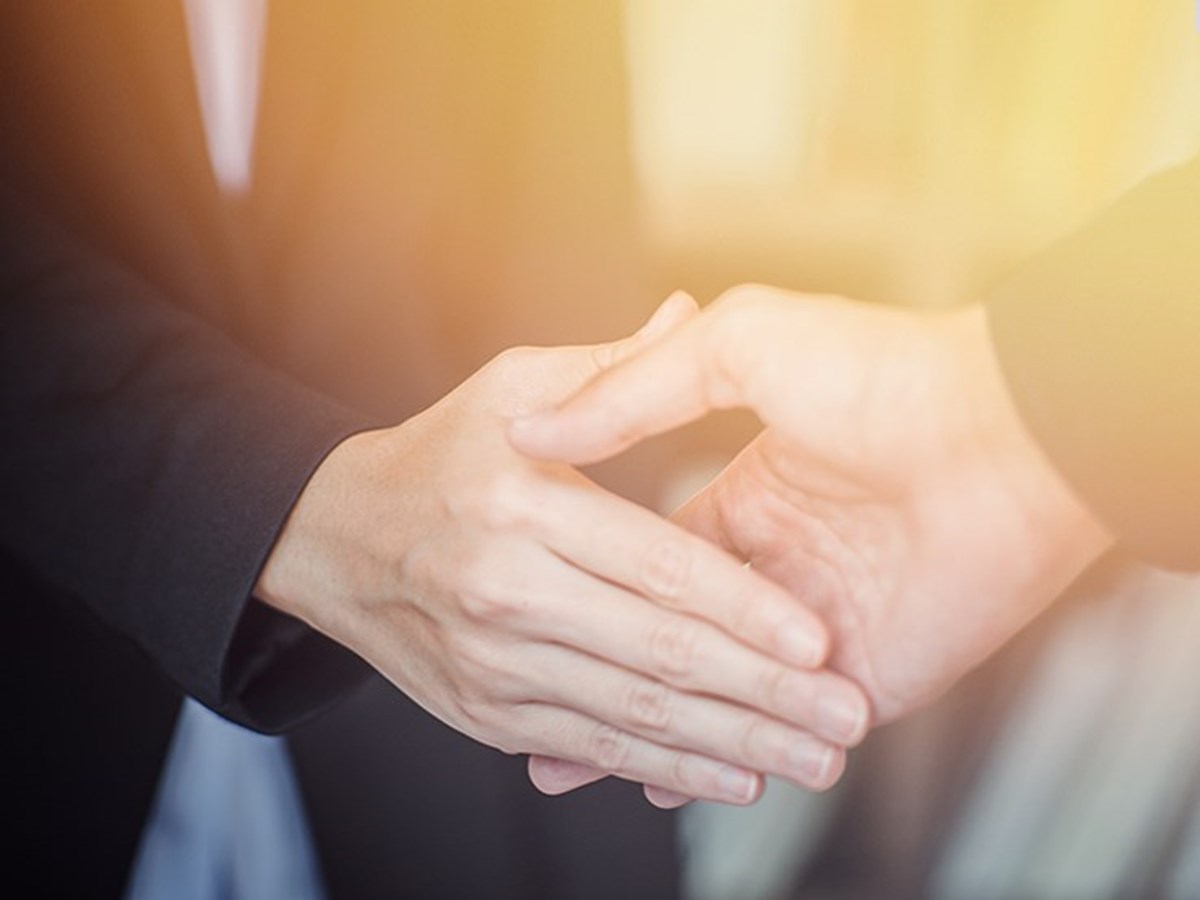 A&G News 17 February 2020
Allen & Gledhill advised Singapore Exchange Limited ("SGX"), as transaction counsel, on the approximately EUR186 million acquisition ("Acquisition") of a 93 per cent. stake in Scientific Beta Pte Ltd.
This Acquisition is aimed to strengthen the research-based index design capabilities as well as broaden the range of index products and clientele of SGX.
Advising SGX were Allen & Gledhill Partners Prawiro Widjaja and Eugene Ho.
Advising SGX as to competition and antitrust issues was Allen & Gledhill Partner Elsa Chen.