Message from Chairman and Senior Partner: Covid-19 and working from home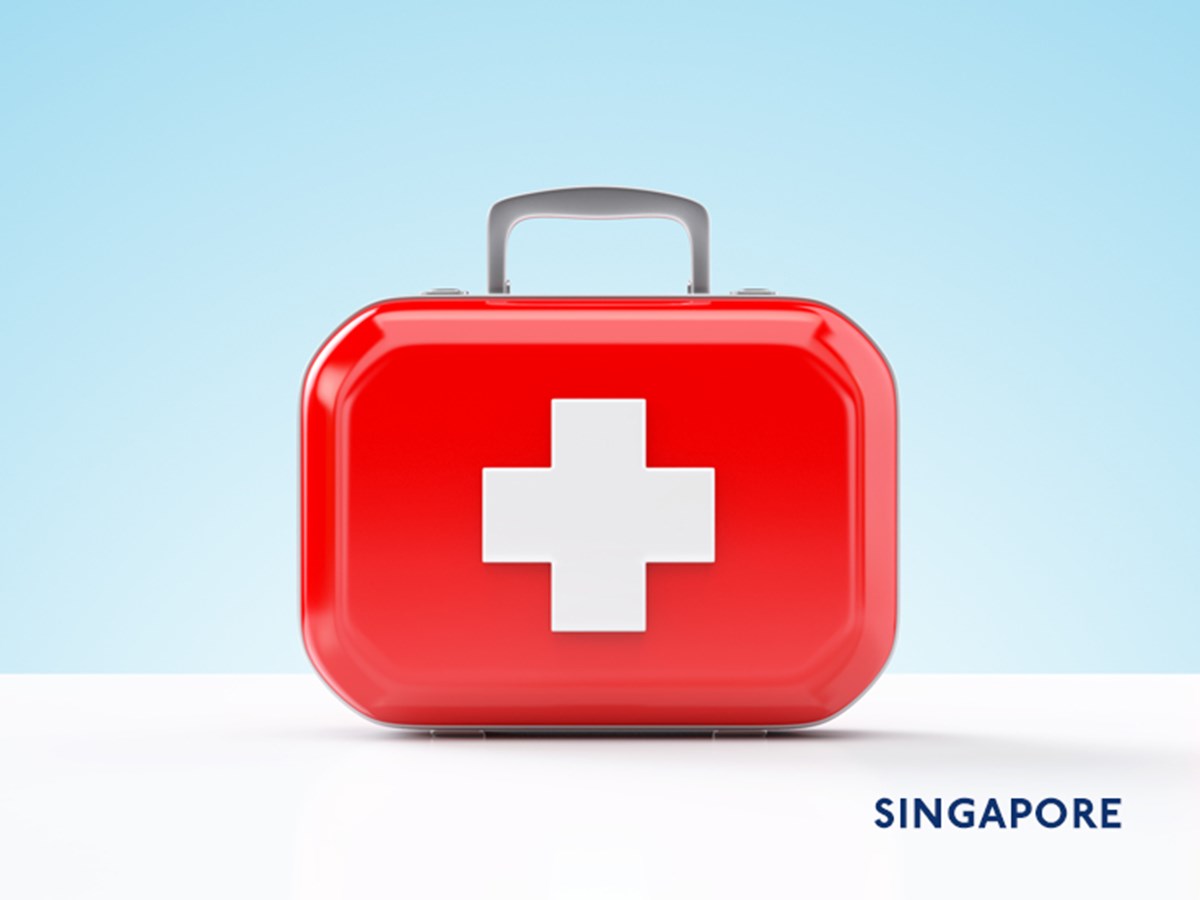 The Covid-19 situation is a rapidly evolving one. We, at Allen & Gledhill, are determined to play our part in minimising the spread of Covid-19 and to ensure the safety and well-being of our people, clients, friends and communities. I am therefore writing further to update you on our business continuity plans.
From Wednesday, 25 March 2020, our rotating teams arrangement will cease, and our office premises will be fully closed during office hours save for a small team of critical staff and those required for exceptional reasons.
Our lawyers will be working from home and are contactable via e-mail and telephone. We are equipped with the technology to work, meet and collaborate remotely, and are supported by a robust and secure IT infrastructure. We aim to be fully accessible and responsive at all times.
Should you have any queries in the circumstances, please do not hesitate to be in touch with me, any of our Joint Managing Partners, Lee Kim Shin and Jerry Koh, or your usual Partner contact. We remain wholly committed, as your trusted advisers, to assist and support you in responding to this unprecedented crisis. You may also choose to contact our Covid-19 Legal Task Force at covid19taskforce@allenandgledhill.com or to visit our Covid-19 Resource Centre.
Thank you for your patience, understanding and support at this most difficult time.
We wish you, your families and loved ones good health. Stay well and stay safe.
Christina Ong
Chairman and Senior Partner
Allen & Gledhill