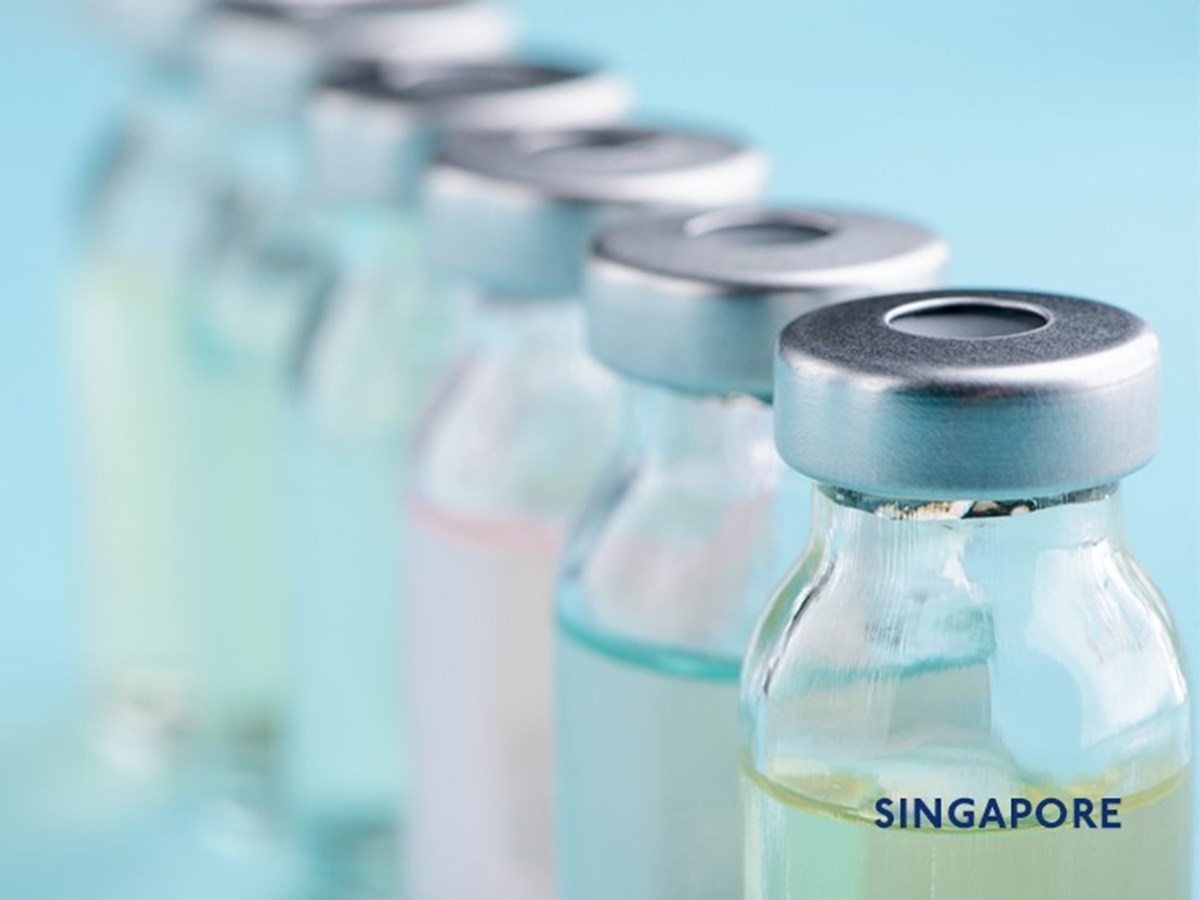 A&G News 3 November 2020
We are pleased to share with you recordings of our webinars which you are able to view on demand. Our Covid-19 Webinar Series has been developed to address the legal impact and implications of the Covid-19 situation on your business and organisation. You may access the webinar recordings by clicking on the titles below.
Should you have any feedback, please contact us at events@allenandgledhill.com.
Please click here to visit our Covid-19 Resource Centre for our publications dealing with Covid-19.
To access video recordings of our On-Demand Webinar Series, please click here.