RMB5.16 billion (S$1.04 billion) investment in Sincere Property Group by City Developments Limited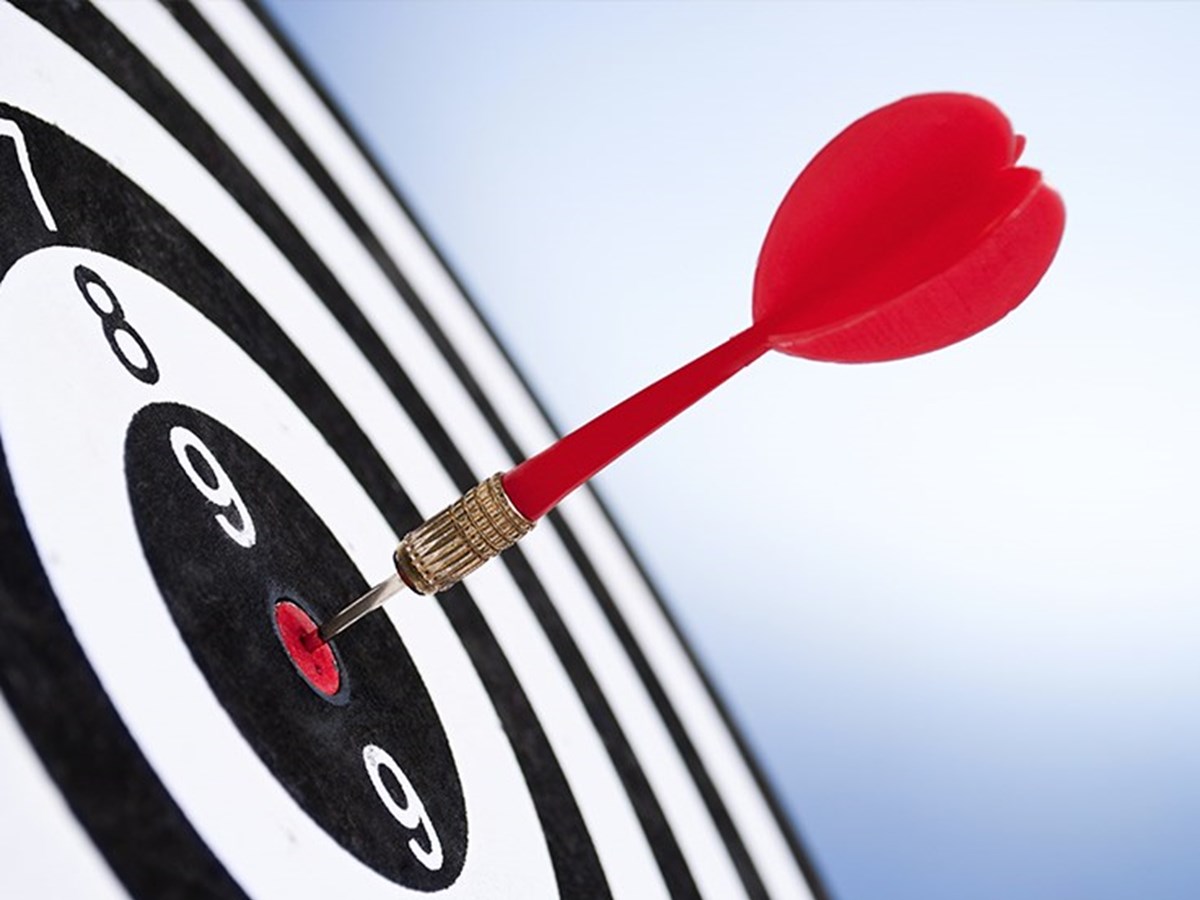 A&G News 22 May 2020
Allen & Gledhill advised City Developments Limited ("CDL") and its subsidiaries ("CDL Group") on their RMB4.39 billion (S$880 million) proposed acquisition of a 51.01% interest in 重庆协信远创实业有限公司 ("Sincere Property"), through the acquisition of a 63.75% interest in HCP Chongqing Property Development Co Ltd ("HCP"). As part of the transaction, a call option in respect of an additional 11.25% interest in HCP (representing an additional 9% interest in Sincere Property) is also to be granted in favour of the CDL Group at an exercise price of RMB0.77 billion (S$160 million).
HCP is the indirect controlling shareholder of Sincere Property.
Advising CDL Group as to Singapore law were Allen & Gledhill Partners Andrew M. Lim and Hilary Low.