Issue of US$750 million notes by Flex Ltd.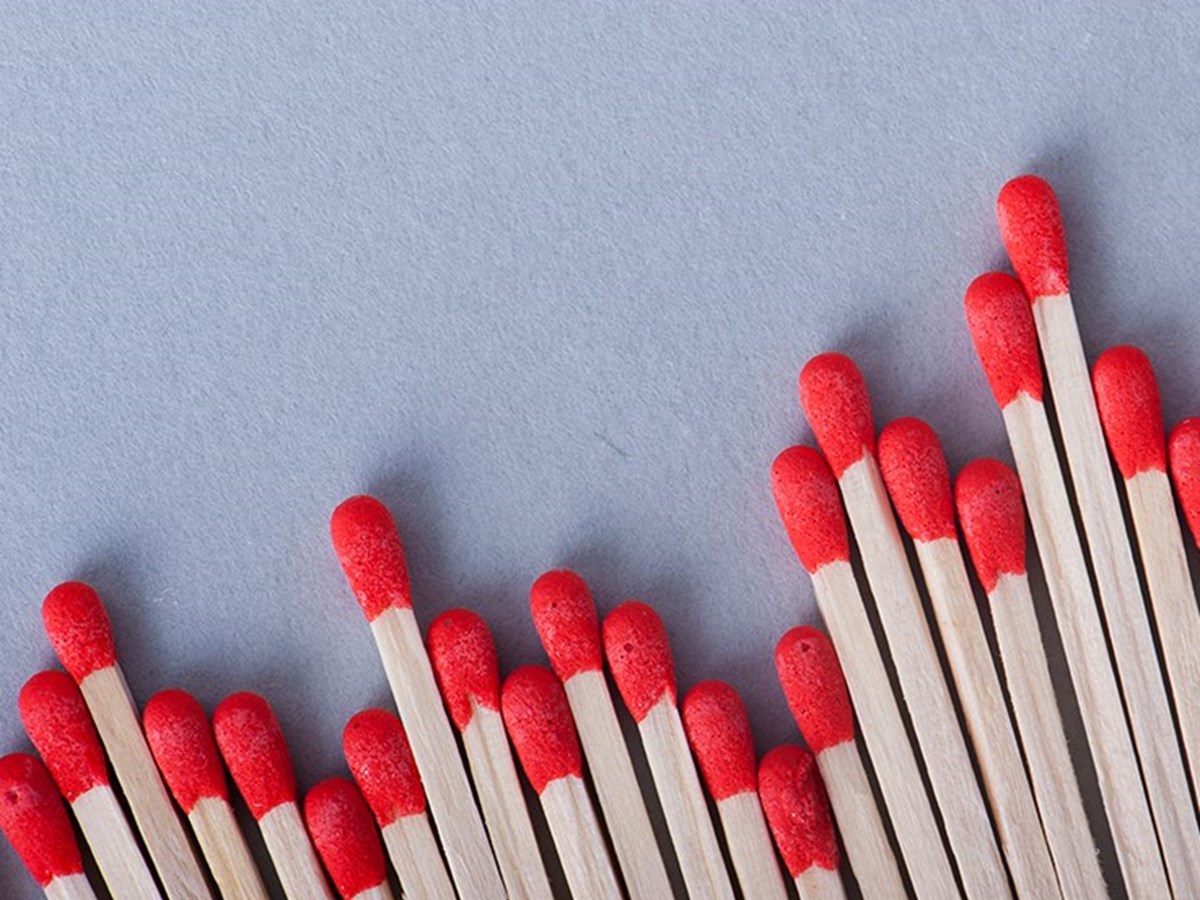 Allen & Gledhill advised Flex Ltd. ("Flex") on the issue of US$425 million 3.750% notes due 2026 and US$325 million 4.875% notes due 2030 pursuant to a registration statement on Form S-3 filed with the Securities and Exchange Commission.
Flex is a company listed on the Nasdaq Global Select Market and is a globally-recognised provider of Sketch-to-ScaleTM services, from conceptual sketch to full-scale production.
Advising Flex were Allen & Gledhill Partners Tan Tze Gay and Bernie Lee.