Successful internal reorganisation of Clifford Capital Pte. Ltd.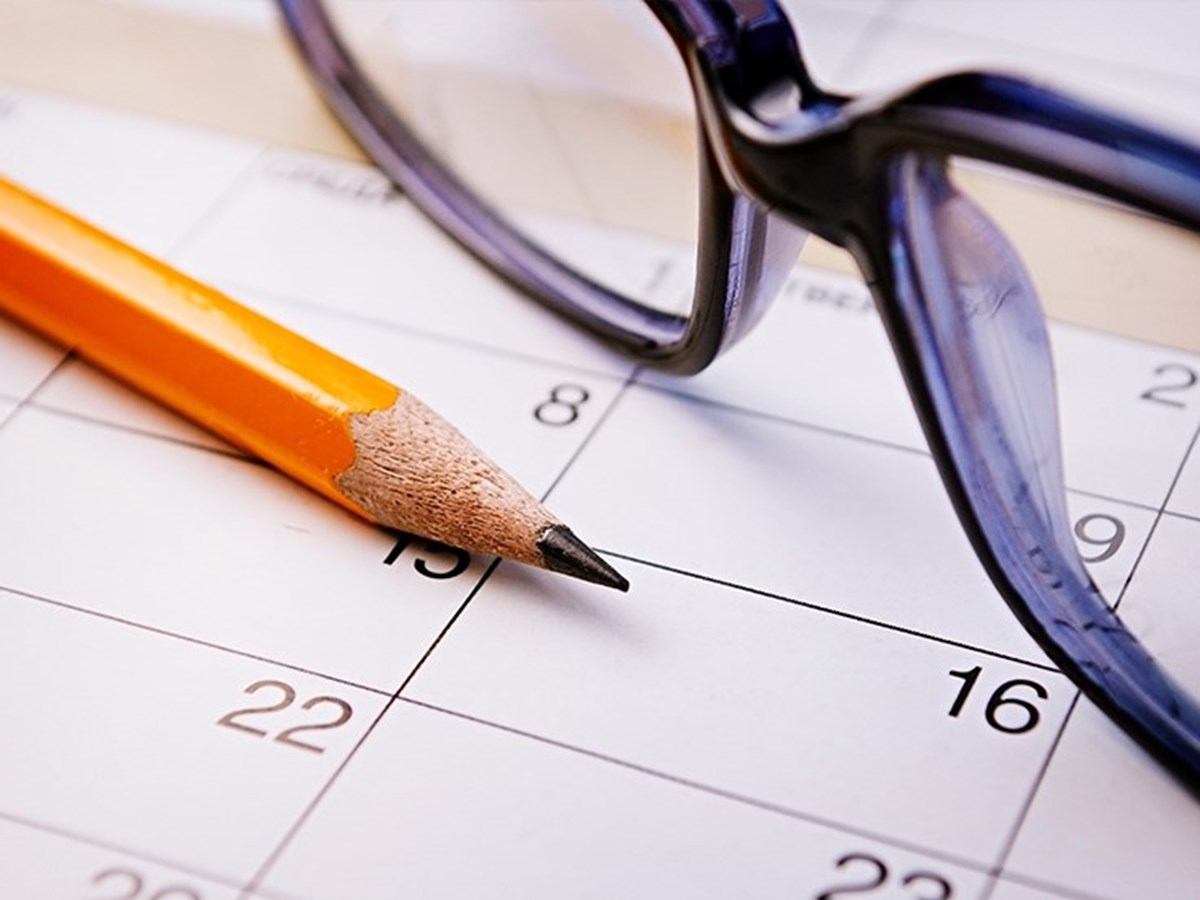 A&G News 8 June 2020
Allen & Gledhill advised Clifford Capital Pte. Ltd. ("CCPL"), as transaction counsel, on its successful internal reorganisation of the Clifford Capital group ("Internal Reorganisation") which involved the incorporation of a new holding company, Clifford Capital Holdings Pte. Ltd. ("CCH").
The Internal Reorganisation involved the existing shareholders of CCPL (the "Shareholders") exchanging their existing shares in CCPL for new shares in CCH (the "Share Swap"). In addition to the Share Swap, certain Shareholders have agreed to contribute additional funds to CCH from time to time to support the growth and expansion of Clifford Capital group.
CCPL is a global specialist provider of debt financing solutions.
Advising CCPL were Allen & Gledhill Partners Chiam Tao Koon, Ko Xiaozheng, Yeo Wico, Jeanne Ong and Aloysius Ng.