US$200 million term loan facilities to Olam Treasury Pte. Ltd. and Olam International Limited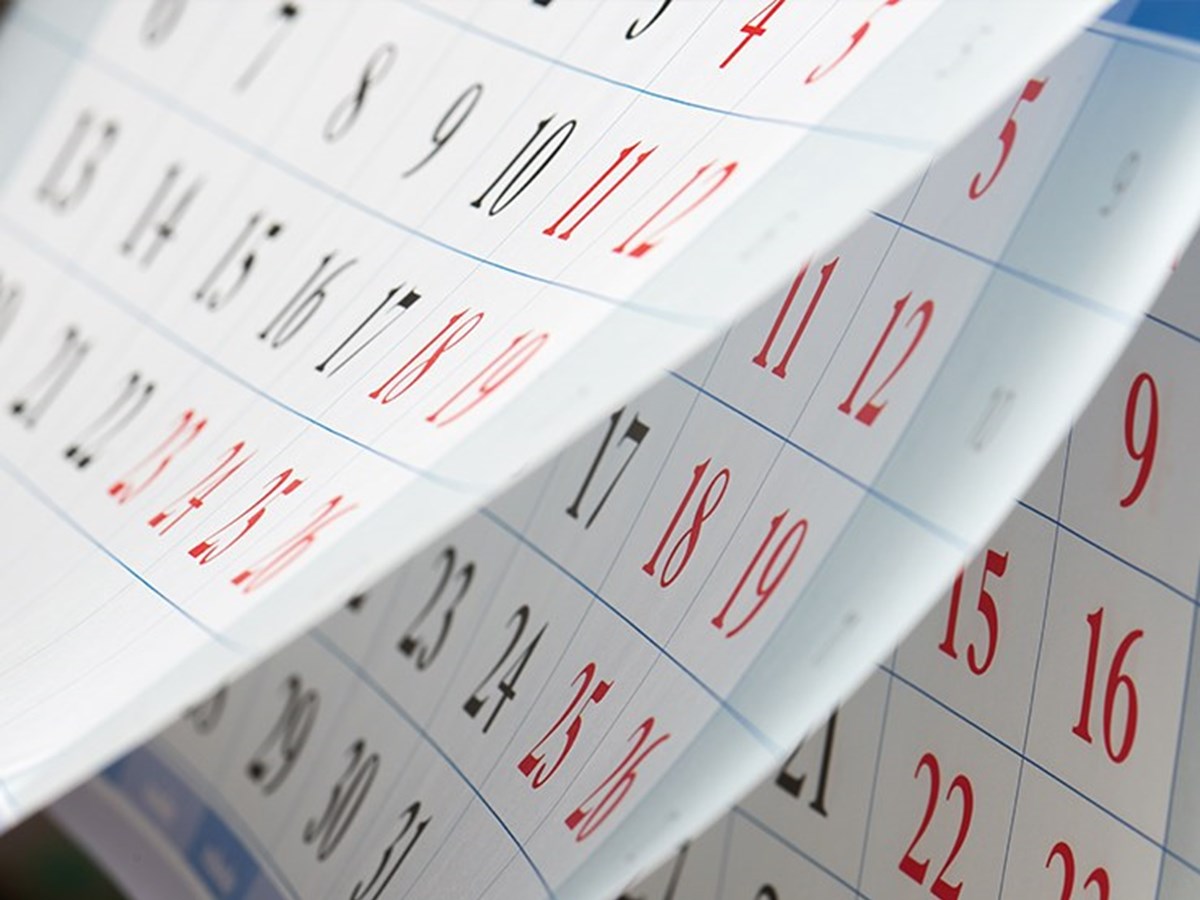 A&G News 7 September 2020
Allen & Gledhill advised the European Bank for Reconstruction and Development ("EBRD") on the US$200 million term loan facilities ("Facilities") to Olam International Limited ("Olam") and its wholly-owned subsidiary, Olam Treasury Pte. Ltd. ("OTPL").
The Facilities consist of two tranches, a term loan facility of US$50 million and a term loan facility of US$150 million.
The proceeds from the Facilities will be used to finance the working capital needs of Olam and OTPL to purchase, process, store and transport agricultural commodities.
Advising EBRD was Allen & Gledhill Partner Mark Hudspeth.