Allen & Gledhill continues to be the only Singapore law firm ranked Tier 1 in World Tax 2021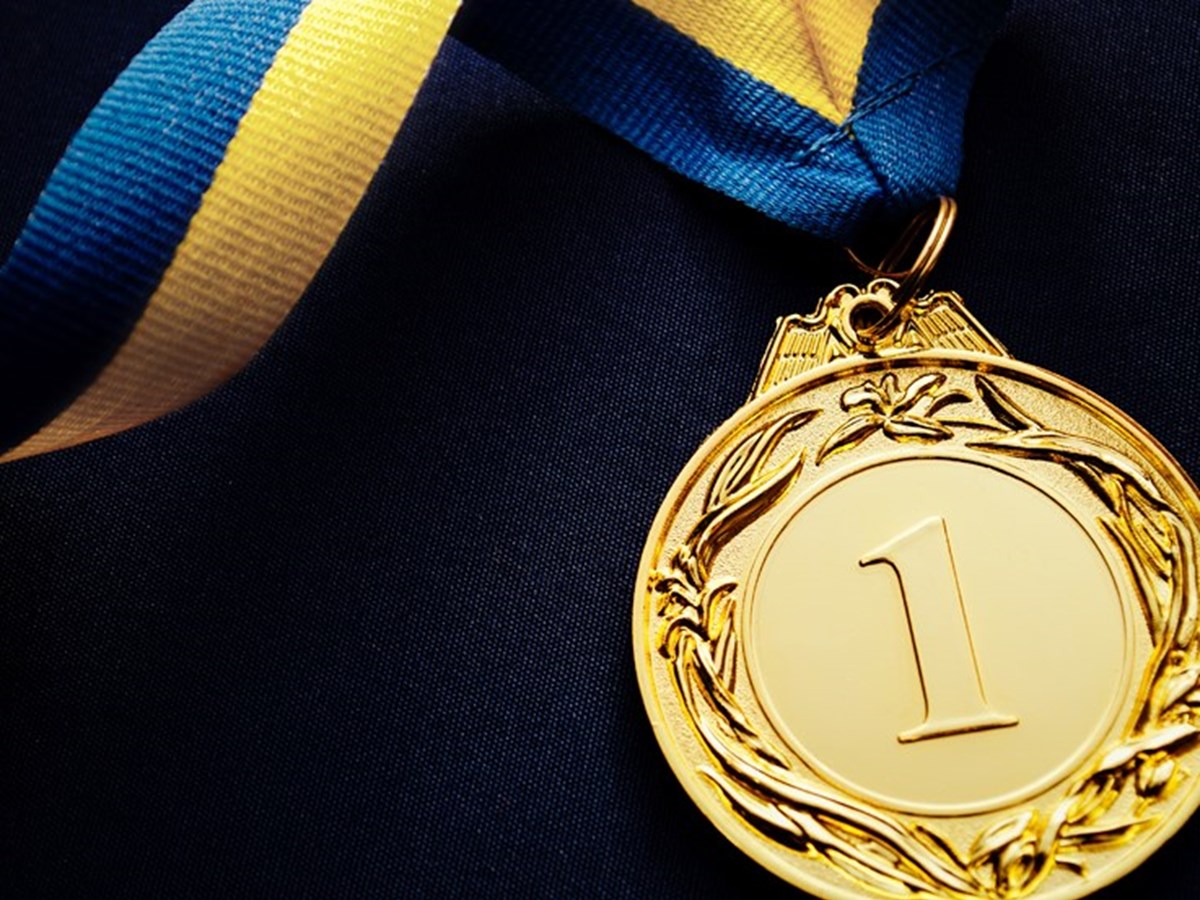 A&G News 2 October 2020
Allen & Gledhill has maintained its Tier 1 ranking for the Singapore category of World Tax 2021. We are the only Singapore law firm ranked in this tier.
Our lawyers Sunit Chhabra and Lim Pek Bur were also recognised in World Tax 2021. Sunit Chhabra is ranked as 'Highly Regarded' in the General Corporate Tax and Tax Controversy categories while Lim Pek Bur is ranked as 'Highly Regarded' in the Indirect Tax and Women in Tax categories. 
World Tax is a directory which provides rankings and profiles of the most effective tax practitioners in the world, covering almost 90 jurisdictions based on every continent.
For more information, please click here.