Allen & Gledhill signed the pledge on Preventing Bullying and Harassment in Singapore's Legal Profession initiated by The Law Society of Singapore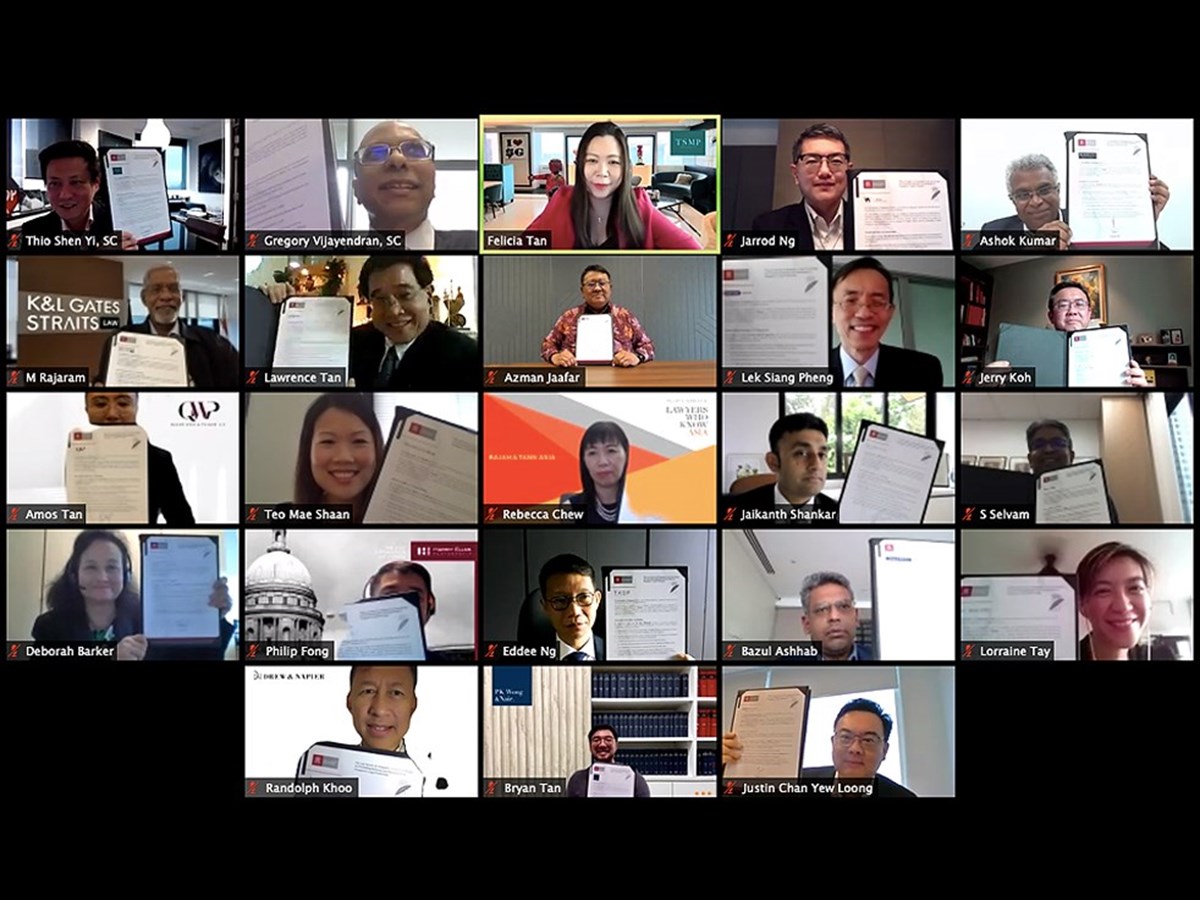 A&G News 15 October 2020
Allen & Gledhill is pleased to announce that on Friday, 9 October 2020, our Firm signed the pledge on Preventing Bullying and Harassment in Singapore's Legal Profession initiated by The Law Society of Singapore.
Our Joint Managing Partner, Jerry Koh represented our Firm in a Virtual Pledge Signing Ceremony, together with the Law Society and 20 other firms.
As a signatory to this pledge, our Firm renews our commitment towards a zero tolerance policy on bullying and harassment in the office and highlights the importance that we place on being honest, steadfast and reliable professionals.
For more information on the pledge, please click here.