S$510.1 million initial public offering of Nanofilm Technologies International Limited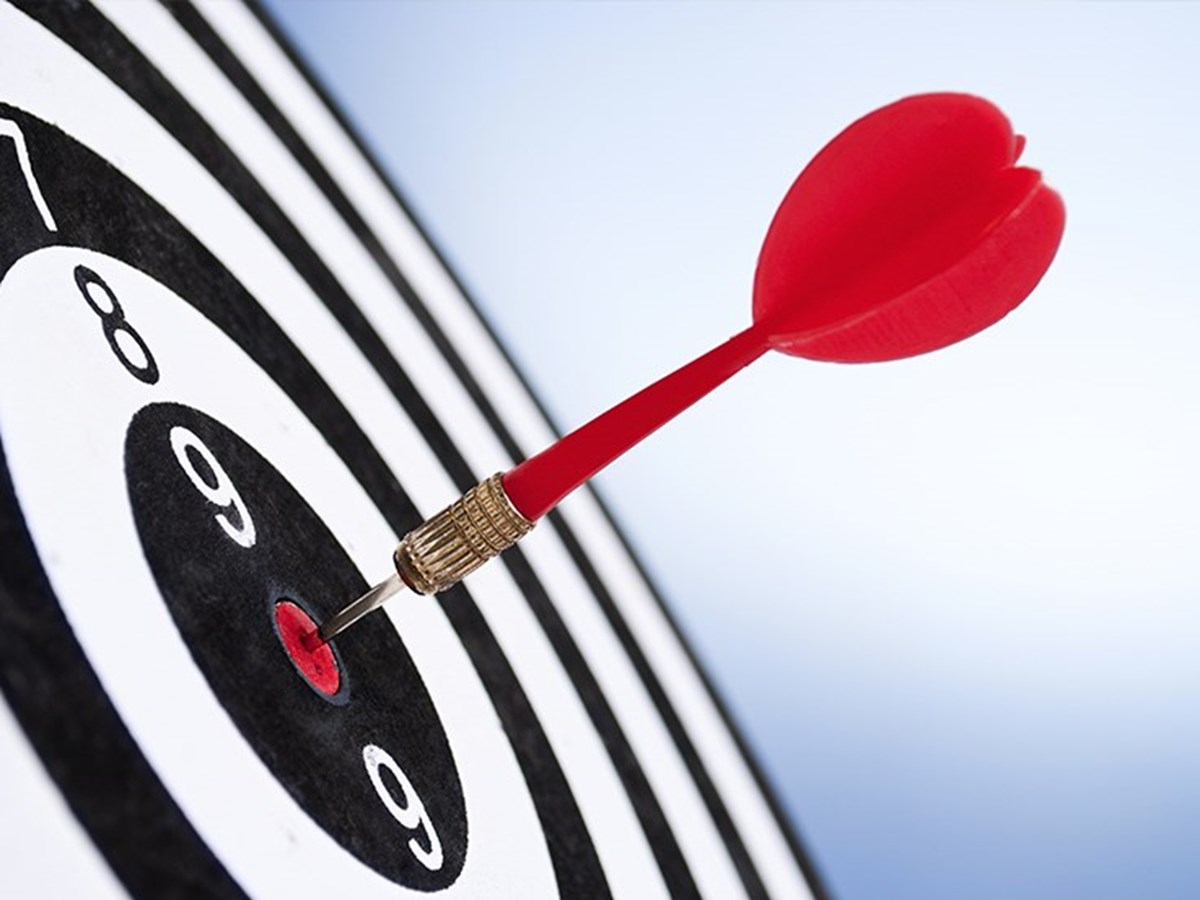 A&G News 2 November 2020
Allen & Gledhill advised Nanofilm Technologies International Limited ("Nanofilm"), as transaction counsel, on its initial public offering (the "IPO") and listing on the Main Board of the Singapore Exchange Securities Trading Limited ("SGX-ST").
The IPO, together with a concurrent offering to cornerstone investors, raised an aggregate of S$510.1 million (including the full exercise of the over-allotment option).
Nanofilm is a leading provider of nanotechnology solutions in Asia and the first nanotechnology solutions provider to be listed on the SGX-ST. The IPO is one of the largest non-REITs Main Board listings on the SGX-ST in years, with Nanofilm having a market capitalisation of approximately S$1.705 billion upon its listing.
Allen & Gledhill also advised Dr Shi Xu, Mr Lee Liang Huang and Dr Wei Hao (together, the "Vendors") on the offering of shares.
Advising Nanofilm as to Singapore law were Allen & Gledhill Partners Tan Tze Gay and Rhys Goh.
Advising the Vendors as to Singapore law was Allen & Gledhill Partner Wu Zhaoqi.