$1.07 billion proposed acquisition of 24 properties in People's Republic of China, Malaysia and Vietnam and S$644.1 million equity fund raising by Mapletree Logistics Trust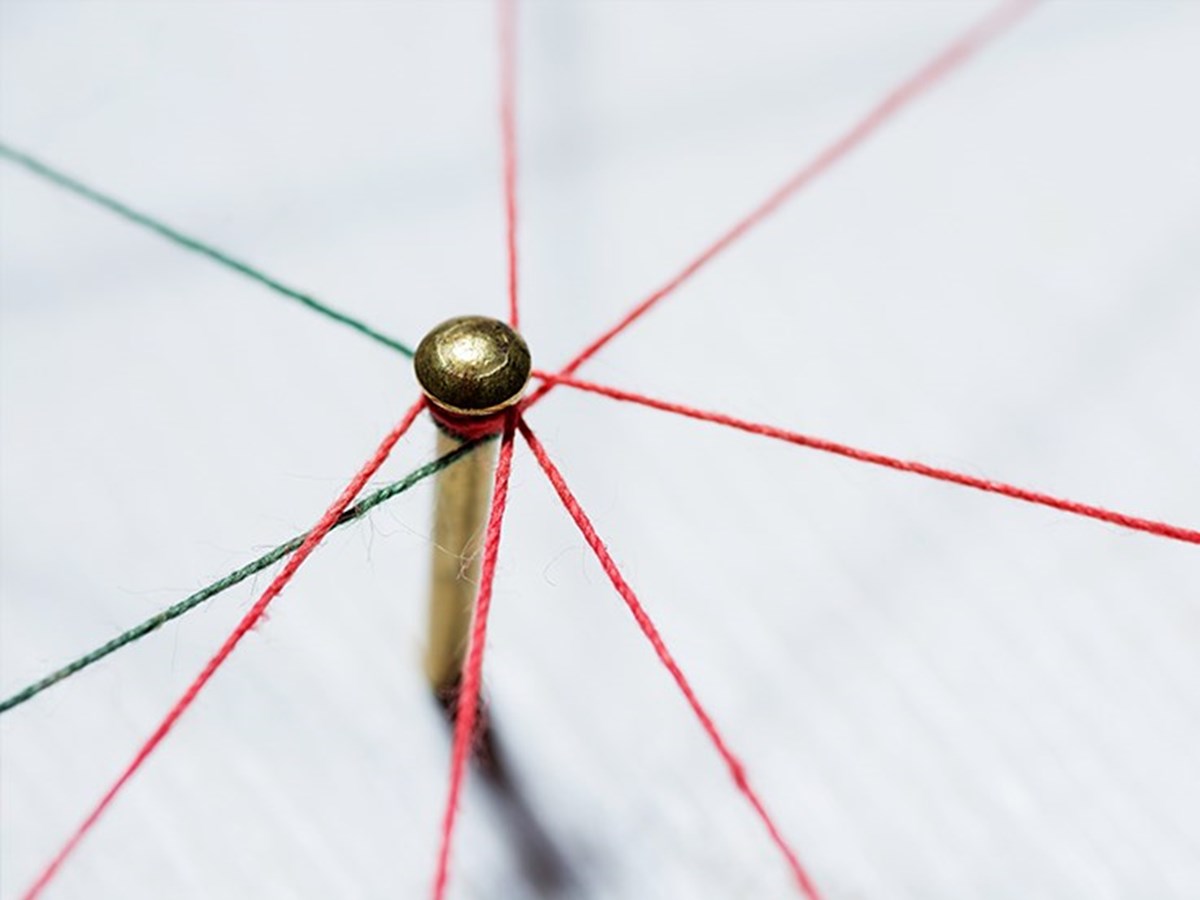 A&G News 9 November 2020
Allen & Gledhill is advising Mapletree Logistics Trust Management Ltd. ("Manager"), in its capacity as manager of Mapletree Logistics Trust ("MLT"), on its $1.07 billion proposed acquisition of 22 properties in the People's Republic of China, the entire sub-lease over Mapletree Logistics Hub – Tanjong Pelepas in Malaysia, and Mapletree Logistics Park Bac Ninh Phase 3 in Vietnam.
The acquisition of the properties in China will expand MLT's footprint to a total of 30 assets across 20 cities with access to an aggregate population base of over 110 million people. The acquisition of the sub-lease in Malaysia will establish MLT's presence in the free trade zone of the Port of Tanjung Pelepas, the third largest container port in South-east Asia. The acquisition of the property in Vietnam will deepen MLT's presence in Bac Ninh, one of the top industrial hubs in Northern Vietnam.
Allen & Gledhill is also advising MLT and the Manager on the S$644.1 million equity fund raising.
Advising MLT and the Manager were Allen & Gledhill Joint Managing Partner Jerry Koh and Partners Chua Bor Jern and Teh Hoe Yue.