US$22.5 million Series A financing of ShopUp co-led by Sequoia Capital India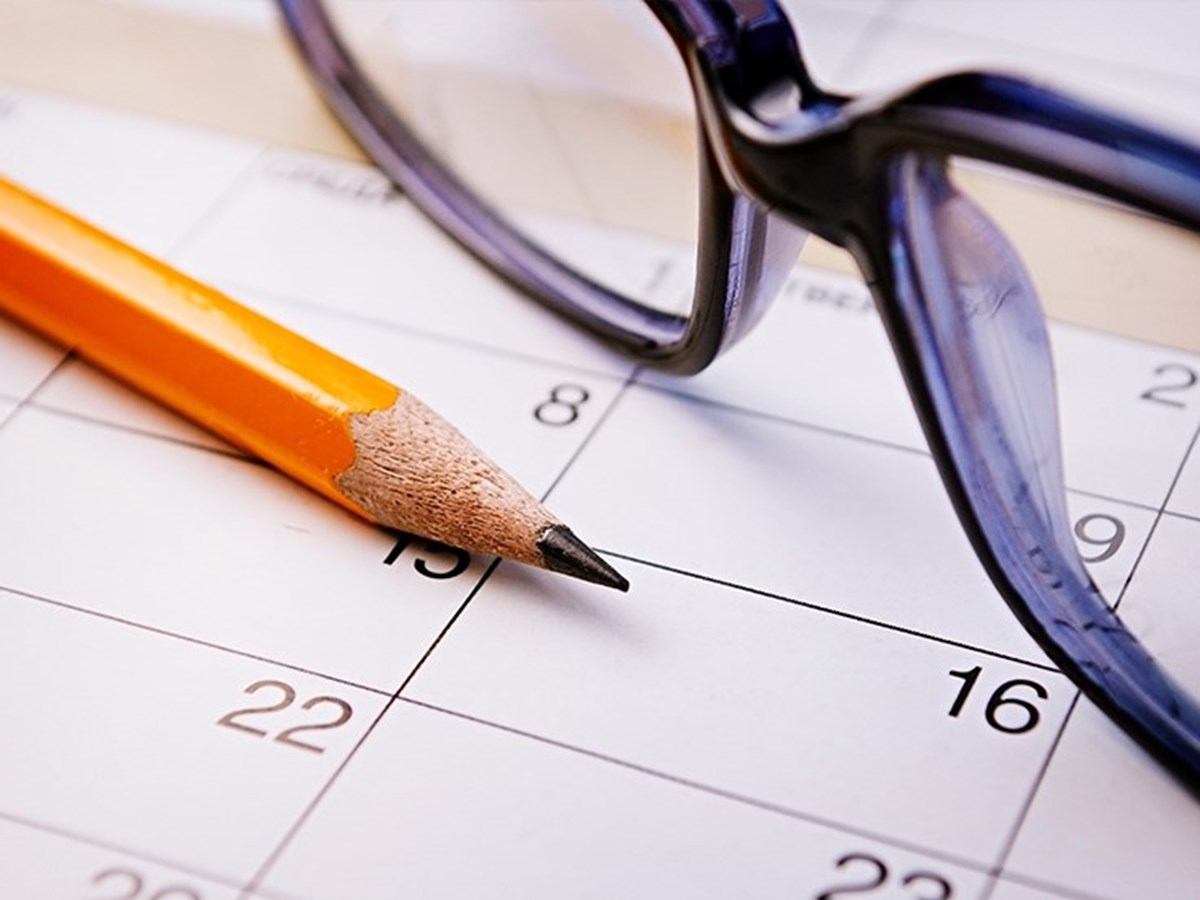 A&G News 16 November 2020
Allen & Gledhill advised Sequoia Capital India, as co-lead investor, on the US$22.5 million Series A financing of ShopUp.
ShopUp is a Bangladesh-based business-to-business (B2B) commerce platform offering B2B sourcing, logistics, digital credit and other business management solutions to micro, small and medium-sized enterprises. This financing was Bangladesh's largest Series A funding round and is Sequoia Capital India's first investment in Bangladesh.
Advising Sequoia Capital India was Allen & Gledhill Counsel Julian Ho.