Seven Allen & Gledhill lawyers ranked in Who's Who Legal: Banking 2021 guide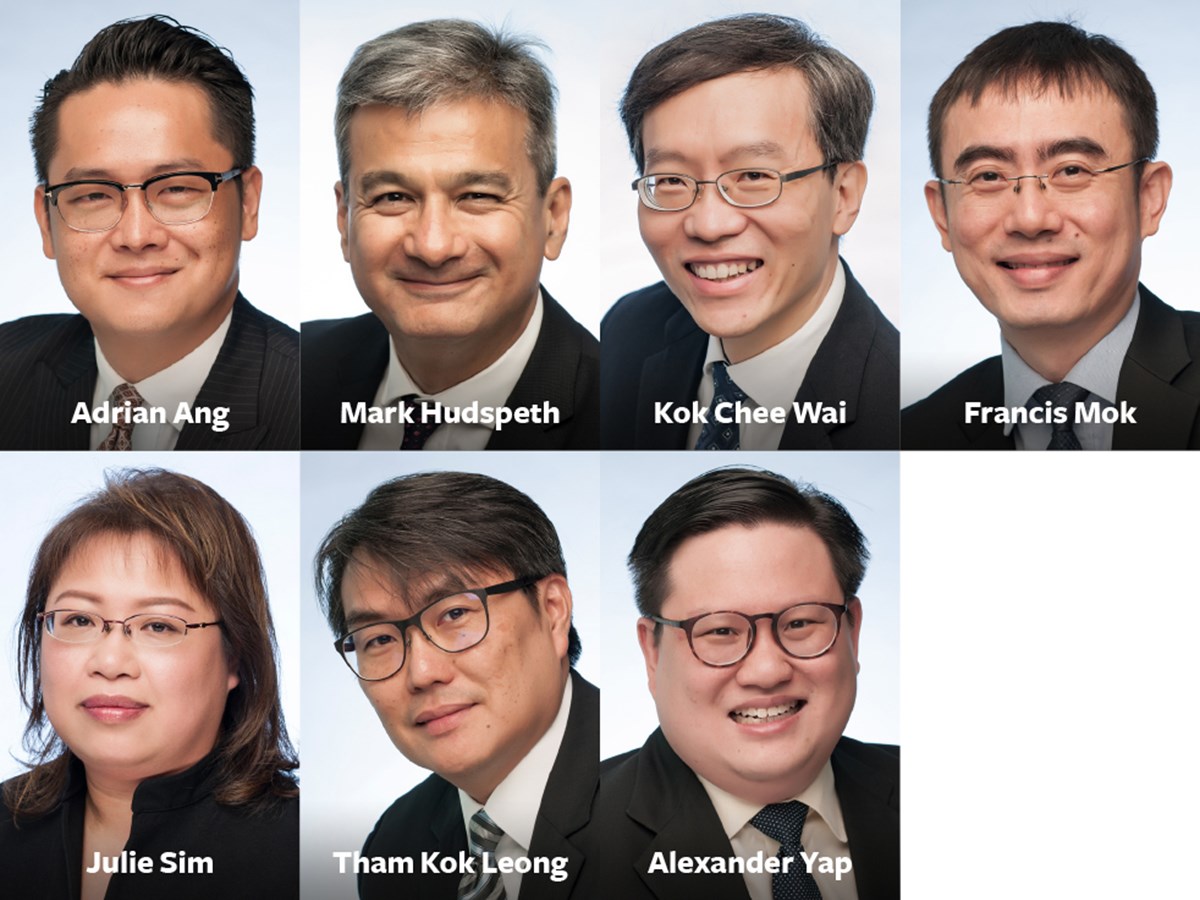 A&G News 18 December 2020
Allen & Gledhill is pleased to announce that seven Partners have been ranked in Who's Who Legal (WWL): Banking 2021 guide. WWL: Banking provides an in-depth guide to the leading banking lawyers around the world, who are singled out for their considerable expertise in representing financial institutions and their corporate clients in a host of financing and regulatory matters. You may view their profiles by clicking on their names below:
Banking - Fintech
Adrian Ang (one of two Global Elite Thought Leaders in Asia-Pacific and the only one in South-east Asia)
Banking - Finance
Kok Chee Wai (a Global Elite Thought Leader for Asia-Pacific)
Banking - Regulatory
Francis Mok (a Global Elite Thought Leader for Asia-Pacific)
In addition, our Partners, Adrian Ang and Francis Mok are recognised in the WWL: Thought Leaders – GBRR 2021 guide. The guide features foremost banking regulatory lawyers with expertise and experience in relation to some of the world's most significant and cutting-edge mandates. Lawyers who are recognised are lauded for their ability to innovate, inspire, and go above and beyond to deliver for their clients.
For more information about our rankings, please click here.