R$11.4 billion initial public offering of Rede D'Or São Luiz S.A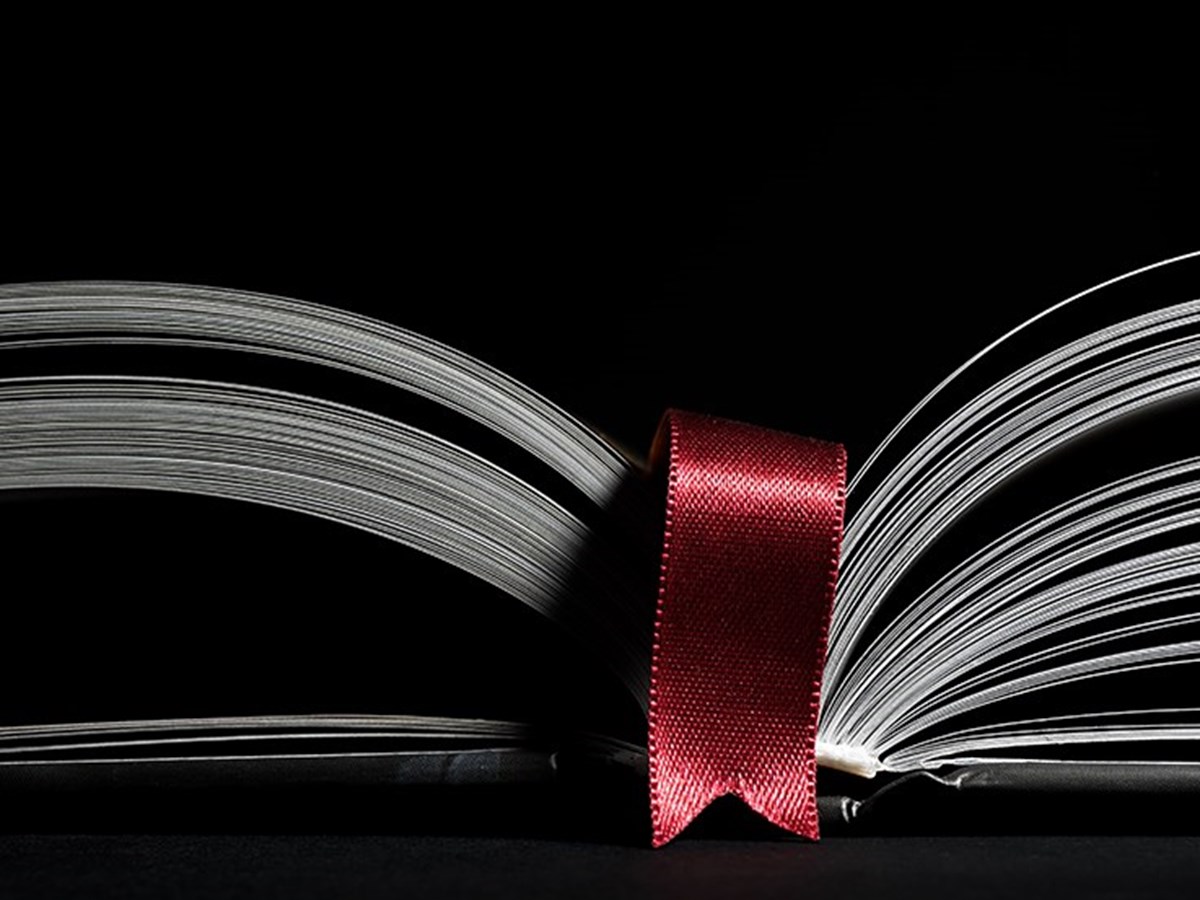 A&G News 28 December 2020
Allen & Gledhill advised Pacific Mezz Pte. Ltd., a subsidiary of GIC, as a selling shareholder on the initial public offering ("IPO") and listing of Rede D'Or São Luiz S.A., on the Novo Mercado segment of the São Paulo Stock Exchange.
The IPO, the largest in Brazil since 2013 and one of the three largest in Brazilian history, comprised a public offering in Brazil and a concurrent international placement in the United States and elsewhere outside Brazil, and raised gross proceeds of approximately R$11.4 billion (approximately S$3.0 billion).
Rede D'Or São Luiz S.A. is the operator of the largest independent private hospital network in Brazil.
Advising GIC as to Singapore law was Allen & Gledhill Partner Rhys Goh.