S$10.3 billion proposed strategic restructuring and demerger of the investment management platforms of CapitaLand Limited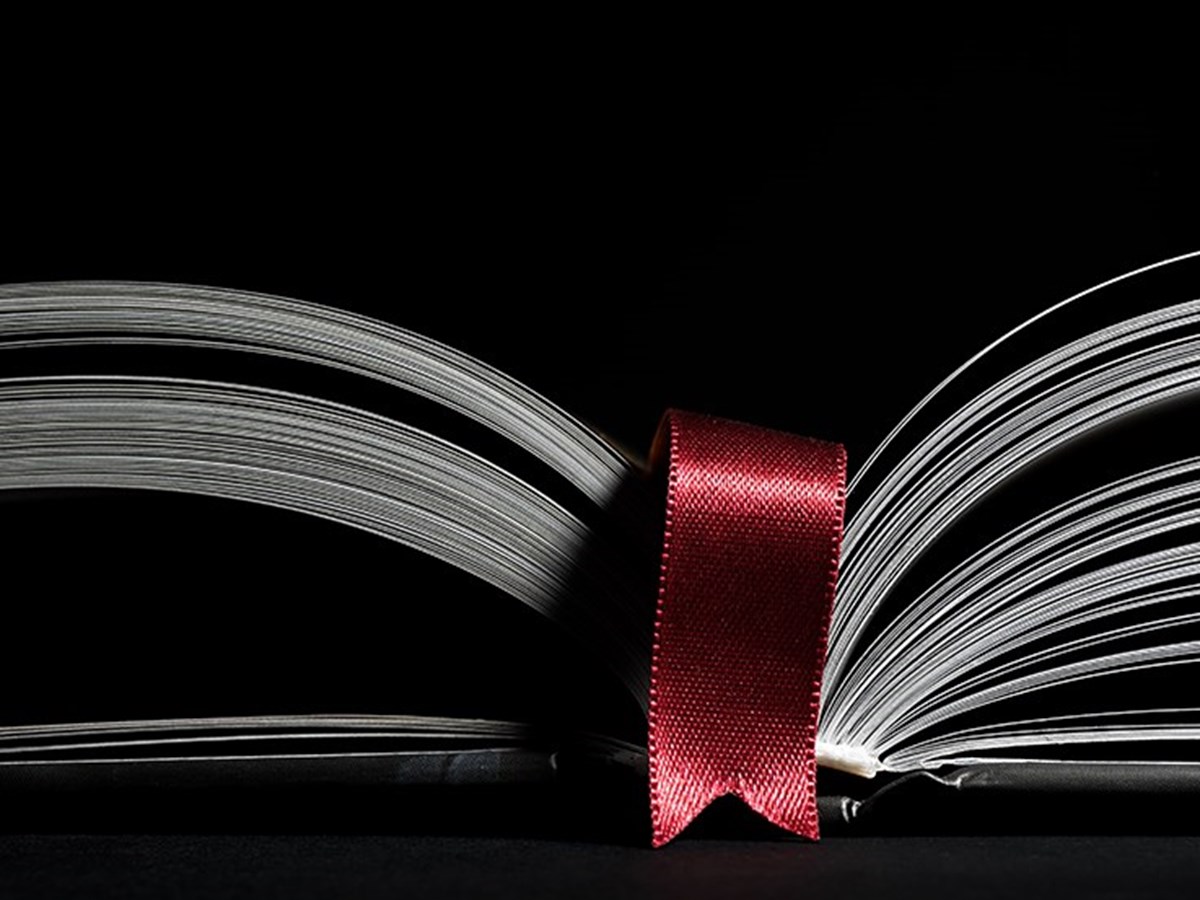 Allen & Gledhill is advising CapitaLand Limited ("CapitaLand"), as transaction counsel, on the proposed demerger of CapitaLand Investment Management Limited ("CLIM") and subsequent take private by CLA Real Estate Holdings Pte. Ltd. ("Offeror"), the existing controlling shareholder of the CapitaLand, by way of a scheme of arrangement ("Scheme").
The Scheme involves a distribution in specie by CapitaLand of approximately 48% of the shares in CLIM, as well as a 6% of the units in CapitaLand Integrated Commercial Trust, to the minority shareholders of CapitaLand ("Distributions").
Following completion of the Distributions, the Offeror will acquire all the remaining shares in CapitaLand not already held by the Offeror.
In connection with the Scheme, CapitaLand will undertake an internal restructuring of its subsidiaries and associated companies to consolidate its investment management platforms and lodging business under CLIM. Following completion of the Scheme, CapitaLand will be delisted and CLIM will be listed.
This is the first transaction in Singapore that involves a demerger, a listing by way of spin-off and a take private in the same transaction.
Advising CapitaLand are Allen & Gledhill Partners Lim Mei, Hilary Low, Lee Kee Yeng, Chong Zhuo Chen, Leonard Ching, Elsa Chen, Magdalene Leong, Ho Kin San, Tan Boon Wah, and Counsel Alvin Zhuang.
Advising J.P. Morgan (S.E.A.) Limited as the financial adviser to CapitaLand are Allen & Gledhill Partners Christopher Koh and Wong Yi Jia.